Back when they outlined the vision of Stake DAO, Stake DAO made it clear they be getting in the trenches with the top teams in the space, working alongside one another to push the boundaries of DeFi and build better products for our users.
Today, they continue rolling out their vision of a seamless multichain future with the launch of Passive Aave USD on Avalanche, a high-yield strategy built on their battle-tested architecture, and Avalanche's scalable blockchain infrastructure! All the stops have been pulled out on this one, delivering an ultra-low-cost and fast vault for generating some of the market's highest yields on stablecoins.
How does the strategy work?
This strategy invests automatically interest-bearing USD (aDAI, aUSDC, aUSDT) into the Curve Liquidity Pools (Aave), and earns trading fees based on the pool trading volume, additional CRV token rewards from Curve, and AVAX rewards from Avalanche. The strategy rewards are compounded periodically to maximise returns.
Please note you will need to have stablecoins on the Avalanche blockchain to deposit into this strategy — you can move funds from Ethereum to Avalanche using the official Avalanche bridge.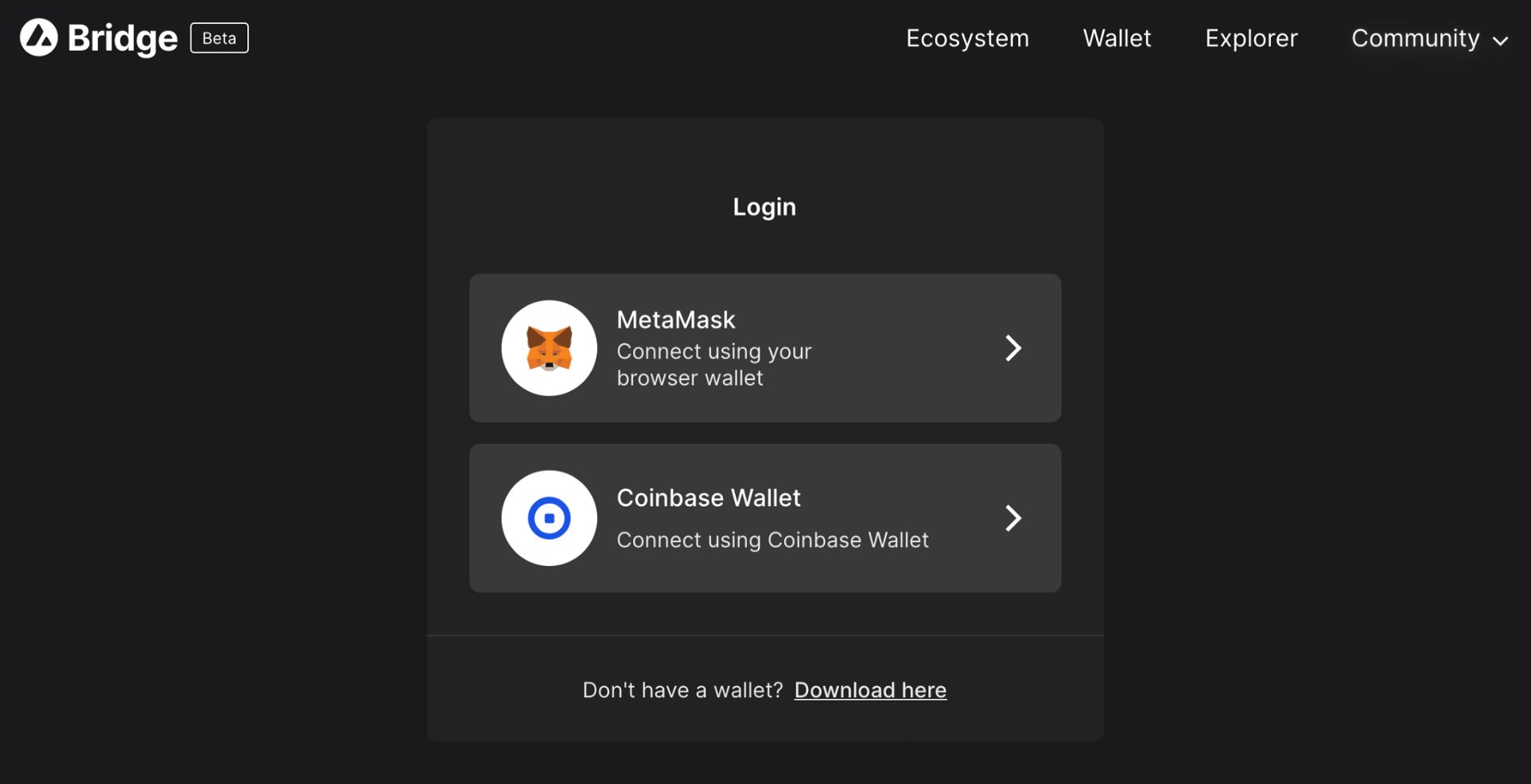 What are the risks of using the strategy?
Like all Stake DAO products, the Passive Aave USD on Avalanche has been thoroughly tested, however, risks must be noted:
The number-one rule is: please don't deposit assets you can't afford to lose to Stake DAO
About Stake DAO
Stake DAO is a new multi-service DeFi platform built by the community which leverages the entire DeFi ecosystem to give users access to the most effective investment strategies. Token holders can stake their earned SDT to receive a share of the DAO fees.
Twitter  Telegram Discord Website
SOURCE
https://stakedaohq.medium.com/stake-dao-doubles-down-on-avalanche-with-the-launch-of-passive-aave-usd-strategy-5312d41c8cd8