LIBRE: Making DeFi Easy | Navigation Guide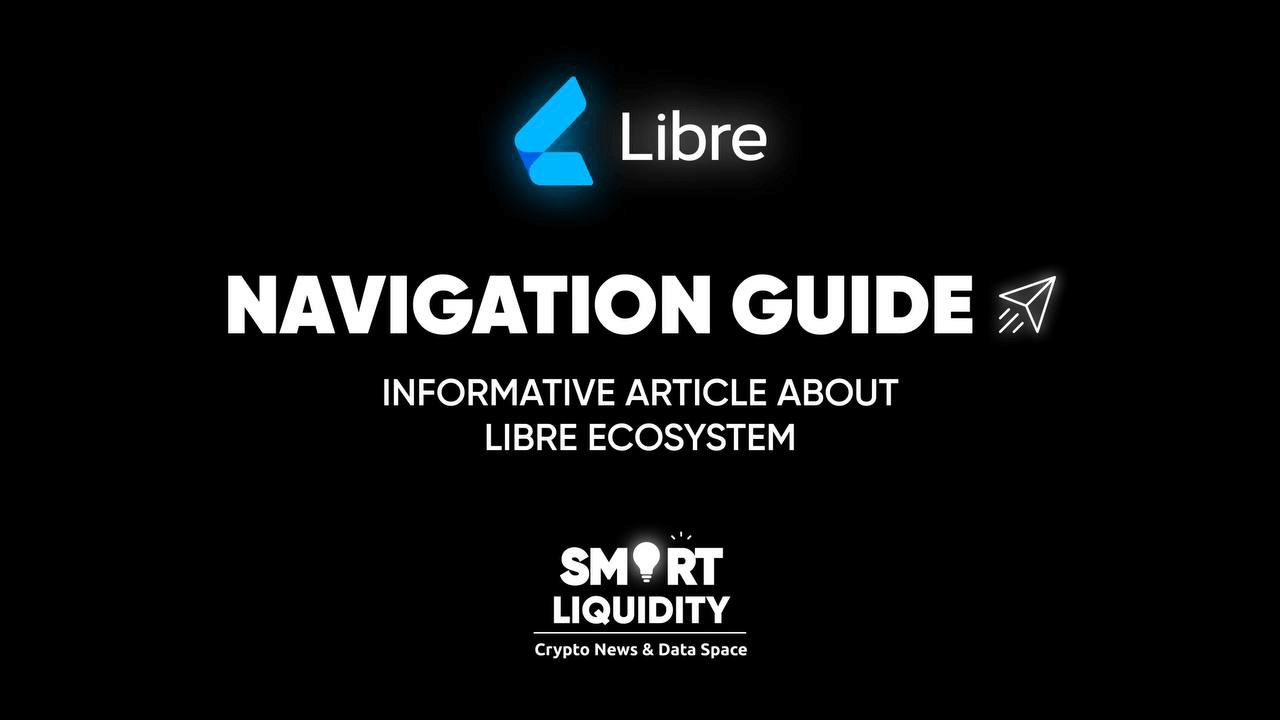 The ethos of the LIBRE project is to create a "one stop shop" for all things DeFi. LIBRE simplifies the entry into the DeFi space for both the casual and serious crypto investor, providing a user-based, frictionless on-boarding experience.
Recently LIBRE announced acceptance into Polygon Developers Support Program. Also, LIBRE will launch simultaneously on Binance Smart Chain, Avalanche with more chains coming in the future.
LIBRE combines components of several successful DeFi projects to bring one holistic platform that provides:
🔹Increased transparency
🔹Easy onboarding and Fiat to Crypto onramp
🔹High Yield Farming opportunities
🔹Instant liquidity on Binance Smart Chain
🔹Community and Charity driven incentives
🔹Fast, secure, low-cost transactions
🔹NFT Marketplace
🔹🔹New project launchpad
On top of this, they are fully committed to helping beginners find their feet in the world of DeFi, with educational videos, step by step guides, and a positive community-building approach.
Finally, they are including a charity wallet that will be funded from the 0.05% that comes from every trade. They will use these funds to donate to a new charity, voted upon by LIBRE holders, once a month.
Single Asset Entry Farming via Liquidity Claw by LIBRE
In keeping with the goal of simplifying the entry into DeFi, LIBRE has created a single-asset entry, automated farming protocol.
Features of the LIBRE Liquidity Claw
🔸Frictionless experience – deposit LPs easier.
🔸High APRs and auto-compounding.
🔸Withdrawal your LPs at any time.
Stake Libre, Earn Libre Stablecoin ($USDL)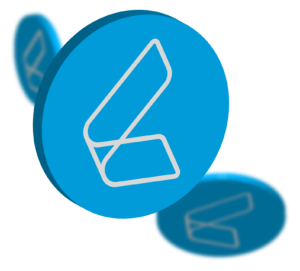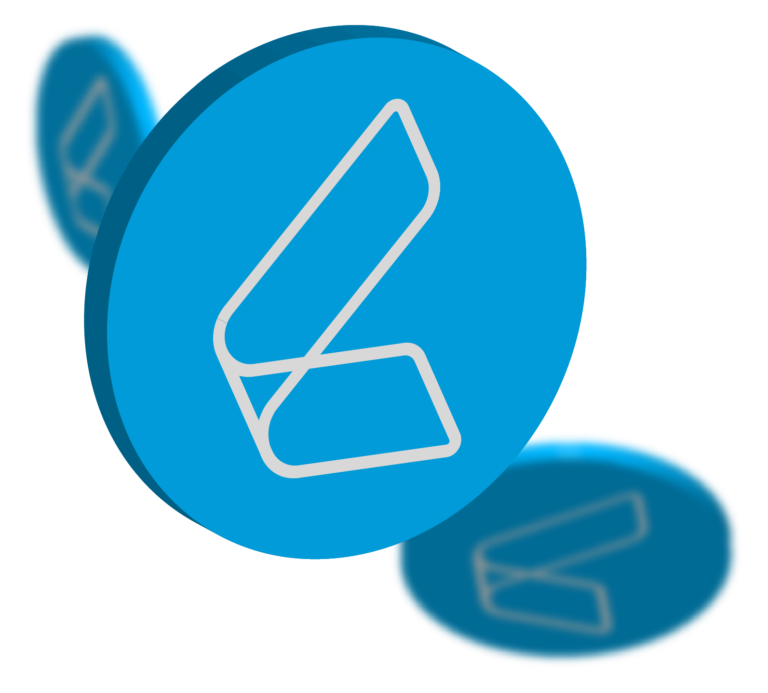 Upon its launch, the Libre Stablecoin ($USDL) will be exclusively available to Libre holders by way of farming protocol. Users can stake their Libre tokens, and in return will earn USDL relative to their portion of the pool.
USDL is fully backed by cash, USDC and DAI, all of which come from a portion of the fees generated by our ecosystem.
Holders of USDL will be able to purchase real world goods and a variety of gift cards via the Libre Marketplace.
LIBRE Ecosystem & Tokenomics
At the core of the LIBRE network is smart contract functionality for enabling instant transactions across a network of participants on the Binance Smart Chain and Polygon.
As the network grows, they will continue to add capabilities to LIBRE until they reach a full range of features and decentralized financial services that are fully compliant, safe and easy to use. These include a Swap functionality, a Farming functionality, a Stable coin, an NFT Marketplace and a launchpad for crypto projects.

We believe that the general public should have the tools for easy access to DeFi. What's more, we believe that they're ready for it. They simply need to be invited to participate.
LIBRE Socials
Website | Twitter | Telegram | Whitepaper | Linkedin|Medium
---
FRIENDLY REMINDER:
We deliver these news articles based on our own thorough research. We want to preserve some important information regarding the project that is presented in our column. We value our readers' opinion and appreciate your valued respect to us. The article above is not financial advice and as we always say "Invest at your own risk and only invest what you can afford to lose".