Polis Navigation Guide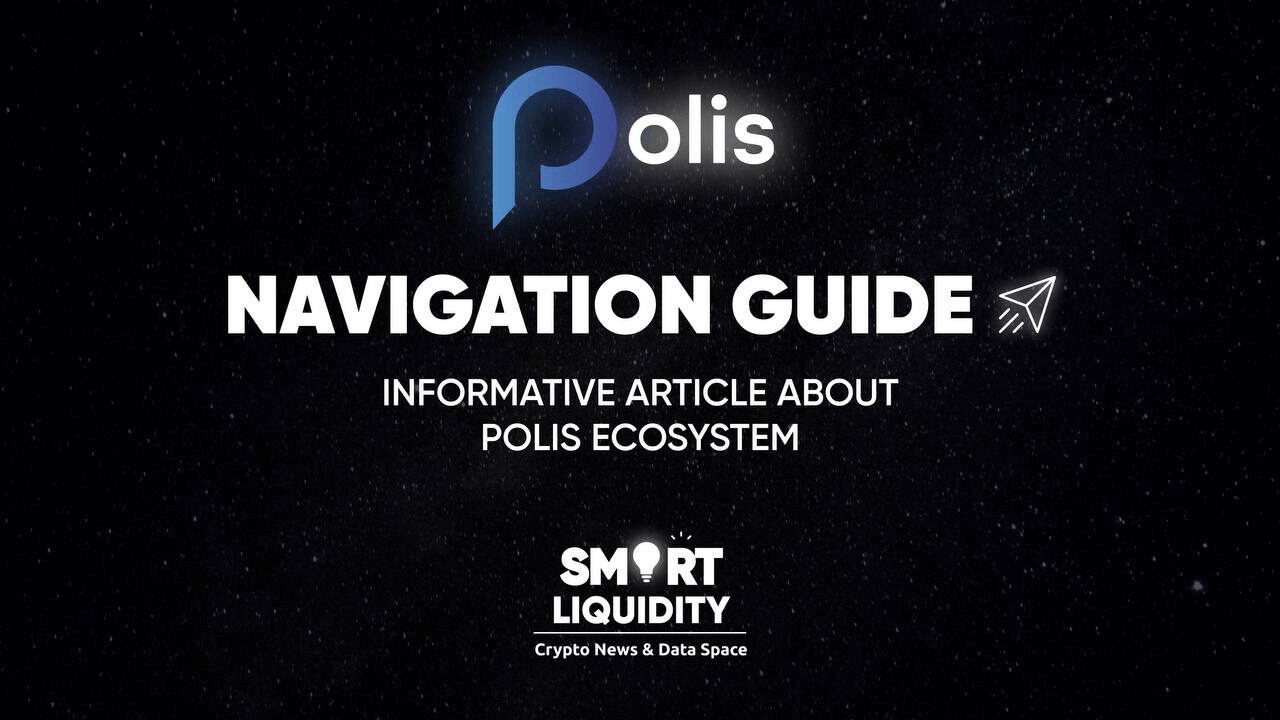 INTRODUCTION
"SmartLiquidity" would like to present Polis, an EVM-compatible side-chain focused on developing tools to allow merchants to use cryptocurrencies as a form of payment.
The Polis Chain is the evolution and the current home of the Polis Project. It is a EVM compatible blockchain that focuses on secure and fast payments. It relies on a system of 19 validators that are elected through the POSDAO consensus mechanism, and that append blocks to the blockchain trough the use of Open Ethereum's implementation of Authority Round (AuRa).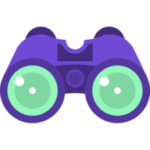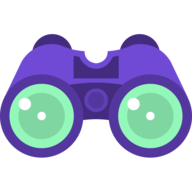 Blockchain Explorer for Ethereum based network and a tool for inspecting and analyzing EVM based blockchains.
🔸🔸 Gnosis Safe
Gnosis Safe is the most trusted platform to manage digital assets.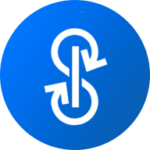 🔸🔸 Chainlist
A list of EVM enabled blockchains to connect easily.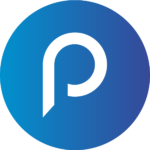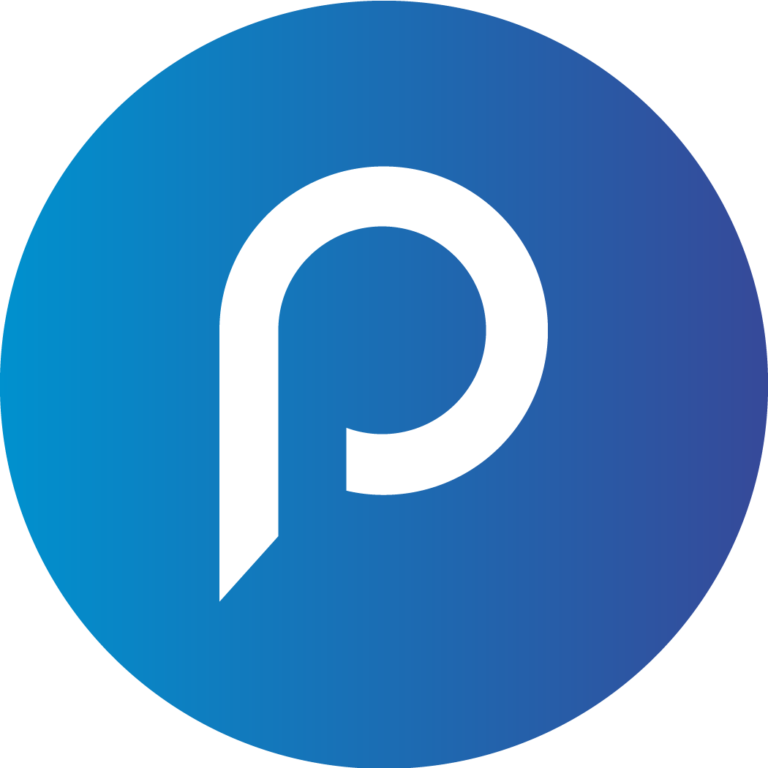 🔸🔸 Polis Faucet
Polis Sparta and Polis Olympus faucet.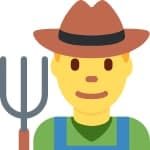 🔸🔸 vfat.tools
Yield farming information.