NuNet Token Generation Event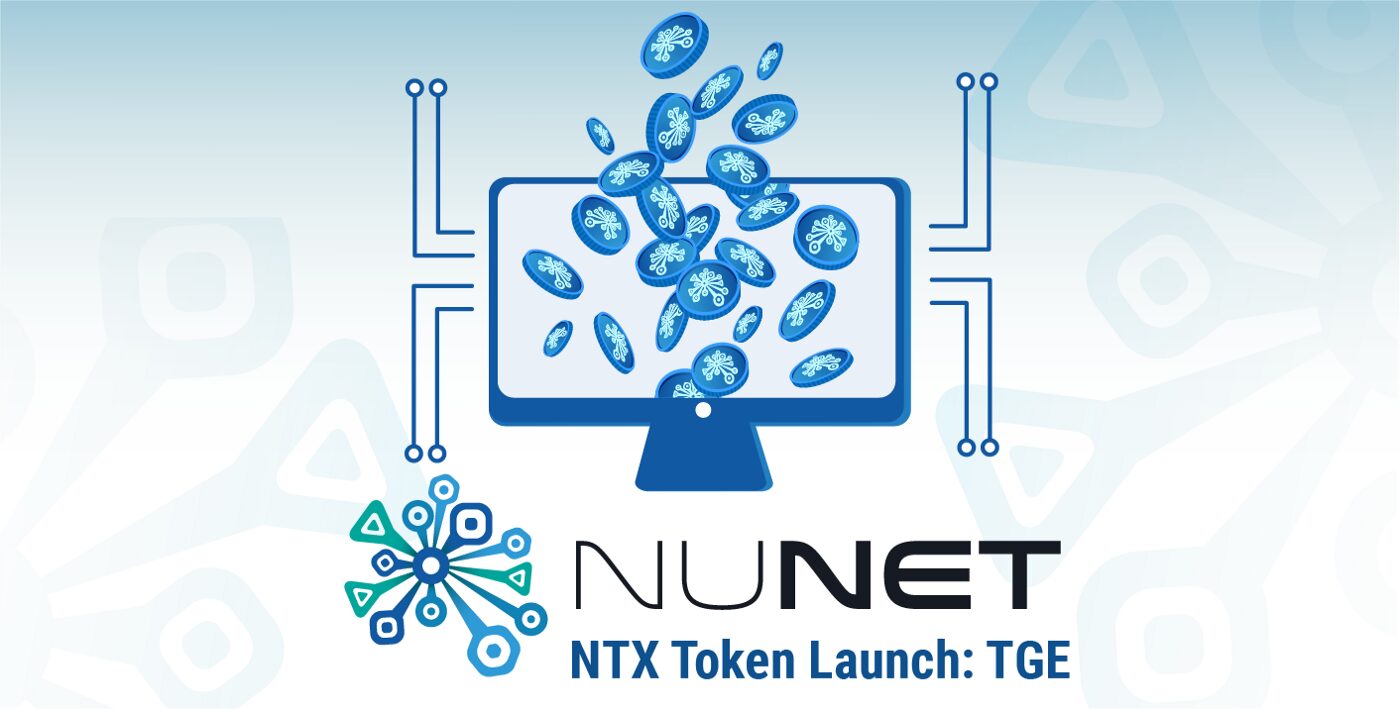 NuNet Token Generation Event (TGE) launch Friday, November 26th 2021. NuNet lets anyone share and monetize their computing resources at scale and provides globally-distributed, optimized computing power for decentralized networks.
NuNet Token Generation Event  3 Exciting Components.
First, the initial unlock of vested NTX tokens will be released.
Second, seed a NTX-ETH Uniswap pool for the DEX round of token launch.
Finally, launch staking and farming incentives on SingularityDAO.
Nunet also announced that officially they cross chain, as the portion of $NTX supply on Cardano has been minted, therefore the full 1B token supply is established.
Token release
Claiming starts: 2021 Nov 26 13:00 UTC.
Community round participants will see the first 10% of their vested tokens released, available to claim in the SingularityDAO Launchpad, according to the schedule outlined in the original token launch
Total circulating supply after TGE: 75,000,000 NTX
Uniswap pool
Listing on Uniswap: 2021 Nov 26 between 13:00–13:30 UTC, the NTX-ETH pool will be created, initially listing at $0.04 per NTX token. The price will vary over time based on pool transactions. The swapping functionality will also be available on SingularityDAO.
NTX is a cross-chain token and 63.12% of total supply was minted on Ethereum network. As promised, the other 36.88% of the total NTX supply was just minted on the Cardano blockchain, as Native Token.
ABOUT Nunet
NuNet lets anyone share and monetize their computing resources, turning cloud computing power from a centralized service into an open protocol powered by blockchain
RESOURCES
Medium