ConsenSys Rollups Launch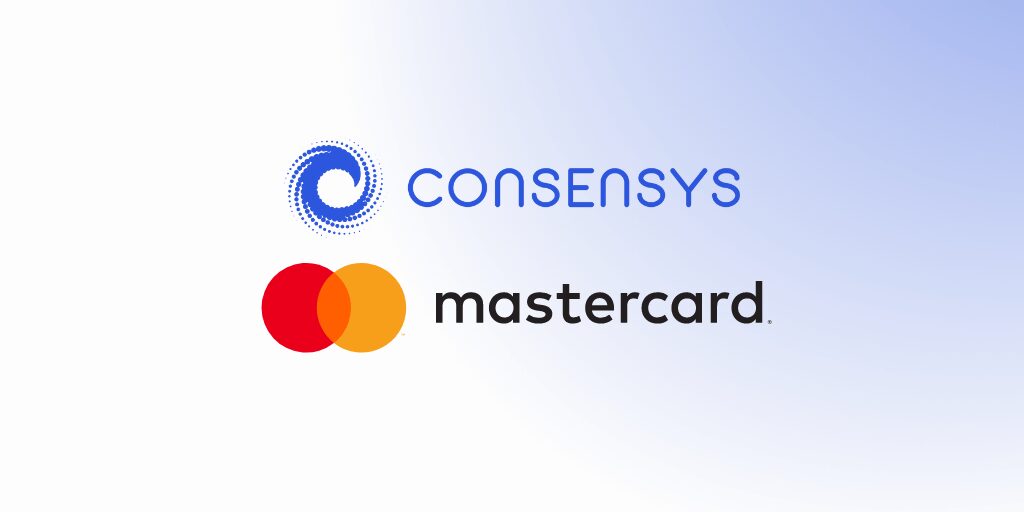 ConsenSys, the leading Ethereum software company, announced the launch of ConsenSys Rollups, to provide enterprise-grade scalability to leading financial organizations and others, addressing the key challenge of scalable applications on the Quorum tech-stack.

ConsenSys leveraged the expertise of Mastercard's engineering team to design the ConsenSys Rollups solution.
The creativity of projects on Ethereum is exploding in areas such as decentralized finance (DeFi), non-fungible tokens (NFT), gaming, Web 3.0 and the metaverse. Ethereum's usage is at an all-time-high at over 177 million Ethereum addresses in existence and tens of thousands added each day. However, while high network usage signals strong adoption, it also points to a need for scalability and privacy-enhancing solutions.
With these goals in mind, ConsenSys engaged Mastercard to co-develop key building blocks to make blockchain technology scalable on the Ethereum Mainnet or for private use.
Raj Dhamodharan, Executive Vice President of Digital Assets and Blockchain Products and Partnerships at Mastercard says, "We believe there is real potential in blockchain technology helping to solve real-world problems. Consumer protections including privacy and highly scalable infrastructure are key requirements for any blockchain solutions we build. Our collaboration with ConsenSys is a key step in meeting that need and advancing this space."
ConsenSys Rollups is compatible with all tokens that follow the ERC20 standard.
About ConsenSys
ConsenSys is the leading Ethereum software company. They enable developers, enterprises, and people worldwide to build next-generation applications, launch modern financial infrastructure, and access the decentralized web.
📰 INFO
https://consensys.net/blog/press-release/consensys-launches-consensys-rollups-with-the-support-of-mastercard-fostering-innovation-and-scalability-on-the-ethereum-mainnet-for-private-and-permissioned-blockchains/