Minimax Finance Integrates Chainlink Price Feeds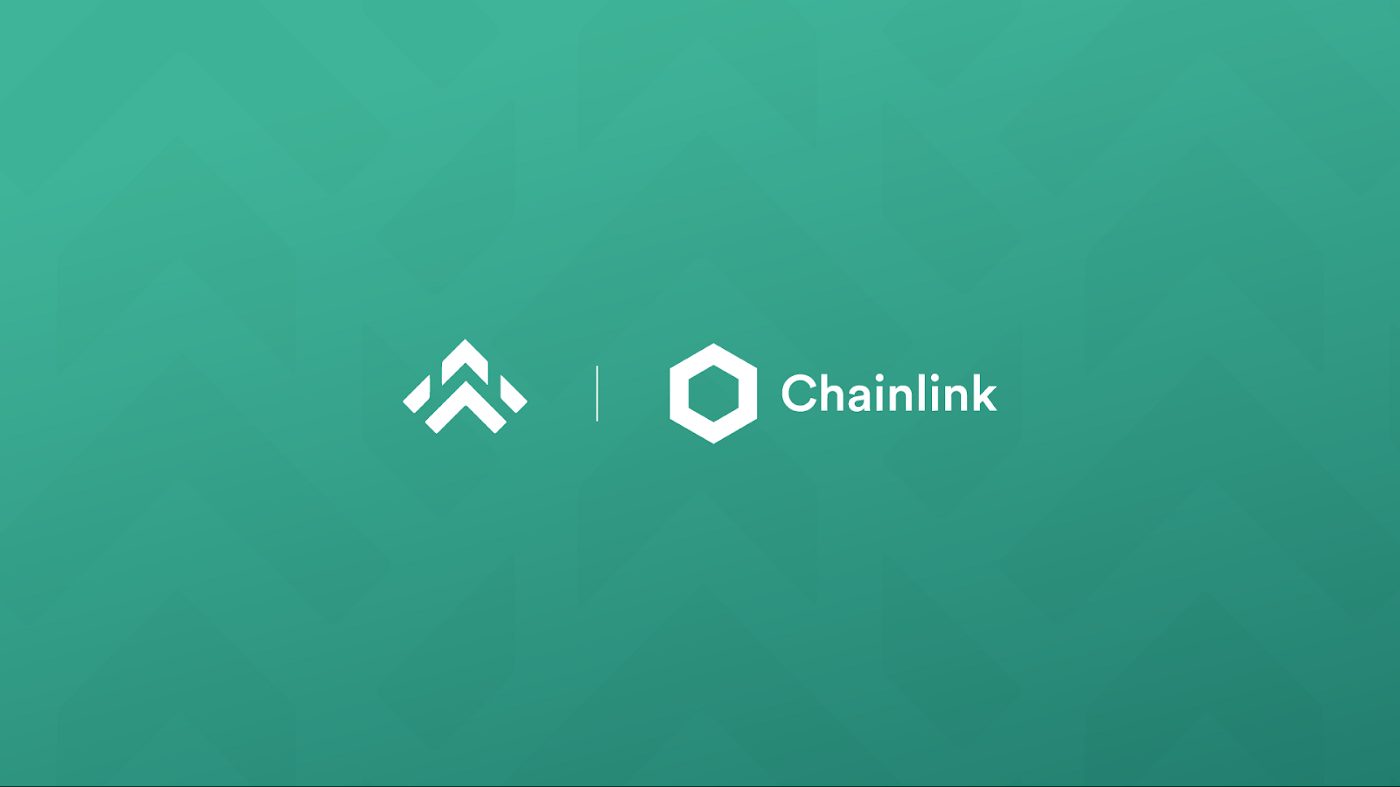 By this integration, Minimax Finance has access to high-quality, tamper-proof price feeds needed to provide their users with stronger assurances that stop loss events will be processed correctly.
Their initial integration involves the use of the CAKE/USD Chainlink Price Feed.
Chainlink
Chainlink is the industry standard for building, accessing, and selling oracle services needed to power hybrid smart contracts on any blockchain. Chainlink oracle networks provide smart contracts with a way to reliably connect to any external API and leverage secure off-chain computations for enabling feature-rich applications.
Minimax Finance
Minimax.Finance platform enables clients to safely invest crypto into staking and yield farming and not be worried about the tokens losing their value. Clients can set stop loss and take profit parameters for their staking and farming deposits, which get automatically withdrawn from staking/farming pools and converted into stablecoins when stop loss or take profit levels are reached.
Source
https://blog.minimax.finance/minimax-finance-integrates-chainlink-price-feeds-to-verify-stop-loss-and-take-profit-events-724783b98153