Harmony Launcher DEX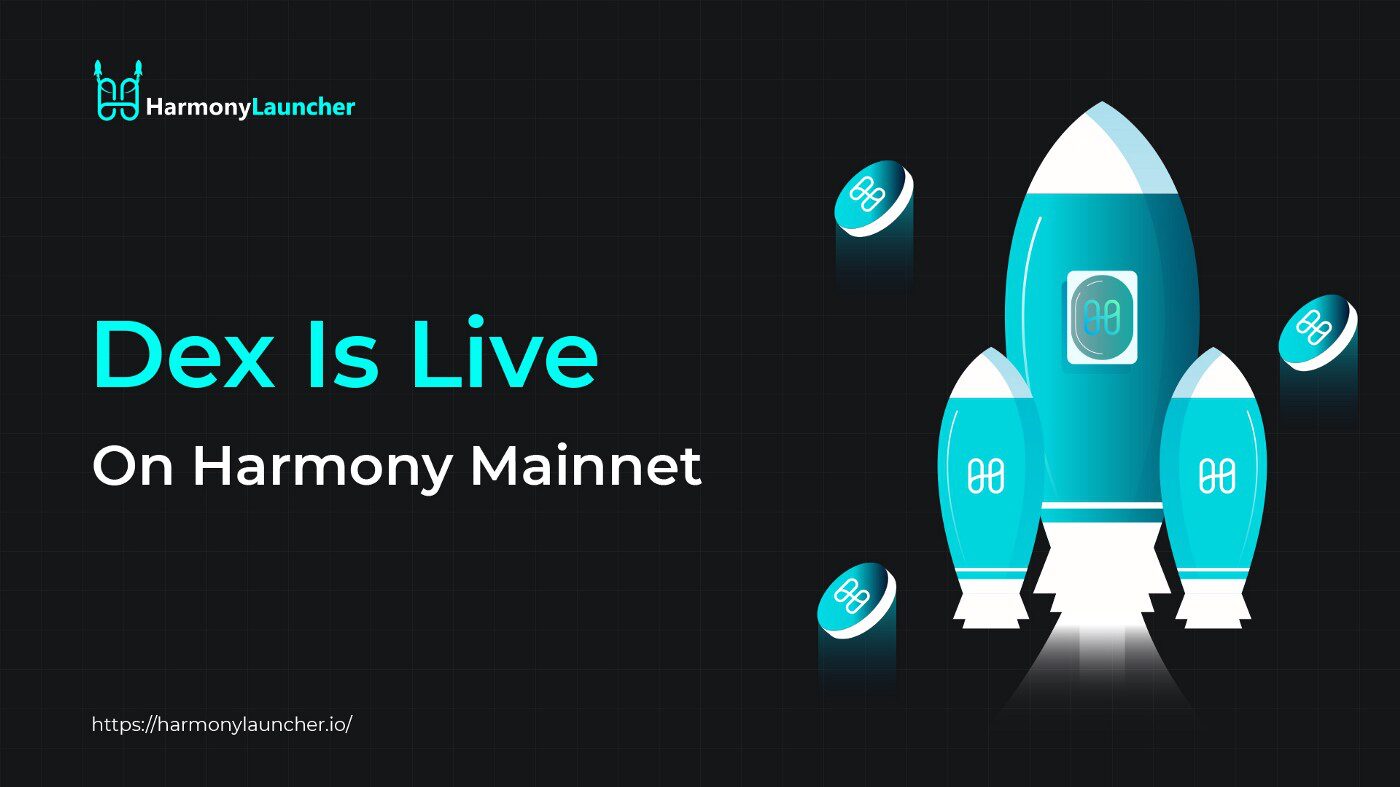 Harmony Protocol announced the launch of the most anticipated product "Harmony Launcher DEX" on the Harmony Network.

Since inception, they aimed towards providing an AMM DEX capable of amplifying the power of the Harmony Blockchain, easing the lives of those who always wanted to carryout decentralized financial activities without any restrictions.
DEX would facilitate numerous activities such as 1:1 SWAP, LP-Staking, $HARL Staking and Cross-Bridge solution for $HARL.
"We have been working relentlessly into achieving our vision and the launch of our DEX on the Harmony Network draws us closer towards achieving it." Said Mr. Harshad, CEO of Harmony Launcher
Harmony AMM DEX would allow you to earn passive income via farming, mining, providing liquidity and staking $HARL the native token of harmony launcher.
About Harmony Launcher
Harmony Launcher is the world's first decentralized IGO + IDO Launchpad & Incubator with an integrated AMM DEX built on the harmony Blockchain who's focus would be on incubating and providing all the fundamental and necessary grounds for start-ups and projects based on the harmony network to build, raise funds & launch successfully.
📰 INFO
https://harmonylauncher.medium.com/dex-is-now-live-on-the-harmony-mainnet-e05c79df54f