OpenSea Acquires Gem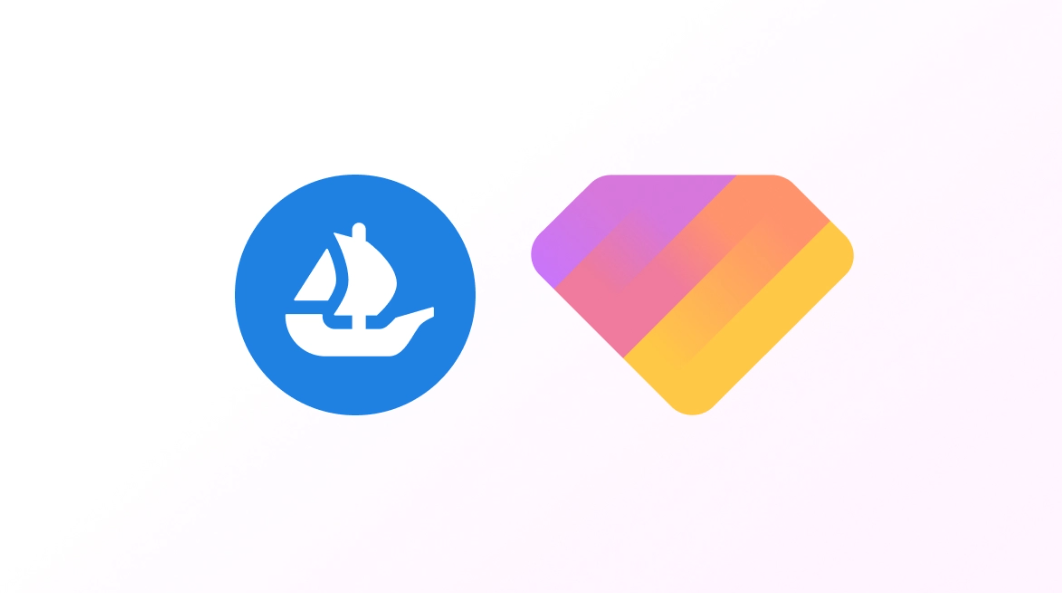 OpenSea acquires Gem, the leading NFT marketplace aggregator. At OpenSea, its mission is to bring the power and potential of NFTs to more people around the world. As the NFT community grows, they've recognized a need to better serve more experienced, "pro" users, and offer more flexibility and choice to people at every level of experience.
Gem has built an amazing product with the leading feature set for pro users, growing seemingly overnight in community engagement and enthusiasm. It lets you buy NFTs across multiple marketplaces with a single, low cost transaction, and is known for its easy collection floor sweeping, and rarity-based ranking for collections.
The acquisition will provide Gem with resources to accelerate their product vision and roadmap. It will also allow them to learn from Gem's expertise and intuition about the advanced NFT community – and bring the best of Gem's features to OpenSea.
After the acquisition, Gem will continue operating independently from OpenSea as a stand-alone product and brand. The Gem you know and love won't change; and over time, we'll bring key Gem features to OpenSea to make buying NFTs seamless and delightful for every experience level.
Opensea stated that they are excited to invest in Gem's roadmap, and ultimately welcome more people into the world of NFTs. Being that said, it's important for its community to know that when they consider a big decision like the one they're announcing today, they evaluate all aspects of it thoroughly. They place equal value on the people we're forging partnerships with, as much as the product and its users.
During the course of its  diligence, Opensa learned about, and immediately surfaced, some deeply concerning allegations against a now-former member of Gem's leadership team who operated under the pseudonym Neso. Upon investigating the allegations, the employee was immediately exited prior to the close of this deal. This individual has never and will never be affiliated with OpenSea.
ABOUT OpenSea
OpenSea is a game-changing decentralized marketplace for buying and selling NFTs.
ABOUT Gem
Gem, is the leading NFT marketplace aggregator. Save up to 42% gas while buying NFTs across all marketplace
RESOURCES
OpenSea