Utopia is live on Avalanche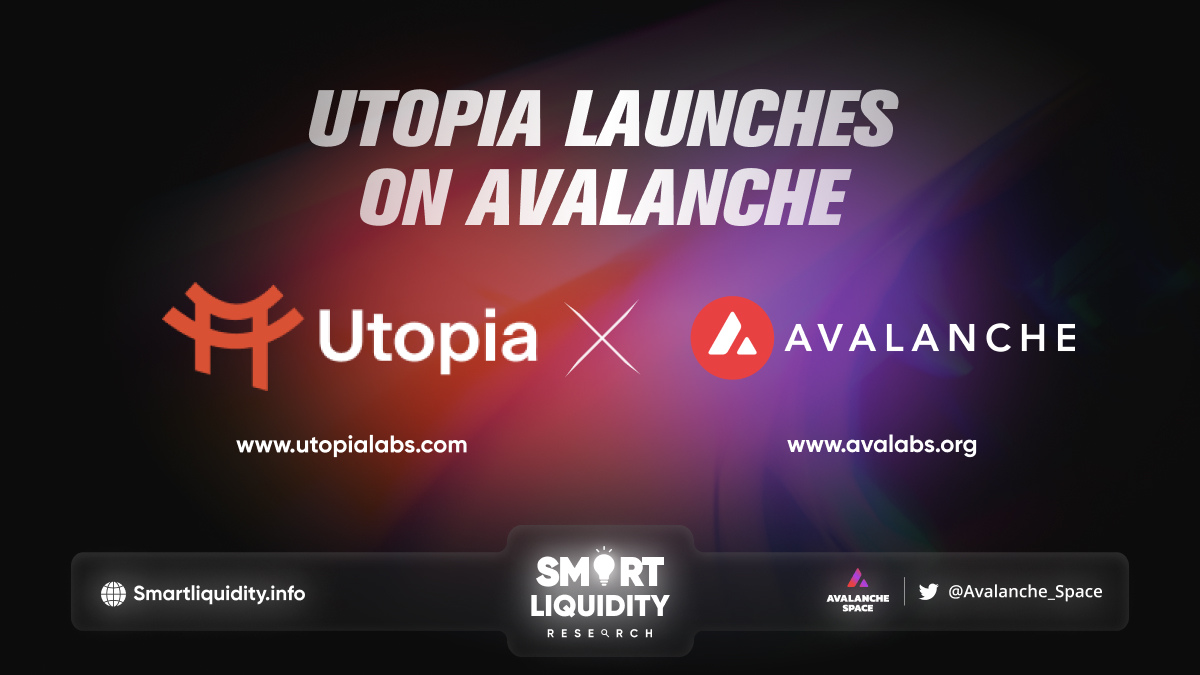 Utopia is live on Avalanche to support the growing community of DAOs and projects on the chain.
Avalanche has been a leader in alternative chains since its launch in late 2020. It has a vibrant community of projects and supporters; who are not only crypto native but also institutional. The benefits of increased speed, efficiency, and innovative subnets make it an attractive option for web3 teams and companies making the transition from web2 to web3.
Utopia is excited to support amazing DAOs and crypto-enabled organizations no matter where they live! Using multichain on Utopia is the same experience as eth-mainnet with no lessened functionality!!! Any DAO with a Gnosis Safe can use our full suite of features!
About Utopia
Collaborative payroll and expense management for DAOs. Trusted by leading DAOs to streamline operations, manage payroll, and consolidate financial reporting, An operating system for DAOs. Empower contributors with frictionless expense and reimbursement requests. Invite contributors and manage roles and working groups, plus easily understand past contributions and total compensation for each contributor. Utopia analytics dashboard gives members full transparency into real-time financial reporting and treasury management.
Utopia streamlining management of contributor payments is a game changer for any team in the Web3 space!
About Avalanche
is the fastest smart contracts platform in the blockchain industry, as measured by time-to-finality, and has the most validators securing its activity of any proof-of-stake protocol. Avalanche is blazingly fast, low cost, and green. Any smart contract-enabled application can outperform its competition by deploying on Avalanche.
SOURCE
https://mirror.xyz/utopialabs.eth/NKAoTvcRFZd1Ci7G5uHqELJVOZu4TnPvHk7pQIwNOmo