Multichain is Supporting BitTorrent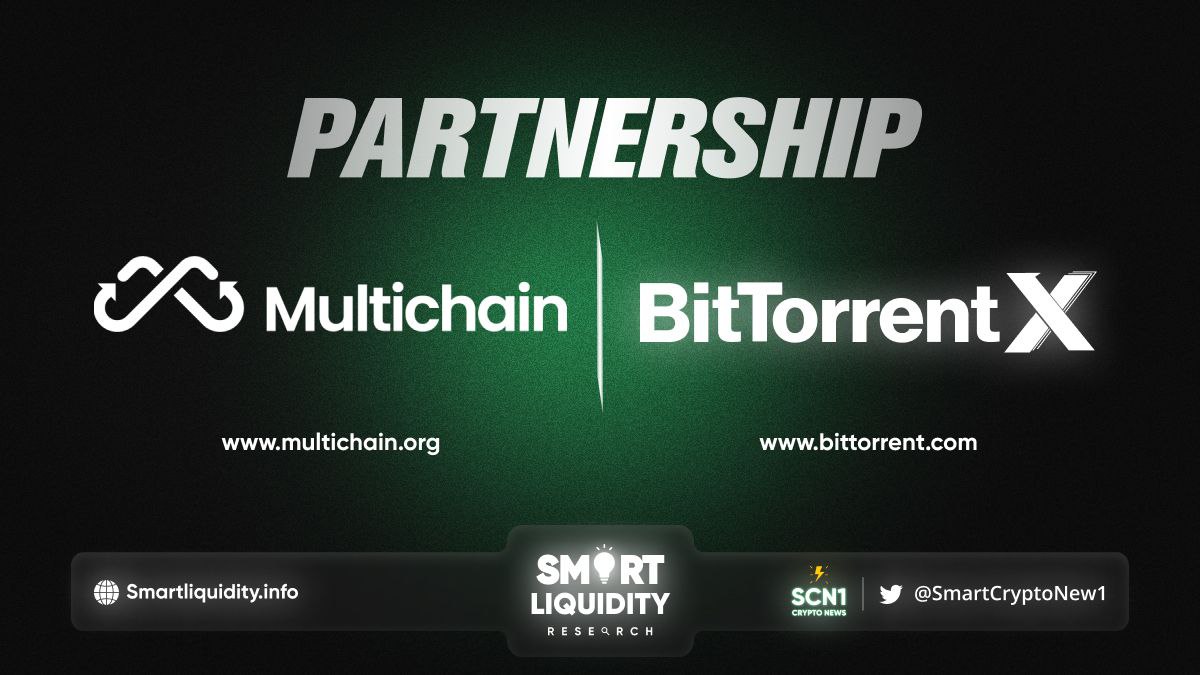 Multichain is supporting BitTorrent Chain for cross-chain transfer of USDT. Boosting cross-chain interoperability and compatibility.
Multichain announce that BitTorrent Chain is the 44th blockchain it incorporates, allowing hundreds of thousands of DeFi users to securely transfer USDT between BitTorrent and other 9 blockchains (ETH, BNB Chain, Cronos, OKC, Heco, Polygon, Fantom, KCC, and Avalanche).'
The integration will not only arrest more user attention but also conduce to the thriving of Defi applications constructed on or relevant to BitTorrent Chain. Furthermore, the involvement of more tokens transferable is within sight, which will boost the BitTorrent ecosystem substantially.
Since its inception as the infrastructure for arbitrary cross-chain interactions, Multichain has been dedicated to the construction of a multi-chain ecosystem. They are convinced that blockchains should not be isolated from one another, but rather should freely interact with each another. A high-quality community bank on the foundation of a free and healthy blockchain ecosystem.
Multichain made significant progress toward its aim of enhancing the multi-chain ecosystem by integrating with a wide range of blockchains over the last several months. In addition to token interoperability, Multichain launched any call, a generic cross-chain message protocol, allowing cross-chain send messages and contracts to call from chain A to chain B. It has released scenarios of cross-chain gauges with Curve, and cross-chain DAO voting with Hundred Finance.
ABOUT BitTorrent Chain
BitTorrent Chain (BTTC) is the world's first heterogeneous cross-chain interoperability protocol. Adopts the PoS (Proof-of-Stake) mechanism and leverages sidechains for the scaling of smart contracts. It now enables interoperability with the public chains of Ethereum, TRON, and BNB Chain. Fully compatible with EVM, BitTorrent Chain facilitates the seamless transfer of assets across mainstream public chains.
ABOUT Multichain
Multichain was born as Anyswap to address the clear need for distinct and diverse blockchains to communicate with one another. Multichain improves interoperability across different networks and actualizes smooth asset and value transfers as a cross-chain architecture. In addition, Multichain is the leader in the cross-chain sector. With a constantly growing family of non-EVM and EVM chains (currently 44). Its daily volume of over $100 million, Total Value Locked of over $5.6 billion, and tens of thousands of daily users attest to its popularity and security.
RESOURCES
Medium