Introducing Elk Finance NFT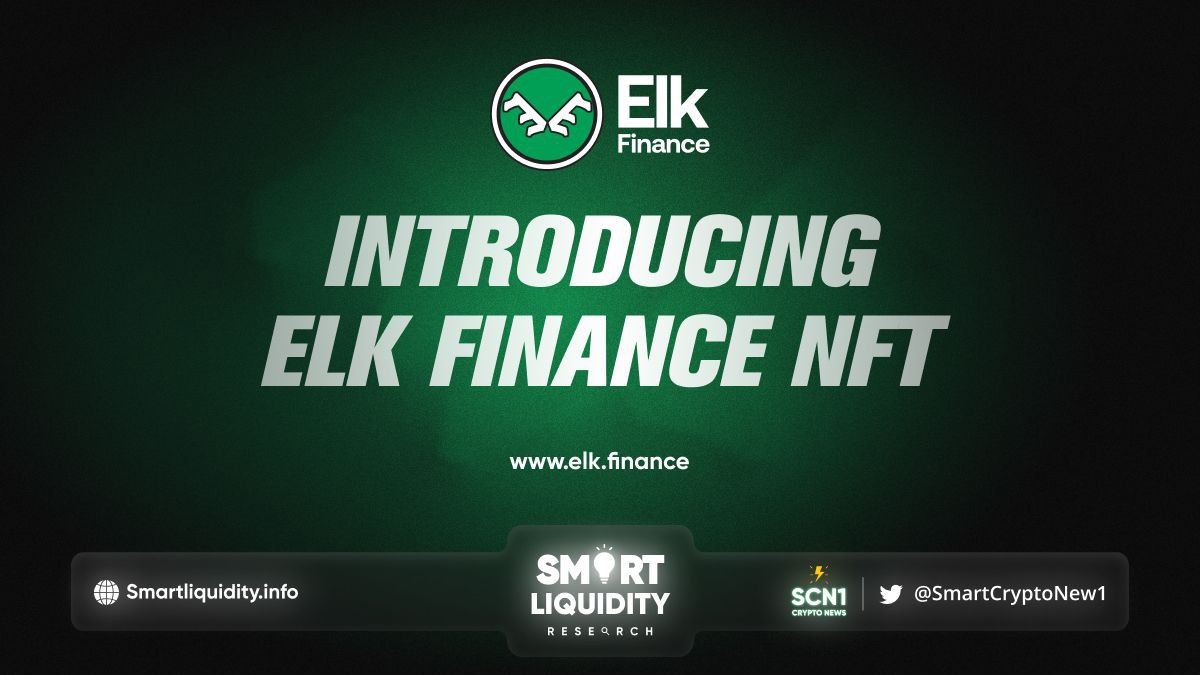 Introducing Elk Finance NFT, Elk Team Trading Cards. Elk Team Trading Cards have been around since the end of Elk Season. A lucky few have won trading cards as part of the Elk Rush challenge.
Details
The complete set includes 20 unique cards — 19 team cards and 1 ultra-rare Master Elk card.
All team cards are minted editions of 42 (40 to the community, 2 to the associated team member).
Each card will be minted on a single chain, but the chain will vary by card.
Each comes with the song via a unique Spotify code.
The Master Elk card carries unique abilities and requires holding multiple team cards to obtain.
To view your card visit YetiSwap. The Spotify codes are scannable by anyone using the Spotify app on their phone. Each character NFT has its own hand-picked song.
Then, after connecting your wallet, you can find it via Profile > Collection. You will then see the card in your profile and you can view the other cards in the set.
A collectible artwork or more?
There is no denying that these are very cool cards. As they have only been distributed as prizes so far, and not sold on the open market, we feel it makes them even more special. They mark moments in Elk's history.
ABOUT Elk Finance
Elk is a peer-to-peer network for cross-chain value transfers and blockchain interoperability. ElkNet, the powerful cross-chain engine at the heart of the network, allows for secure and efficient transfers of value and information, reducing friction and asset fragmentation between blockchains.
RESOURCES
Medium