Polkacity and ReadyplayerMe Integration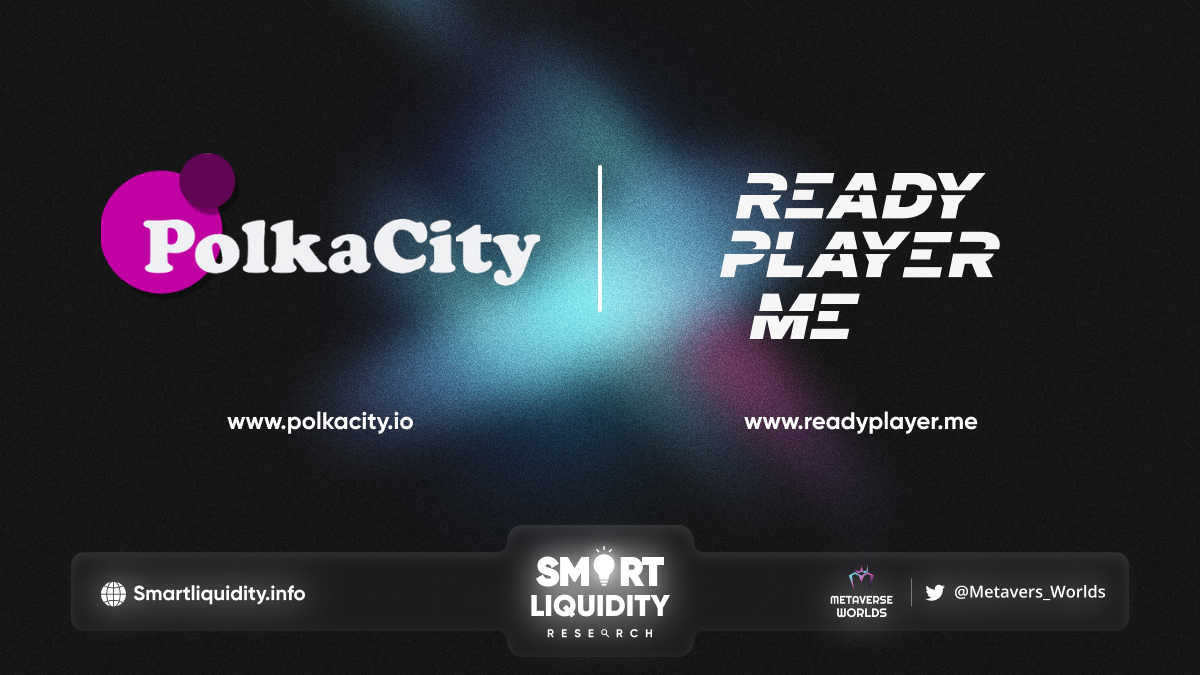 Polkacity has partnered with ReadyplayerMe to integrate Multi-Metaverse Avatar into Polka City. ReadyPlayer is a public company and they own Wolf3D. 
Firstly, Polkacity will integrate with ReadyplayerMe website, game, and app.  While their ecosystem is used by over 2250 developers which means that Polkacity avatars can be used in a huge ecosystem and its users can hop between platforms seamlessly using the same avatar. For example, VRChat is one of the metaverse platforms Polkacity avatars will be used.
Start creating your avatar at polkacity.readyplayer.me
On the other hand, the partnership between Polka City and ReadyPlayerMe has similar objectives for the metaverse. They will work together towards the unification of all metaverses, where users can experience all of them seamlessly.
In the near future, users will be able to use these custom avatars in Polka City and in its upcoming mobile identity management app.
It will be able to mint NFTs for other metaverses Avatars soon which will contribute to the Polkacity treasure. Avatars created at https://polkacity.readyplayer.me/avatar. As well as their avatars will state that the avatar is a Multi-Metaverse Avatar courtesy of ReadyPlayerMe and this avatar will be valid in all the metaverses that are working with ready player.
About ReadyplayerMe
Ready Player Me is a cross-game avatar platform for the metaverse. It lets you create a 3D avatar with a selfie and use it in 1000+ compatible apps and games.  Also Any developer can integrate Ready Player Me into their apps and games using our free avatar SDK. It's compatible with Unity and Unreal Engine and works great on the web, mobile, and desktop platforms.
About Polka City
Polkacity is an NFT marketplace that aims to "revolutionize the ownership of virtual assets" by building the world's first 3D and AR NFT platform that will be on multiple blockchains. Users can purchase and own virtual taxis, gas stations, and services and earn interest on their assets. By holding the NFTs representing them, users receive weekly payments as the virtual city combining different DeFi elements grows. Polkacity is constantly expanding the available assets, now also including land and infrastructure.
SOURCE:
https://polkacity.medium.com/use-polkacity-avatars-across-metaverses-3cc9e9990885