iRocket AR X Nine Chronicles Partnership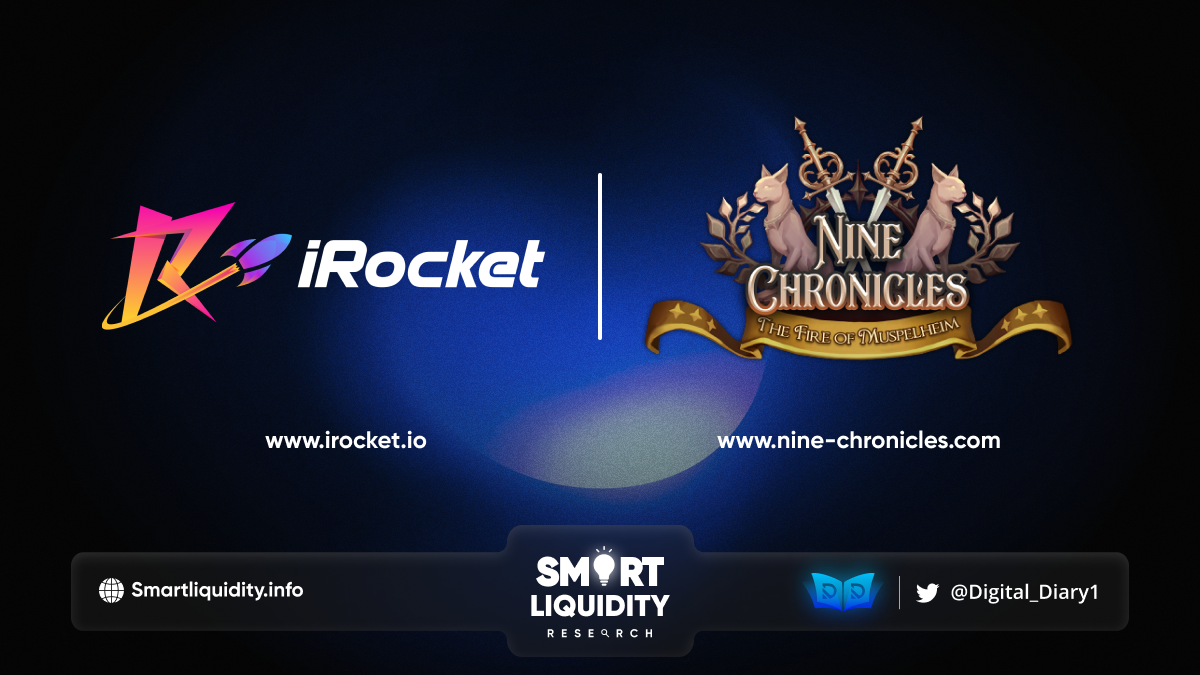 A geo-based mobile game with the play-to-earn system,

iRocket AR

is thrilled to announce its partnership with

Nine Chronicle

, a fully decentralized RPG. This partnership will bring cross-game experiences to its communities.
"We believe that web3.0 gaming projects should unite for joint evolvement. It will give more opportunities and unforgettable gaming experience to users" — Khadjimurad Malachiev Founder & CEO at iRocket AR.
Both projects believe in the power of blockchain technology and would like to provide players all benefits of P2E and Metaverse games.
Players will be able to interact with games in each Metaverse:
⚫ Nine Chronicle land will be represented in iRocket AR Metaverse
⚫ iRocket IP integration in Nine Chronicles
⚫ iRocket's creatures' integration with Nine Chronicles
⚫ Mutual events for communities in the future
About iRocket AR
iRocket AR app is a geo-based mobile game with the play-to-earn system that allows players to start playing and earning money without any initial fees. Players are space astronauts who search, capture, collect, train, evolve, and battle Artie creatures.
GPS is used to match the player's real-world location with the virtual world. When Artie creatures appear in the virtual world, augmented reality (AR) is used to overlay the Artie on the real-world through a mobile camera. The player's goal is to capture Arties by using special abilities. New Arties and items can be found and collected by exploring different planets, joining co-op raids and completing adventures.
About Nine Chronicles
Nine Chronicles is a 100% decentralized free-to-play RPG, based on Scandinavian mythology, and the first title to be developed with Libplanet. Nine Chronicle is run on a P2P network of players without requiring any central server to host. The entire game, from crafting an item to complex battles, takes place fully on-chain. Nine Chronicles is governed by its players and supported by a complex economy where supply and demand are the greatest currency.
SOURCE:
https://irocket.medium.com/irocket-ar-partners-with-nine-chronicles-f6f592cf6b18