Zignaly Vault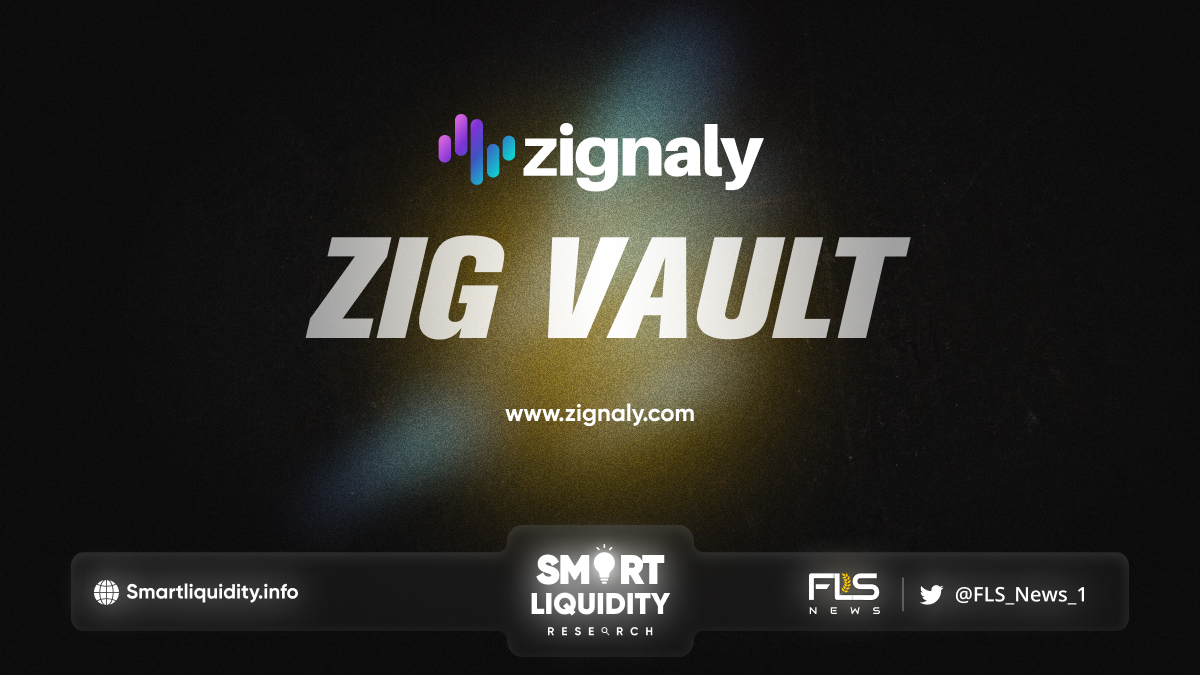 Finally, the ZIG June '22 Zignaly Vault is here! Want your share from the 650,000 ZIG pool? All you have to do is hold 10 ZIG or more in your Zignaly Wallet and earn proportionally from the pool.
The monthly vault program enables ZIG holders around the globe to have an additional source of passive income, moving them one step closer to their financial goals. Let us jump right into the Vault's parameters:
Pool starts: 0:00 UTC, 1st June 2022
Pool ends: 23:59 UTC, 30th June 2022
Snapshot frequency: Every day at Random times
Minimum Balance Required: 10 ZIG or more
Total Reward: 650,000 ZIG
Distribution starts: 0:00 UTC, 1st July 2022
Reward Distribution ends: 23:59 UTC, 30th July 2022
Reward Distribution Frequency: 24 Hours
Deposit ZIG on your Zignaly wallet and start earning from our June '22 ZIG Vault right away!
With over 430,000+ users globally, the Zignaly platform and marketplace are leading the Social Investing revolution, by connecting regular crypto investors with the world's top, proven expert traders and fund managers in a win/win profit-sharing model. It's expert-managed, passive crypto investing for the rest of us. Zignaly's multiple offerings also feature uniquely powerful open doors for Investors looking for full-fledged Portfolio Management services, staking vaults, IDO participation via the ZIGPad, NFT raffles, and revolutionary new Bridge solution.
Get your ZIG coin on the following exchanges:
Get your ZIG coin directly on Zignaly.com
Huobi
Gate.io
AscendEX
MEXC
About Zignaly
Zignaly is the first social investment platform that allows experts and investors to interact in a mutually beneficial environment using crypto via a profit-sharing model.