CUBE Integrates BNB Chain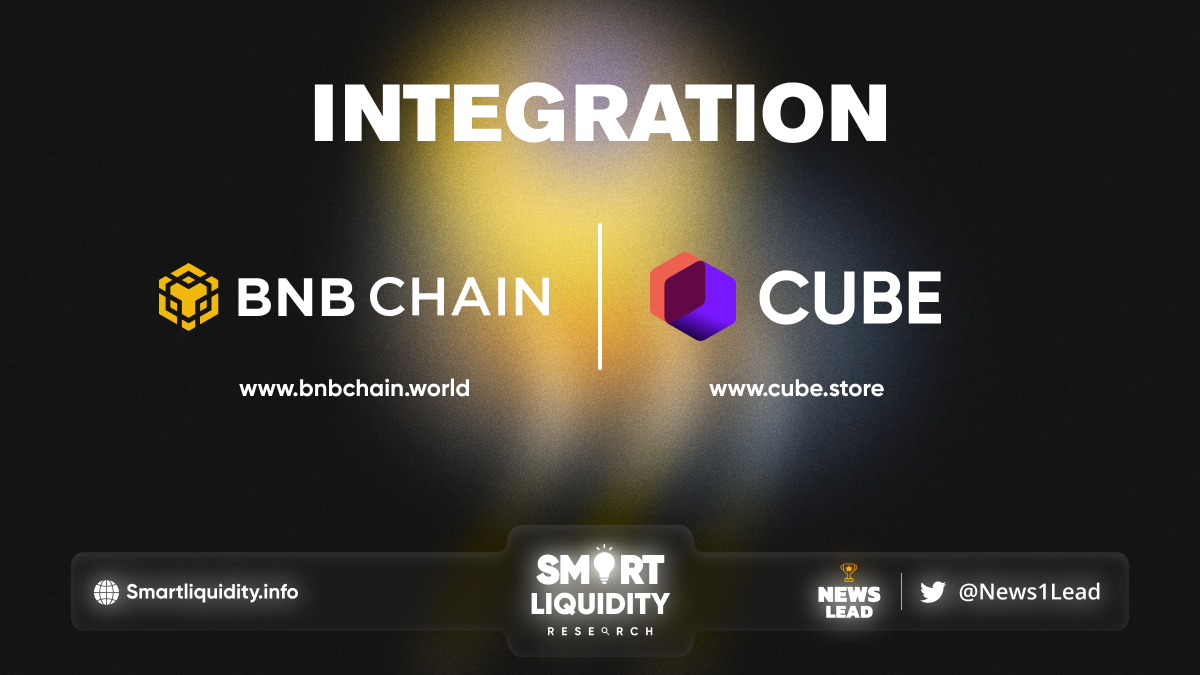 CUBE

Integrates

BNB Chain

to provide users with a better framework for GameFi, Defi, and NFT provided by BNB Chain.
CUBE is proud to work with not only BNB sidechain, but also technical and operational partners such as NodeReal, which builds the infrastructure behind BAS.
Through this partnership, CUBE has been able to secure tremendous momentum in bridging the gap between Web2 and Web3 and supporting interoperability and infrastructure of blockchain.
Moreover, CUBE has been able to develop into a larger ecosystem by bridging BAS and BNB Chain, and leverage BNB Chain's extensive DeFi/NFT liquidity and market.
CUBE Integrates BNB Chain, so Metaverse World and BAS are set to do their best in supporting the CUBE platform to deliver advanced user experience while pursuing sustainable growth.
About CUBE
CUBE brings P2E closer to your business. Take the next leap forward with CUBE middleware.
About BNB Sidechain (BAS)
BAS is a next-generation developer infrastructure that enables developers to build large-scale BNB Chain-based applications. With increased throughput and significantly reduced or even zero transaction fees. It is an infrastructure that enables developers and node operators. The goal is to create and operate their own blockchain operating parallel to the BNB Chain.
SOURCE: