Planet IX: Restore the Planet | Navigation Guide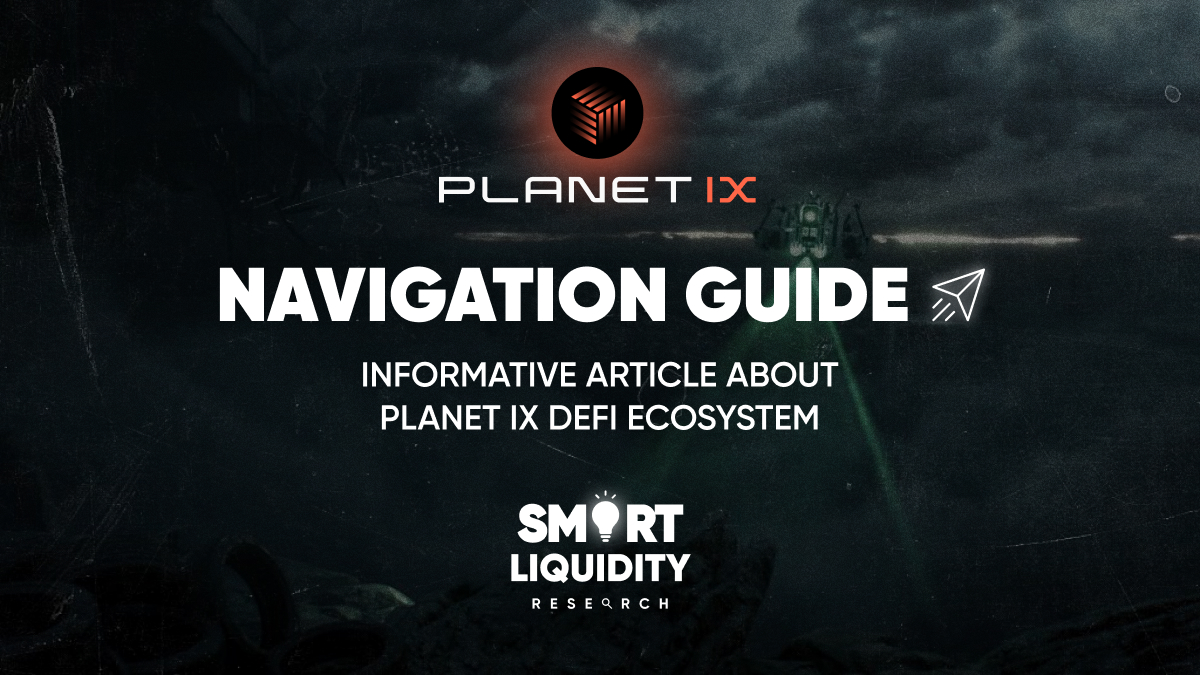 INTRODUCTION
What if we could, through a digital copy of the world, secured on the blockchain, coordinate changes that will benefit the real world? To this end, parts of the revenue generated from packs sold on the platform will be used to fund real-world initiatives striving to create a more sustainable planet.
"Smart Liquidity Research" is delighted to present Planet IX to solve today's society issues.
PLANET IX – THE BIGGEST NFT BASED GAME ON POLYGON
Planet IX is an NFT strategy game, inspired by trading platforms and with a passionate and genuine approach to storytelling.
In Planet IX Agents of Change (commonly referred to as AoC) can buy, collect, and trade Planet IX land assets. The available land comes from a digital rendition of how the world once was. As the game unfolds and the collective efforts of AoC actions get implemented, the planet will give back.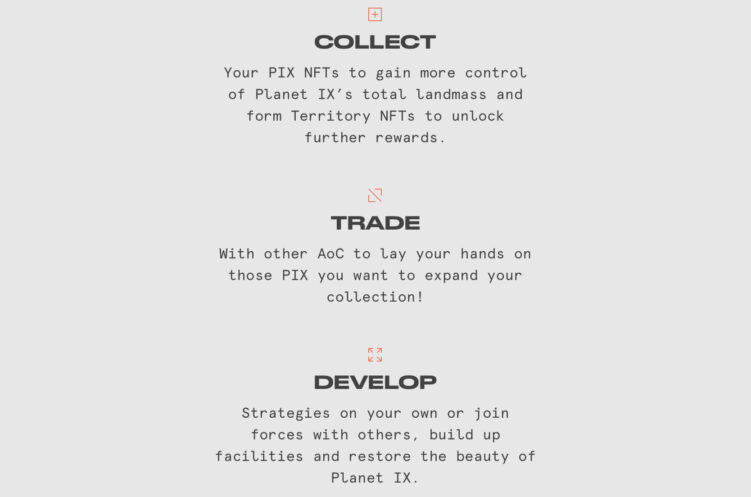 Planet IX game story will unravel as the users are completing challenges, both in-game and real-world. These challenges, when completed, can potentially grant users additional IX Tokens.
The story will be told throughout different chapters. With each new chapter, new NFT collections will be released, new initiatives will be introduced and several new challenges related to Play-to-Earn opportunities will be added.
Planet IX aims to become the most ambitious and expansive NFT-strategy game ever created, creating a multi-faceted metaverse for the users to indulge in.
ABOUT IX TOKENS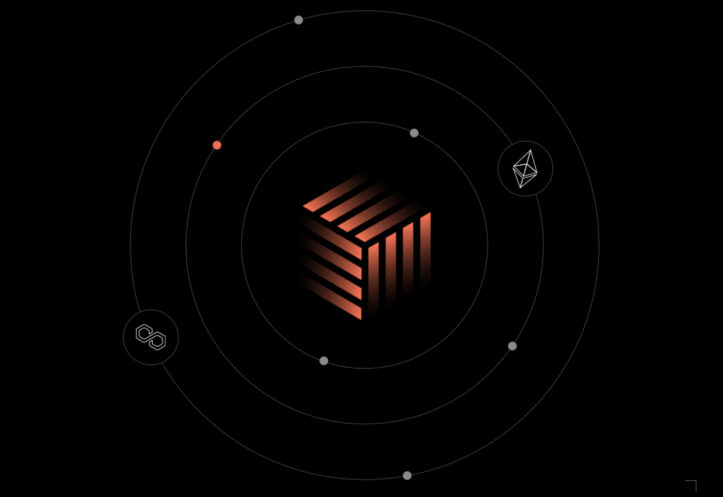 IX Token is Planet IX' own ERC-20 token which simplifies peer-to-peer trading in the game. The token is transacted over the Polygon network, ensuring fast and low gas fee transactions.
HOW TO PLAY PLANET IX
Think of Planet IX's interface as a trading-centric map, where users' engagement in the marketplace is at core. Players will individually collect PIX (Planet Image Unit) that are hexagon-shaped lots of land. Depending on where these PIX are located, they will vary in size, quantity, and carry different values and attributes.
Your main objective in Planet IX is, at start, to collect as many PIX as you can. The more PIX a player has, the better opportunities for developing a Territory. Once a user completes a collection that enables them to upgrade their clusters of PIX into a Territory, rewards from the PIX treasury will be available to claim.

THE FIRST SEASON OF PLANET IX – WATERS OF GENESIS
Waters of Genesis is their premier era in Planet IX.
With its launch, players can expect more updates and transparency for future game mechanics.
This season they see the arrival of their Agent of Change, AoC – players. What they discover is a lifeless planet filled with waste, air pollution, oil spills, plastics and destruction.
AoC have a mission: to seek land and connect their PIX. Create territories and to collect waste using drones and other strategic tactics. Waters of Genesis is where we see the first collectable NFT assets in the game.
Visually, the planet is dark and barren due to all the waste scattered all over it. As the waste levels deteriorate on land, air and water – the surface of Planet IX will start to emerge. Light will start to reach the surface meaning new mechanics can be premiered.
PLANET IX SOCIALS
Website | Twitter | Discord | Instagram | YouTube | Blog
FRIENDLY REMINDER:
We deliver these news articles based on our own thorough research. We want to preserve some important information regarding the project that is presented in our column. We value our readers' opinion and appreciate your valued respect to us. The article above is not financial advice and as we always say "Invest at your own risk and only invest what you can afford to lose".