Komodo Daemon mandatory update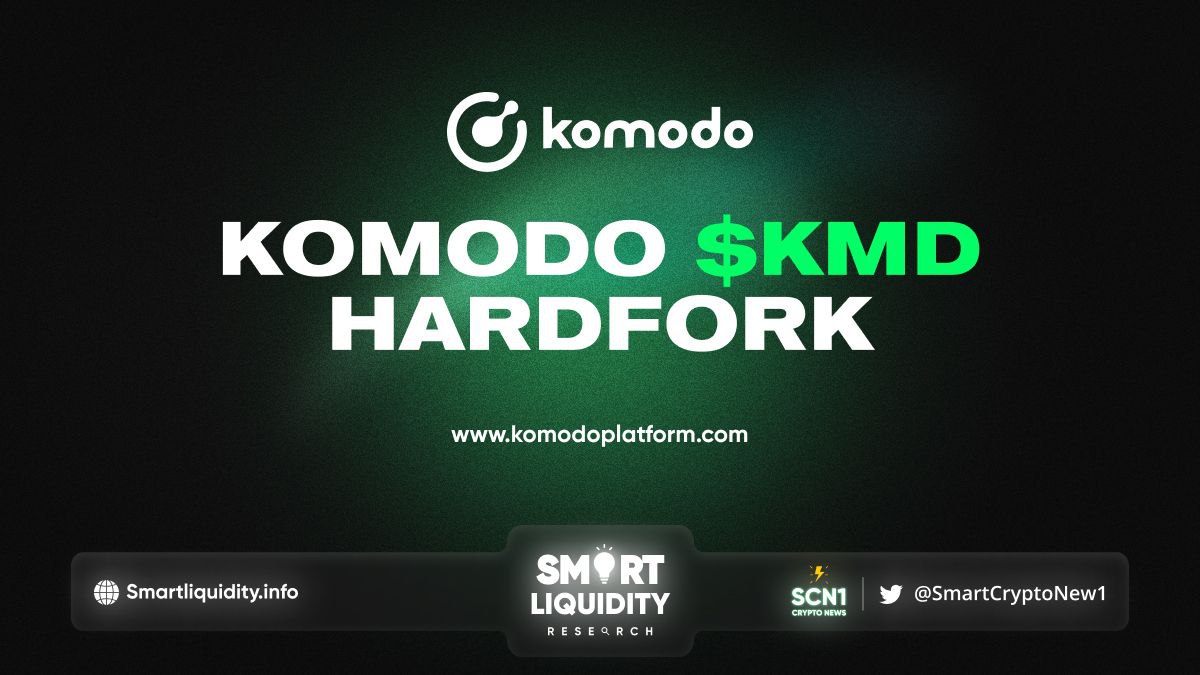 Komodo Daemon mandatory update before June 24, 2022.  The Komodo development team has already activated changes to the Komodo code base.
Exchanges and service providers are advised to pause all wallet operations (deposits/withdraws) from June 23, 2022, at 12 PM UTC to June 25, 2022, at 12 PM UTC.
MANDATORY UPDATE NEEDED
The Komodo daemon will activate the hard fork at KMD block height 2963330, which is expected to occur sometime on June 24, 2022. Assetchains (Komodo Smart Chains) will activate the upgrade precisely at timestamp 1656077853 (Friday, June 24, 2022, at 13:37:33 UTC).
0.7.2 [Longpan] Changelog
Fix build with new glibc 2.34 on Linux platforms.
Fix unoptimized depends build (bdb, boost, protobuf, zeromq).
Remove Verus (VRSC) legacy code: VerusHash, VerusHash 1.1, Verus POS/stake, etc. Chains which used VerusHash as the primary algorithm, like LUMBER, will be incompatible with the new version of daemon.
Code refactoring. Performance boost on some operations.
Restore exchange command line arg for exchanges. (This will disable interest/reward calculations and will set nLockTime in newly created transactions to zero).
Fix / refactor komodo_block_prg and komodo_block_unlocktime internals logic, get rid of VerusHash usage in it. Starting from this release all chains using -ac_timeunlockfrom, -ac_timeunlockto, -ac_timelockgte will be incompatible with the new daemon (There were no well-known public blockchains using these features). Newly created blockchains (ACs) using these parameters will work without any limitations on 0.7.2 and higher versions of software.
hf22 / hfnet consensus changes and fixes, related to well-known issues of long gaps between blocks, disappearing transactions from the mempool in case of big gaps between blocks, etc. These changes aimed to improve the network stability, help to get rid of such gaps and make transaction propagation more reliable and stable.
Minor fixes and updates.
Version bump
Komodo's blockchain technology enables developers to create fully independent blockchains in a secure and highly competitive environment.
Each independent blockchain built on the Komodo framework has a wide range of capabilities, including:
Bitcoin-hash rate supported security
Enterprise-level scalability
Consensus customization
Blockchain clustering
REMINDERS
Furthermore, make sure to update your Komodo daemon promptly to ensure users can continue to use wallets without service interruption.
Because a Komodo-based blockchain is independently managed, the developer has complete freedom, so long as the essential connections to the Komodo ecosystem remain.
ABOUT Komodo Platform
The Komodo project focuses on empowering users with Freedom through blockchain technology. There are many forms of Freedom that Komodo can provide, and it currently focuses on empowering two types of users: the blockchain entrepreneur, and the average cryptocurrency investor.
RESOURCES
Komodo Update