MetaCombine and Ev.io Partnership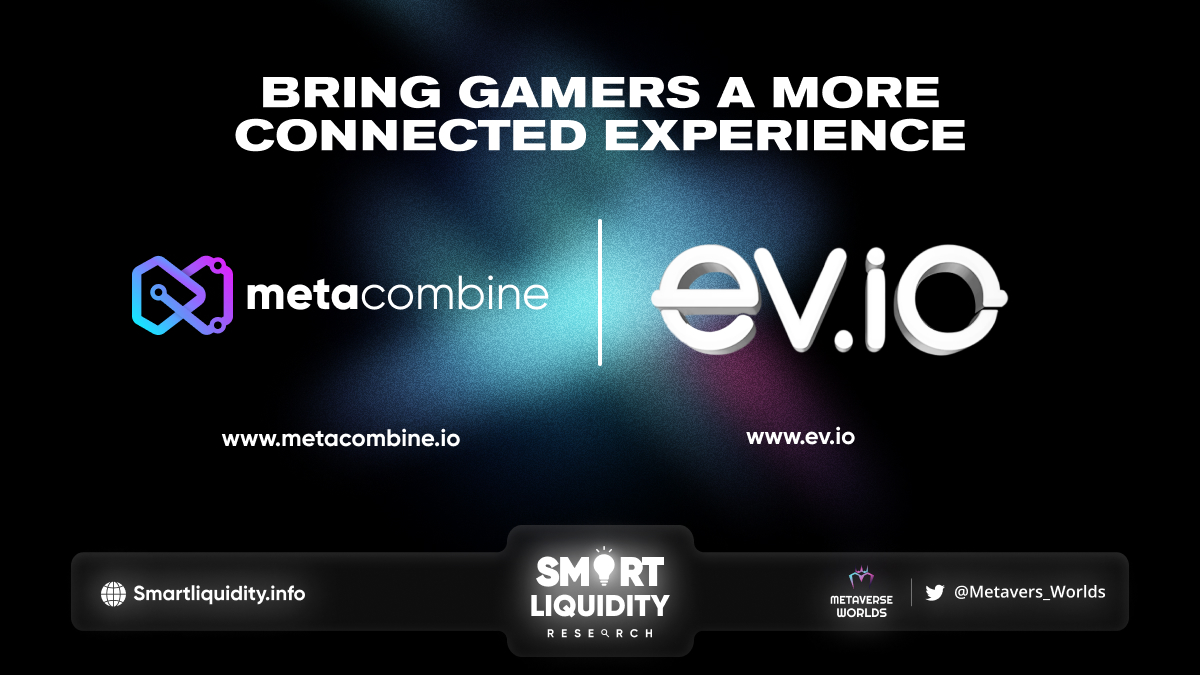 MetaCombine has announced a partnership and brings Gamers a More Connected Experience with Ev.io, a play-to-earn (P2E) FPS on Solana.
This partnership will allow gamers to earn rewards for playing the game and give them access to unique in-game items. Players will also be able to use MetaCombine's social features to connect with friends and join or create guilds. With this new partnership, MetaCombine continues its mission of creating a more connected gaming experience for all gamers.
"We're excited to partner with ev.io and bring their innovative gameplay experience to our community," said Aleksei Kolesnikov, MetaCombine's Founder and CEO. "This partnership will allow for a more seamless experience for gamers as they move between games and platforms," Kolesnikov added.
About MetaCombine
MetaCombine is an all-in-one hub that seamlessly links games, guilds, and players to create a more connected GameFi ecosystem. Their main objective is to unite all the participants of the Play-to-Earn market in the world and make the industry transparent and available for everyone.
MetaCombine has 500+ scholars, 14,000+ subscribers on their official Telegram channel, 1000+ Discord server members, and 500+ subscribers on our Youtube channel.
About EV.IO
ev.io is a first-person shooter developed by Addicting Games. It takes a lot of inspiration from "Bungee-style" shooters, like Halo or Destiny. Beta launched in January of 2021 and it already has over 400,000 registered users. The game plays directly in the browser with no downloads or installs and is designed first and foremost to be highly accessible on all desktop devices.
SOURCE:
https://medium.com/@MetaCombineOfficial/metacombine-partners-with-ev-io-to-bring-gamers-a-more-connected-experience-f02b0d871742