Port Finance Integration with Notifi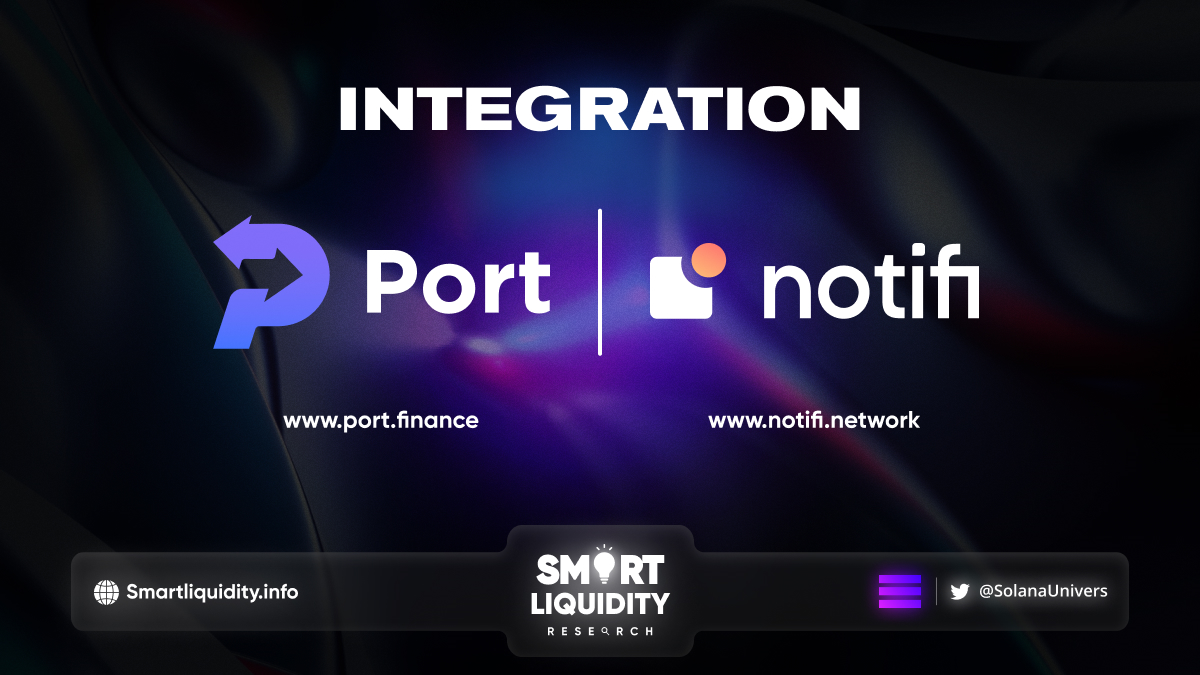 Port Finance, a suite of money market products built on Solana, announced its latest integration with Notifi, a messaging infrastructure for dApps to engage with their users in Web3.
Integration Highlights
This integration of Port Finance with Notifi, allows its platform to have embedded notifications and messages into its decentralized applications.
However, this is an extremely important feature for Port Finance to have as a lending and borrowing protocol. Its users will be updated on liquidations and confirmation emails directly through their updated contact details such as phone, email, and telegram!
How do Notifications work?
1️⃣ Head over to their website: https://mainnet.port.finance/#/lendingMarket/6T4XxKerq744sSuj3jaoV6QiZ8acirf4TrPwQzHAoSy5/markets…
2️⃣ Then, click on the bell icon which is located beside the connect the wallet option!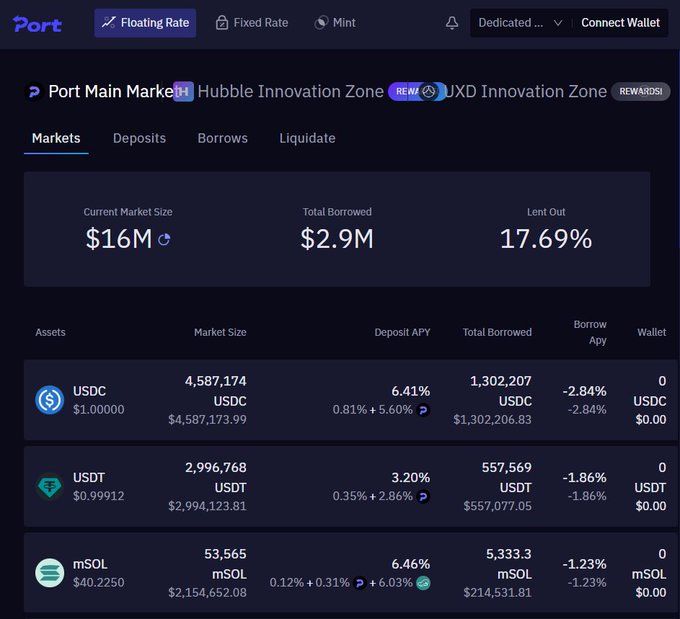 3️⃣ Lastly, fill up relevant details and opt in for the notifications that you would want to receive!
Port Finance Broadcast Messages
Get deposits alerts
Get liquidation alerts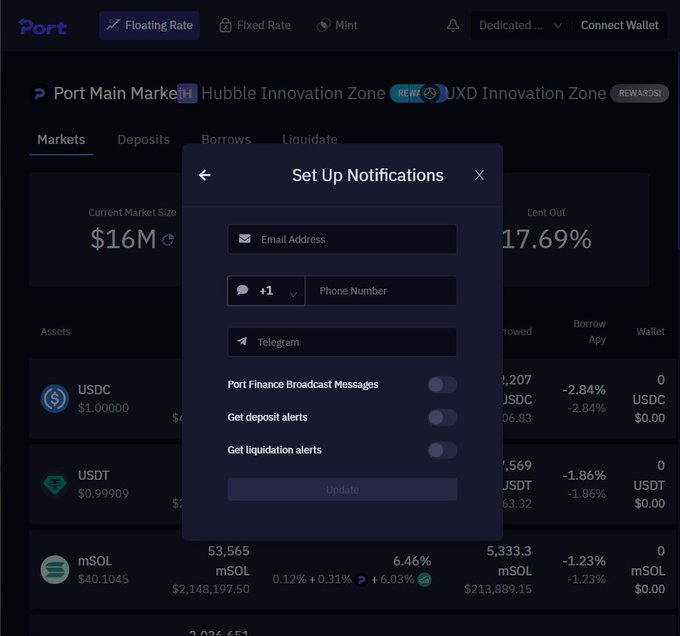 Overview of Notifi
To begin with, Notifi is building the future of Web3 Communication Infrastructure. In short, it embed notifications and messaging into your decentralized applications – starting with Solana.
Indeed, Notifi powers personalized interactions and communications between Web3 developers and their users.
Reach Users Anywhere
Easily connect via APIs and start building without having to start from scratch. While, they are continuing to add more channels!
Prioritize Important Notifications
Eventually, revamp your user experiences with seamless communications that engages and provides focus with prioritized notifications.
Tailor Messaging Experiences
Lastly, build deep relationships to deliver messages that your users care about with efficient one-on-one messaging, and wallet to wallet notifications.
About Port Finance
Port Finance is a lending protocol, built on Solana, that aims to provide an entire suite of fixed income products including variable rate lending, fixed rate lending and interest rate swaps.
About Notifi
Notifi is Twilio for Web3. Notifi simplifies communication across all Web3 messaging channels. The Notifi platform is design with simple APIs for easy integration, customizable, and advanced features for dApps and Web3 applications. In sum, Notifi empowers developers to better engage with their users via multichannel communications.
SOURCE
GM Port Mates!

Happy to share our latest integration with @NotifiNetwork, which allows @port_finance to have embedded notifications and messages into our dapp.

— Port Finance (@port_finance) June 24, 2022