LOC Game introduced Token Play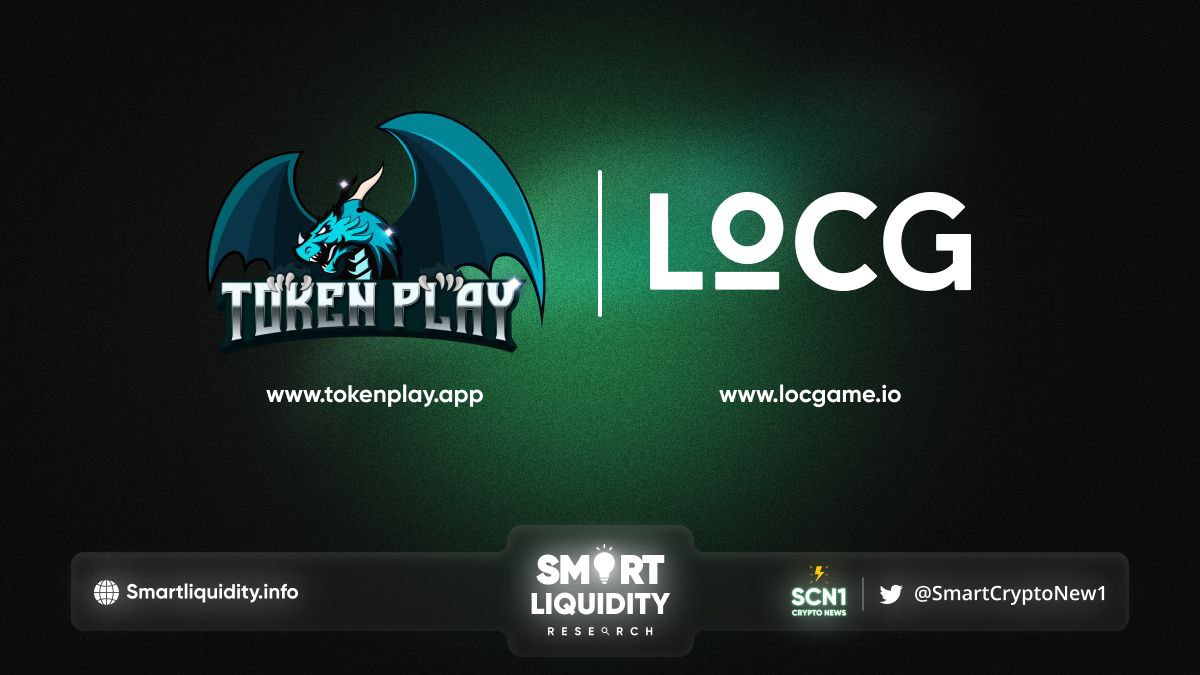 LOC Game introduced Token Play as its new partner and will help them spread their wings in the GameFi space and better satisfy the needs of gamers and investors alike.
TokenPlay is billed as a blockchain platform that builds a broad ecosystem of web 3-based products as a closed cycle. The platform aims to incorporate GameFi, Defi, Dapps, SocialFi, and more into one cohesive system.
The company is on course to expand earning and monitoring capabilities through the following:
A DApp portal,
DApp news section,
NFT marketplace,
Price board,
Numerous Guilds (more than 10 currently guilds),
Scholarships,
Yield Farming and
Staking
At the moment, Tokenplay is set to collaborate with numerous GameFi partners to distribute NFTs on its native Marketplace. Furthermore, the company also aims to become a trusted Defi exchange and INO platform in the near future, alongside helping new projects reach the right target audiences.
What to expect from this partnership
This partnership is already set to yield a few fruits including:
Features on Token Play's DApp Portal, for better discoverability.
Placement on Token Play's DApp news.
Listing on Token Play's NFT Marketplace
Direct access and support for LOCGame for the numerous guilds on the Token Play platform.
Scholarships to play the LOCGame.
Features of $LOCG on the price board.
Cross Promotional Activities.
The $LOCG token is a native cryptocurrency asset of LOC Game that truly brings the game to life. Not only does it serve as a governance mechanism, but it also allows users to earn rewards through playing the game and staking with our pools. As a result, it takes our platform to a level beyond just a playing card game – it brings financial incentives to the forefront to encourage greater participation.
ABOUT Token Play
Token Play is the NFTs & Gaming Platform built on Binance Smart Chain & Polygon.
ABOUT LOC Game 
LOC Game is a revolutionary type of NFT card game, on the blockchain with P2Earn, DEFI, and more.
RESOURCES
Medium