Bridge $SIL via NerveBridge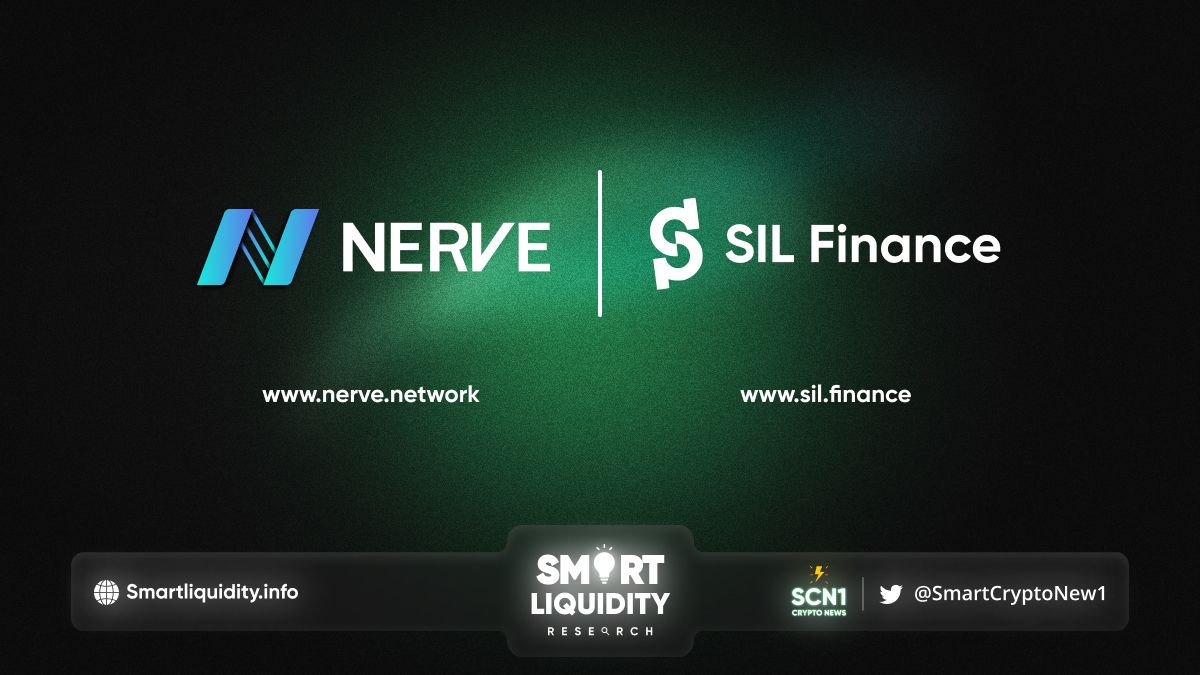 SIL Token is the native governance token of SIL Finance. All tokens are minted, with no pre-allocation.
Through this integration, users now bridge $SIL seamlessly between BNBCHAIN, OKCNetwork, HECO Chain, and Nuls Network
SIL Finance is the world's first decentralized LP composer that is purely built on smart contracts technologies, to the user's concept, it's a single-sided yield aggregator (1 click hedging) with adventurous functional #NFT farming card add-ons. In addition, SIL focuses on providing users with unique DeFi2.0 Financial Management experiences with creative recreations.
SIL currently offers:
YIELD Farms: Single token mining on top of LP farms which have much higher yields than traditional single token pools (employs LP composition).
💢 Automatic passive Impermanent Loss Mitigation for all farms of type1. (profiting users mitigate losing users within the farm).
HEDGE Farms: Single token hedging on top of LP farms, users get 2x leverage alike experience simply by depositing (use AMM's X * Y = K).
💢 Automatic yield compounding (user triggers or bot triggers, with minimal resolution set to 1 hour).
💢 NFT addon to speedup mining process, or slow down someone else's, or yourselves.
Multi-chain coverage
Ethereum
Binance Smart Chain (BSC)
Okexchain (OEC)
Polygon
The SIL's model is unique in the DeFi market, it's single-sided functionality is solely contributed by users, the product gives all the possible choices back to the community, and is way more open than yield products.
Through the standard protocol conversion layer of Nerve, the platform can match the general interface standard for development, access more mainstream digital assets, and form a general cross-chain interaction protocol.
By following the general interface standard to develop a module and through the verification and upgrading of the virtual bank and consensus node, you can load the cross-chain interaction protocol of Nerve.
ABOUT SIL Finance
SIL Finance is a single-sided yield aggregator (1 click hedging) with adventurous functional NFT farming card add-ons. Or in the formal form, it's a decentralized automatic investment platform based on smart contracts, focusing on providing users with DeFi Financial Management services.
ABOUT Nerve Network
Nerve Network aims to connect all isolated blockchains and establish a cross-chain asset exchange network. Providing all necessary underlying support for the Defi ecosystem. Let every digital asset holder experience a truly safe, free, and transparent Defi service.
RESOURCES
Nerve Network