Neo Global Development Welcomes Supernova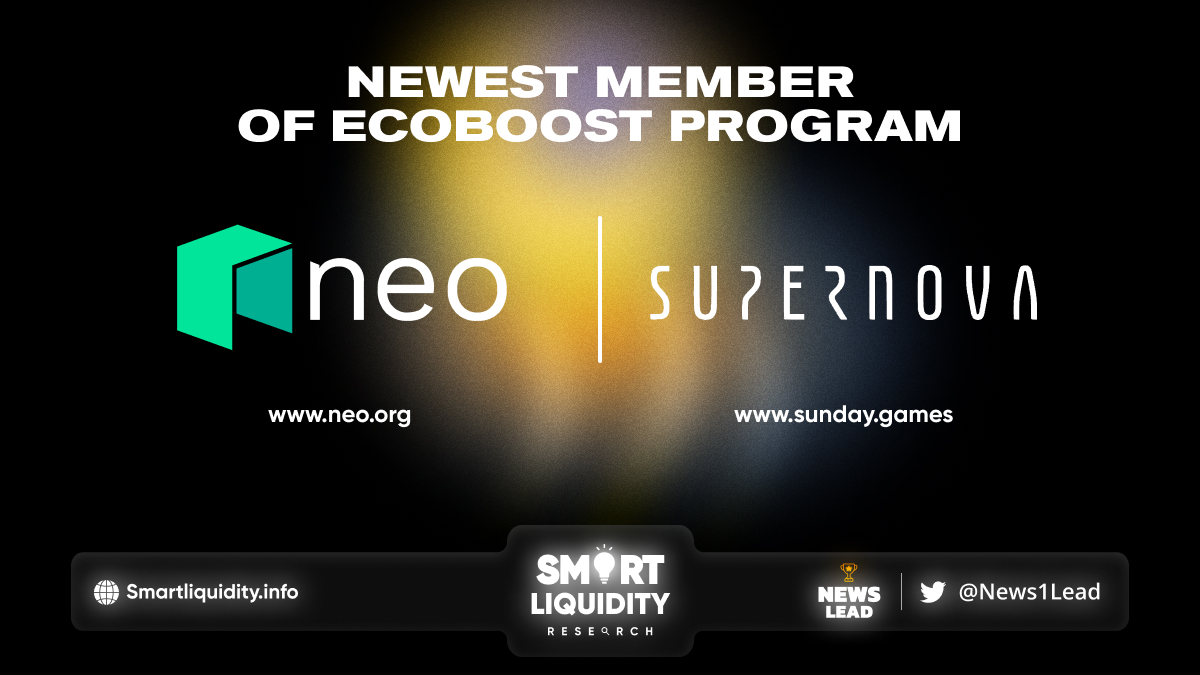 Neo Global Development welcomes Supernova, sci-fi sandbox survival MMORPG with a multi-blockchain architecture, as the newest member of the EcoBoost program.

Supernova is the second project to join the EcoBoost program in 2022, following Hacash.Diamonds.Neo Global Development Welcomes Supernova, NGD will provide Supernova with a range of support, including grants and business incubation opportunities.
About the EcoBoost program
EcoBoost is a business incubation program designed to build a strong network of partners. EcoBoost fosters the incubation of small and medium-sized project teams. They develop on or seek to integrate with or migrate to the Neo N3 blockchain.
The EcoBoost program began in 2019 with a USD $100 million investment. This year, NGD relaunched an expanded version of the program that dedicates USD $200 million to its charter. This program is one of the ways that NGD delivers on the commitment to drive ecosystem growth and facilitate the buildout of an expanding set of multifunctional dApps on the Neo blockchain.
Supernova and Neo
This partnership will boost the presence of play-to-earn gaming projects in Neo's ecosystem. The Sunday Games and Neo teams are no strangers to one another, having previously worked together on 0xwarriors.
About Supernova
Supernova is a sci-fi sandbox survival MMORPG in an open world featuring indirect controls and an open economy with play-to-earn mechanics. The creator of Supernova is Sunday Games, a game development studio founded in 2014 in Limassol, Cyprus.
About NEO
Neo is an open-source platform by the community. Utilizing blockchain technology and digital identities, it aims to create a smart economy by building infrastructures of the next-gen Internet.
SOURCE: