Rikkei Finance x Pandora Finance Partnership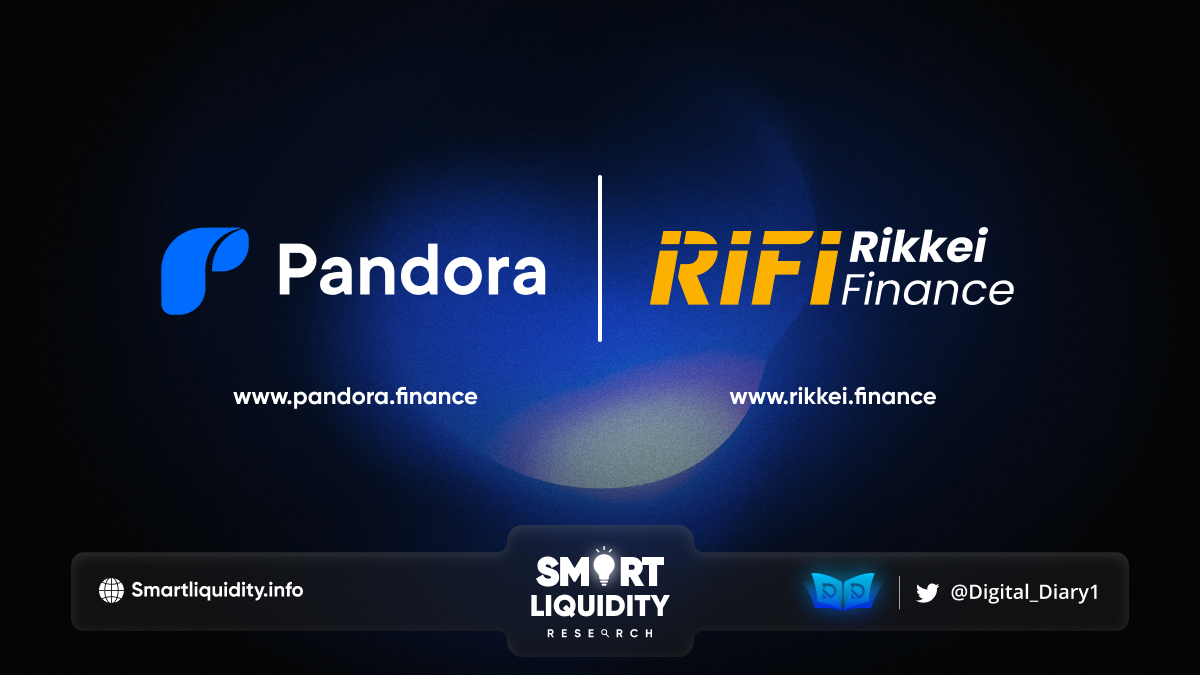 Rikkei Finance has announced a strategic partnership with Pandora Finance, a decentralized ecosystem that aims on bringing multi-assets on-chain while detecting interoperability and increasing liquidity across the NFT economy. 
The collaboration between Rikkei Finance and Pandora Finance is expected to open up a new utility paradigm in the Web3 realm. Specifically, all of their next-generation NFT assets in their product – RiFi NFT Marketplace – will be indexed on the dashboard of Pandora Finance's Unity Market by utilizing the Pandora Protocol's current API.
By doing this, customers of both Rikkei Finance and Pandora Finance will receive benefits. Since they don't need to spend their cryptocurrency money discovering and analyzing their non-fungible tokens. It will serve as a single point of access for users of all platforms.
Through this partnership with Pandora Finance, they believe they are offering unique and true value to their customers. Its goal is to support customers to explore the hidden potential of the NFT ecosystem by introducing one-of-a-kind, intriguing, and cutting-edge game-based NFTs in the most detailed and transparent way. This collaboration is also an important milestone in the near future development of each party.
About Rikkei Finance
Rikkei Finance is a Web3 platform, encompassing a DeFi lending protocol and a NFT Marketplace; with a specific focus on NFT rentals and NFT based lending and borrowing. Also, Rikkei Finance continues to expand coverage across multiple blockchains. To assist users with earning interest on their digital assets instantly.
About Pandora Finance 
Pandora Finance is a decentralised liquidity induction ecosystem for multi-asset classes. For users who want to NFT their assets & capture the NFT Market, Pandora is a hybrid, liquidity-inducing NFT Ecosystem that engineers applications & protocols, so users can harness the true potential of Web3 Market (technology) because Pandora is committed to innovating easy-to-use products that empower users for the mass adoption of blockchain technology.
SOURCE: MEDIUM