Banxa Collaborates with Argent X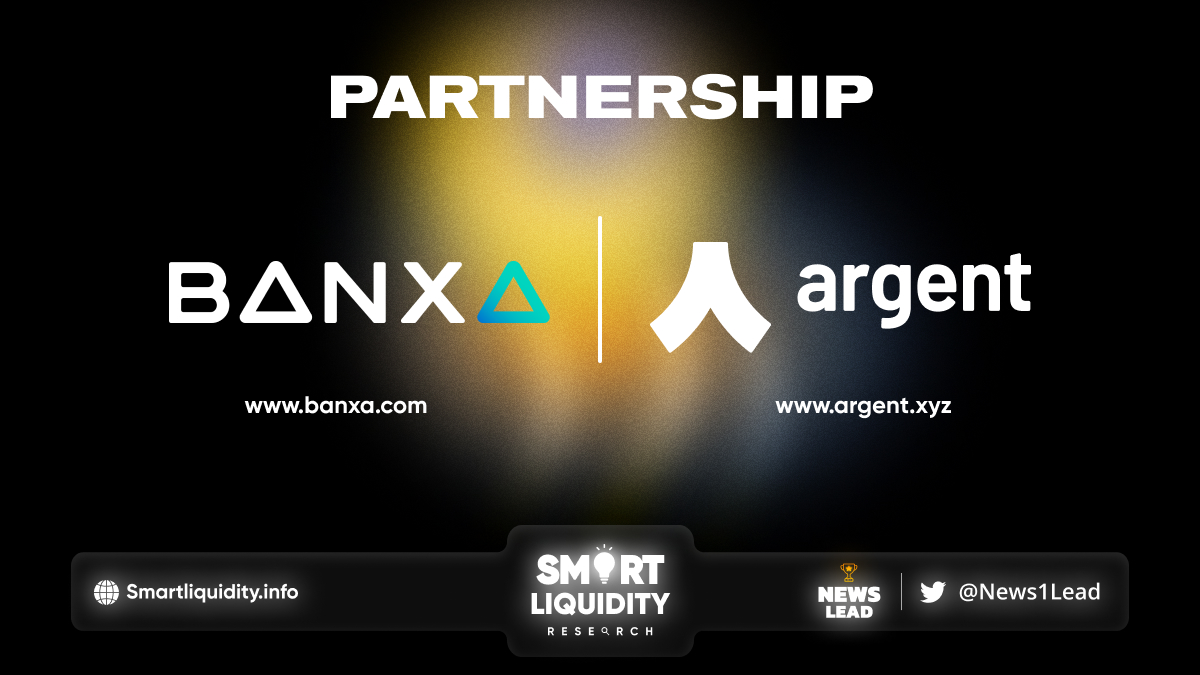 Banxa Collaborates with Argent X, so users can easily on-ramp funds directly into Argent X wallets via local payment rails.
Banxa offers users multiple payment methods with less friction, lower fees and fraud protection, supporting a wide array of users in the StarkNet community.
Argent, backed by leading investors Paradigm, Fabric Ventures and Animoca, is a trailblazer in creating a simple way to buy, store and transact Ethereum-based cryptocurrencies. Their open-source, multi-signature wallet features unparalleled user experience, transparency and a seamless ability to integrate dApps, including crypto lending platforms and decentralized exchanges. Argent X is built on layer-two StarkNet, a permissionless decentralized ZK-Rollup on Ethereum that allows dApps to achieve unlimited scale while preserving composability and security.
They continue supporting the growing StarkNet ecosystem with dedication to open-source and security.
"This partnership represents a major milestone for the StarkNet ecosystem. Argent X is an innovator propelling the StarkNet community forward.  We're looking forward to collaborating in order to spearhead increased utilization of the Argent X wallet and bring more users into the network," said Josh D'Ambrosio, Banxa's CCO.
You can now use Banxa on Argent X with $ETH & $USDT cryptocurrencies and local payment options. Argent X joins Banxa's growing list of marquee partners, including Binance, KuCoin, OKX, Huobi, WonderFi, and many more.
About BANXA Holdings Inc.
Banxa's mission is to accelerate the world to Web3 with its leading global on-and-off ramp solution. Through its extensive network of local payment solutions paired with the required crypto licenses, Banxa gives its partners and projects access to global audiences with less friction and higher conversions. Banxa has a global team of Web3 natives – with operating headquarters in the USA, Europe, and APAC regions.
About Argent X
Argent is the most simple and secure smart wallet for all things DeFi and Web3. It gives you the best of Ethereum at a fraction of the cost. It's built on zkSync, a Layer 2. We also have Argent Vault, for the highest security on Ethereum Layer 1. And Argent X, a browser wallet for StarkNet.
SOURCE:
https://blog.banxa.com/banxa-announces-partnership-with-first-wallet-live-on-starknet-argent-x%EF%BF%BC/