RigelProtocol Strategic Partnership With Spherium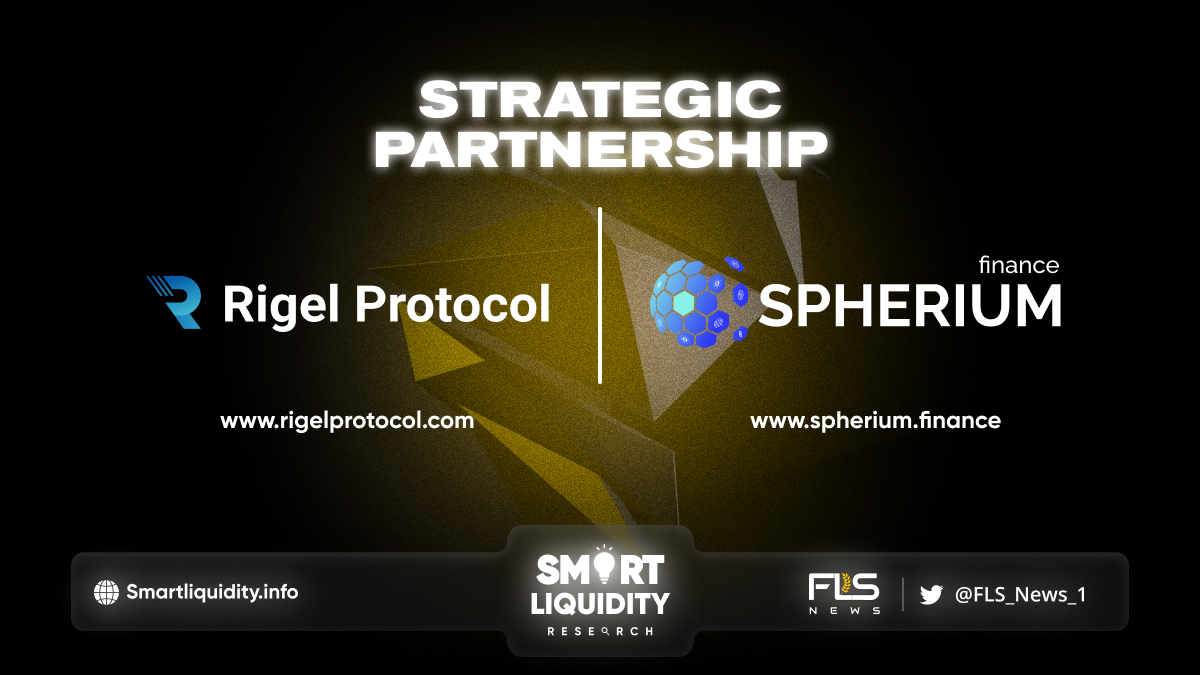 Rigel Protocol

x

Spherium

: Strategic Partnership
Firstly, RigelProtocol strategic partnership with Spherium towards the common goal of improving consumer services through the use of various blockchain innovative technologies. In Addition, with Spherium finance collaboration they are going to be able to implement innovative products across the various chains ecosystem.
Overview on collaboration
RGPs Holders will be able to bridge their tokens across chains easily starting off with Polygon & BNBChain networks. Through Spherium's Cross-Chain Bridge, HyperBridge.
What's more, SPHRI Pancake LP will be listed on the Rigel Farms at 2500 APY% to boost interest & support the Spherium loyal crypto community this bearish season.
To celebrate the partnership collaboration, also a smartbid Event will be hosted for the SPHRI Holders and Community.
About Spherium
Spherium Finance empowering the largest cross-chain community by developing a suite of DeFi applications that will be fully cross-chain compatible, including a Bridge, Universal Wallet, Token Swap platform, Money Markets, Staking services, Lending/Borrowing protocol, and inter-blockchain liquidity transfer.
About Rigel Protocol
Rigel Protocol the blockchain Decentralized protocol for all your Defi Needs. Also a protocol built to improve and touch up existing Decentralized Finance (DeFi) features. Introducing several innovative DeFi products to propel scalability, security in the Blockchain, user experience, and then adoption. At Rigelprotocol, they are focus on building Dapps with the best user experience at low fees.