Avalanche Foundation supports Atlantis World, with a grant to build a home, hub and showcase for the Avalanche ecosystem in the metaverse!
Avalanche Foundation supports Atlantis World,New users may quickly join the Avalanche ecosystem and connect to the Avalanche Main Network inside of their Web3 wallet for the first time by using the simple tool they created!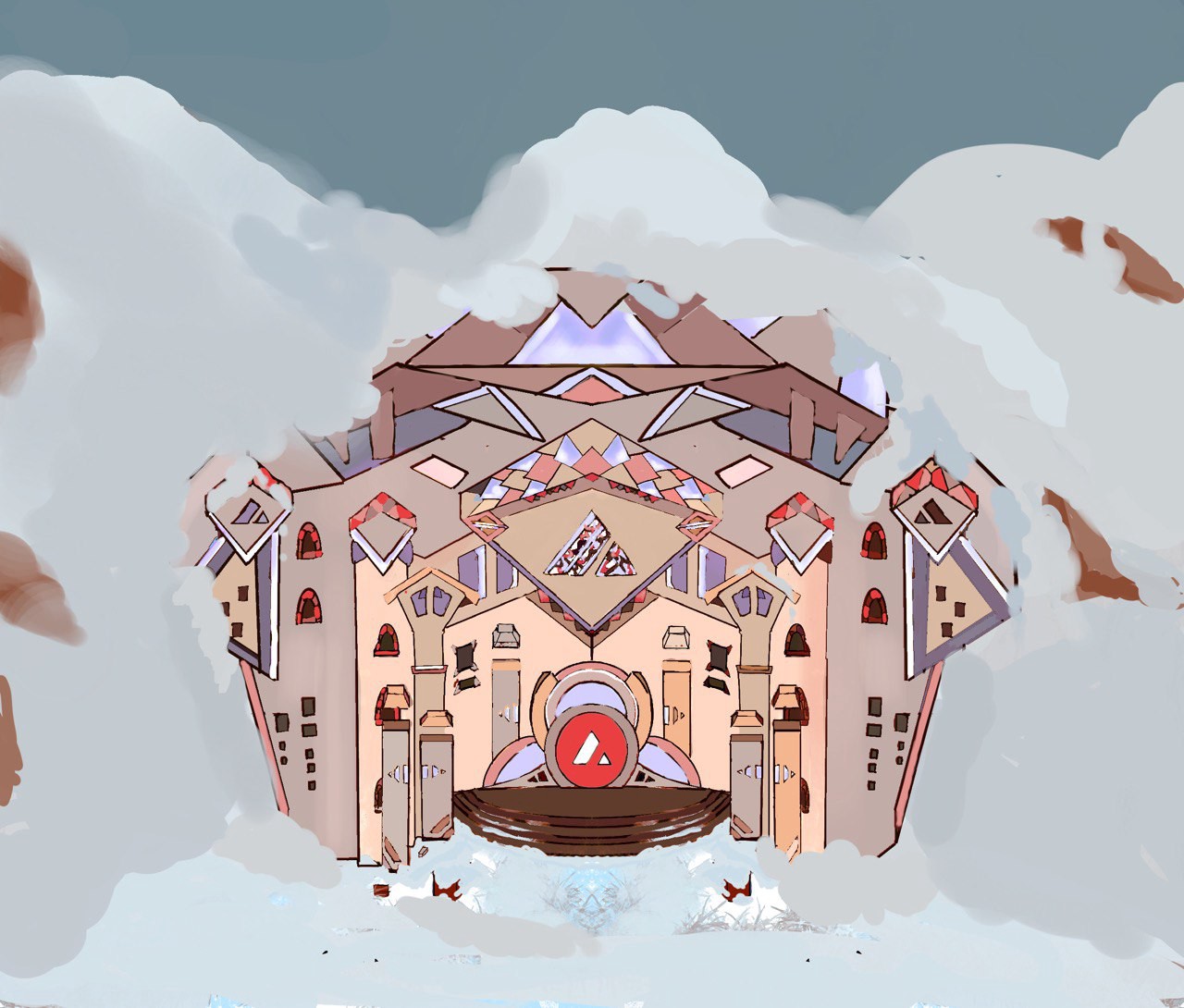 Users may have voice chats (with or without token gating), vote in DAOs, deposit into DeFi, trade assets on DEXs, swap NFTs on marketplaces, play mini-games, monitor NFT holdings as a smart inventory, listen to music with Audius, and attend other community social events in-game.
They've already been working closely with some of the most prominent Avalanche communities and projects! Aave and Trader Joe, Platypus, Yield Yak, and Float use Avalanche in-game.
About Atlantis World
Atlantis World Alpha with the first iterations already live (token-gated) and tested by our community. It will feature 25 Web3 apps and social clubhouses across 9 blockchains. There are several ways to participate in the game, including voice chat, voting in DAOs, depositing into DeFi, exchanging DEX tokens, trading NFT items at market places and utilizing Audius to play music. In addition, there are many social events that may be attended by the community.
About Avalanche
By calculating the shortest time to finality, Avalanche is the blockchain industry's quickest smart contracts platform. Avalanche is blazingly fast, low cost, and green. Any smart contract-enabled application can outperform its competition by deploying on Avalanche.
SOUIRCE:
https://atlantisworld.medium.com/avalanche-foundation-supports-atlantis-world-with-a-grant-to-build-a-home-for-the-avalanche-a7131509da52