pStake Integrates with Beefy Finance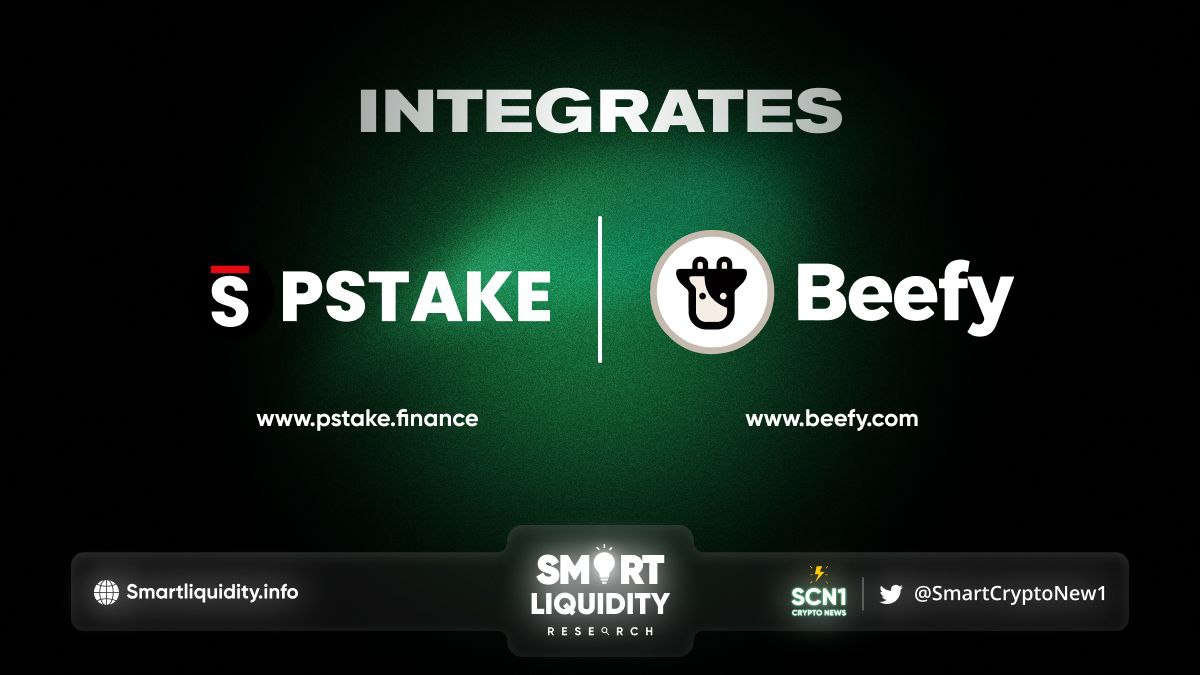 pStake integrates with Beefy Finance to enable Compound Interest for stkBNB. It also allows Beefy Finance users to access new DeFi strategies and maximize their liquid-staked holdings.
Beefy Finance is a decentralized, multi-chain yield optimizer built on BNB Chain that allows users to earn compound interest on their digital assets through various investment strategies and features. At the time of writing, the platform supports 16 blockchains and has $321M+ in TVL (Total Value Locked).
Auto-Compounding: Liquidity Providing
Users can deposit their BNB on Beefy Finance where 50% is instantly converted into stkBNB. Then used to provide liquidity to PancakeSwap stkBNB/BNB farm. The protocol automatically sells earned rewards and reinvests them into the same pool to auto-compound.
This entire process is executed with a single transaction through the platform's interface. This way, users can deposit and earn rewards by directly depositing BNB or stkBNB into Beefy's vault, making everything smooth and seamless.
ABOUT pStake
pSTAKE is a liquid staking protocol that unlocks liquidity for your staked assets. With pSTAKE, you can securely stake your Proof-of-Stake (PoS) assets, participate in protocol improvements and security to earn staking rewards, and receive stake underlying representative tokens (stkASSETs) which can be use to explore additional yield opportunities across DeFi. At present, pSTAKE supports Binance (BNB), Cosmos (ATOM), Persistence (XPRT), and Ethereum (ETH) networks' native tokens, with a view to supporting more chains and assets in the future (SOL, and AVAX).
ABOUT Beefy Finance
Beefy is a decentralized, multi-chain yield optimizer that allows its users to earn compound interest on their crypto holdings. Beefy earns high APYs with safety and efficiency in mind. Through a set of investment strategies secured and enforced by smart contracts, Beefy automatically maximizes the user rewards from various liquidity pools (LPs). ‌Automated market-making (AMM) projects,‌ ‌and‌ ‌other yield‌ farming ‌opportunities in the DeFi ecosystem.
RESOURCES