Floki Partnership with Infinity Pad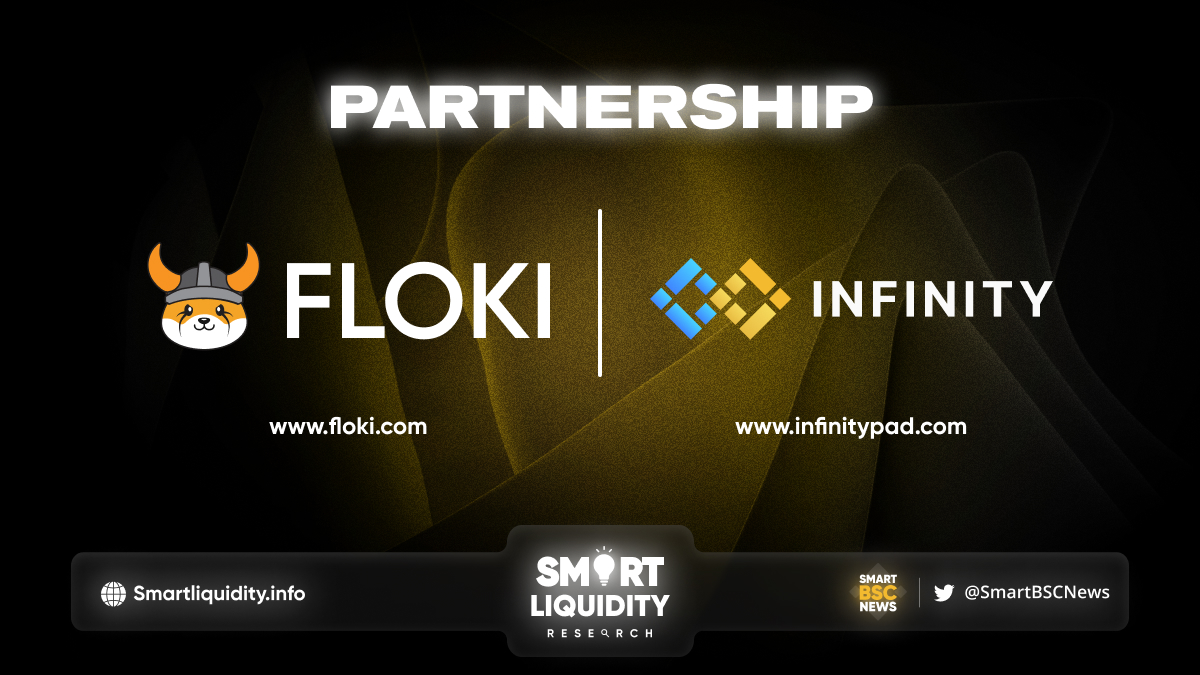 Floki Partnership with Infinity Pad, Infinity Pad is a multichain launchpad and accelerator that provides all the necessary tools for startups to bootstrap, energize, and reach their full potential.
Infinity Pad has integrated to its clients' propositions Floki's new and innovative crypto locker solution, FlokiFi Locker, to secure Liquidity Pool (LP) tokens of projects launching on its platform. As Floki announced its Partnership with Infinity Pad.
InfinityPAD x FlokiFi Locker
With this partnership, Infinity Pad will be adopting FlokiFi Locker as its preferred protocol for locking LP tokens of projects using their premium launchpad. This means FlokiFi Locker will be recommended and presented to IPAD applicants and projects throughout the process, thereby increasing adoption and recognition of the FlokiFi brand.
Locking liquidity with the FlokiFi Locker aligns perfectly with IPAD's policies that offer price protection against low performance tokens. LP tokens secured in the FlokiFi Locker paired with the Safeguard SHO requirements translate into less inherent risk for retail buyers. This partnership further signals the intent of FlokiFi Locker and its partners. To spur mass adoption of the protocol and encourage investor safety as a standard feature for projects around the world.
­
About Infinity Pad
Infinity Pad is a community-centric launchpad. It allows users to participate with the right mindset by evolving in a non-constricted environment. While safeguarding investors from the more unsavory sides of the DeFi world. Infinity Pad's mission is to observe, adapt, and overcome potential blockchain voids. While helping clients and investors achieve success with a capped risk.
­
About Floki & FlokiFi Locker
FlokiFi Locker is a secure and innovative crypto locker solution. That allows crypto project developers and individuals to quickly and securely lock Liquidity Pool (LP) tokens, NFTs, and fungible tokens. It is the only locker protocol to integrate the ERC-1155 standard.
FlokiFi Locker is one of Floki's key utility products that is powered by the FLOKI token and backed by the strong Floki brand as well as several leading industry brands.
Floki is the people's cryptocurrency and one of the most recognizable crypto brands, with an active partnership with a leading Formula 1 team and partnerships with 8 international football brands. These partnerships have exposed the Floki brand to a mainstream audience of billions of people.
­