Raiders NFT Integration with Chainlink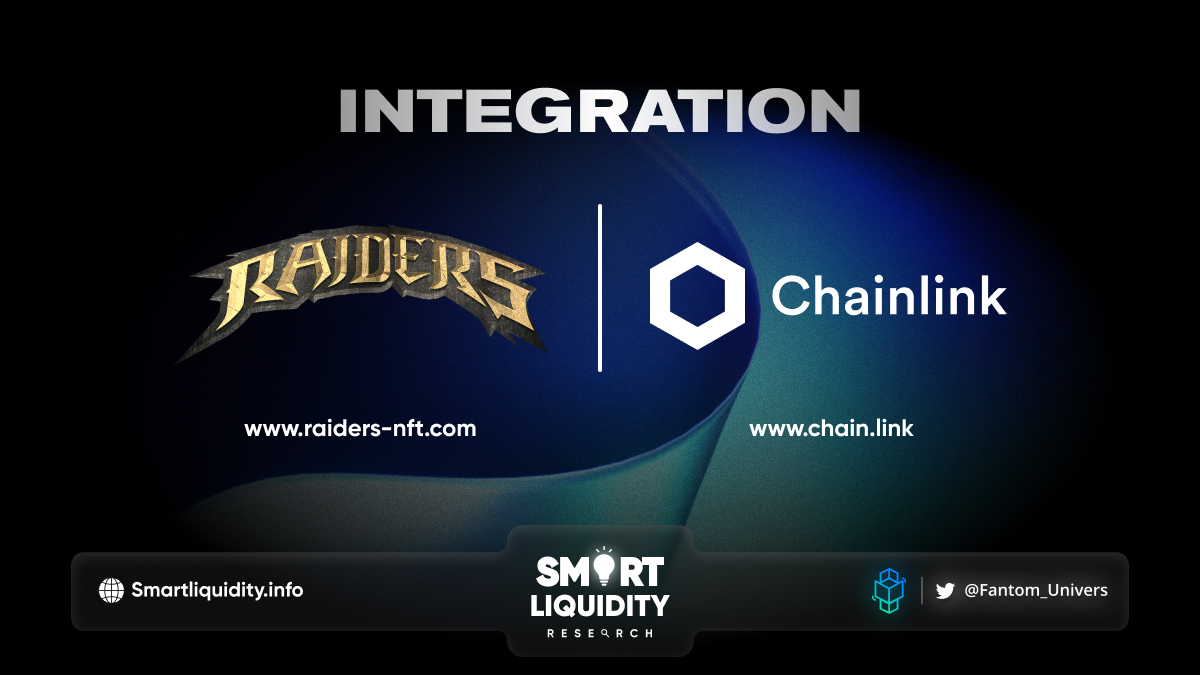 Raiders NFT Integration with Chainlink VRF and Keepers, they are able to insert verifiable randomness into Lestari's gameplay mechanics to provide players with more exciting and unpredictable outcomes.
They chose to use Chainlink Keepers instead of relying on a centralized automation service or the Raiders NFT team to trigger necessary smart contract functions because that would introduce reliability and centralization risks to the game. Keepers enabled them to automate gaming functions in a highly reliable, secure, and decentralized manner. As Raiders NFT Integration with Chainlink.
The Continued Growth of Raiders NFT Through Chainlink Service Support
Raiders NFT allows users to mint character NFTs with different classes and skills. With these NFTs, users can participate in a bi-weekly war, where they compete amongst four opposing factions in order to claim the largest portion of the prize.
Securing Weather Conditions With Chainlink VRF
Implementing Chainlink VRF enables them to introduce randomized weather patterns on Lestari. Players may face treacherous weather conditions in the face of battle, whether it be arctic storms blowing in with freezing wind or arid heat comparable to a desert wasteland. Many players will do quite well in a particular weather condition but fall short in others. These unpredictable weather patterns will have not only their conditions set with the help of Chainlink VRF but their intervals as well. This will help create truly exciting and unexpected play situations.
­
About Chainlink
Chainlink is the industry standard for building, accessing, and selling oracle services needed to power hybrid smart contracts on any blockchain. Their oracle networks provide smart contracts with a way to reliably connect to any external API and leverage secure off-chain computations for enabling feature-rich applications. Chainlink currently secures tens of billions of dollars across DeFi, insurance, gaming, and other major industries. And offers global enterprises and leading data providers a universal gateway to all blockchains.
­
About Raiders NFT
Raiders NFT is a blockchain-based gaming protocol. That lets users own character NFTs and use them to earn digital asset tokens, collect digital arts, and have fun!
­