Fluent Collaborates with Chainlink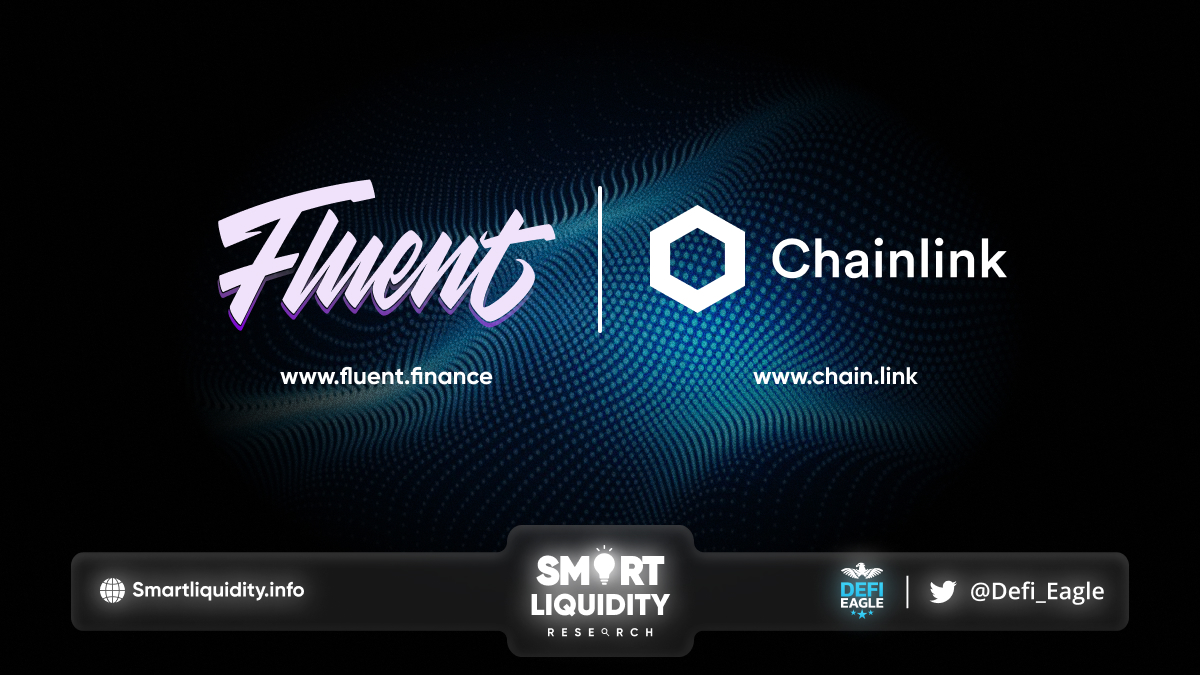 Chainlink Proof of Reserve is integrated into Fluent Protocol infrastructure, which offers fully collateralized stablecoins, minted and burned by a federation of regulated financial institutions.

Fluent will utilize Chainlink's industry-leading decentralized oracle network to reliably monitor reserve assets using automated verification based on cryptographic truth. Through this technology, Fluent can provide attestations on the fiat and asset reserve pools backing their flagship stablecoin, US+.
To ensure that the circulating supply of US+ stablecoins accurately reflects the supply of U.S. dollars in reserve. Fluent Collaborates with Chainlink & all minting and burning must be based on U.S. dollar receipts. As well as reserve and collateral requirements specific to each Member Bank.
In addition to Member Bank requirements, Fluent must constantly monitor the size, performance, and overall risk of asset reserves. To make sure they meet protocol requirements for cash liquidity. Fluent Collaborates with Chainlink, Reliable attestations of these asset reserves are critical for timely user redemptions. All of these verifications can now be automated using Chainlink Proof of Reserve.
About Chainlink
Chainlink is the industry standard for building, accessing, and selling oracle services needed to power hybrid smart contracts on any blockchain. It oracle networks provide smart contracts with a way to reliably connect to any external API and leverage secure off-chain computations for enabling feature-rich applications.
Chainlink currently secures tens of billions of dollars across DeFi, insurance, gaming, and other major industries, offering global enterprises and leading data providers a universal gateway to all blockchains.
About Fluent
Fluent Finance is a product and technology company operating an open stablecoin protocol and a private settlement network called F-Net.
At the center of the Fluent Protocol is the US+ stablecoin, an auditable asset 100% backed by cash and equivalents. Operated by a Federation of Member Banks and pegged one-to-one with U.S. dollars, US+ is compliant with all current financial regulations and future-proofed to accommodate impending legislative actions.
RESOURCES
https://fluentfinance.medium.com/fluent-to-enhance-stablecoin-protocol-security-via-chainlink-proof-of-reserve-integration-5e48964e7271