QLC Chain Raises $15 Million in Funding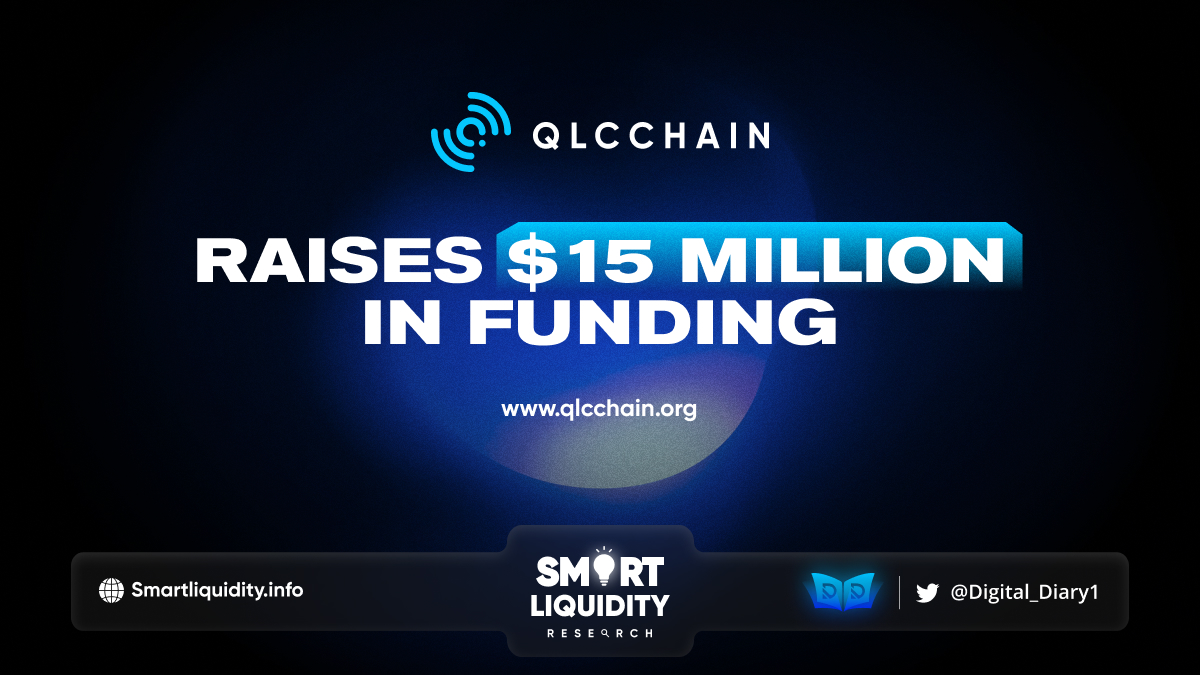 QLC Chain has successfully raised $15m in an investment led by Dawnstar Capital, a multidisciplinary investment fund with over $300M invested in multiple assets.
As to accelerate its mission to improve its technology, to accelerate the digital transformation by enhancing its adoption. As well as to reinforce the media outreach of QLC Chain.
This fundraise will not only provide the QLC Chain project with new ecosystem funds. Which will help the expansion of QLC in other markets and further development of the project. But also provide it with human capital, that is, new blockchain professionals joining the team to assist to attain new goals in the near future.
Among the short-term plans of this new era for QLC Chain, there is the release of a new Roadmap in the coming weeks for both the rest of 2022 and 2023, featuring essential milestones, such as the support of the $QLC token on other blockchains, such as the BNB Chain and partnerships with other highly reputed blockchain industry projects.
On the marketing side, a greater presence and activity on social media will empower the QLC business, strengthening its visibility across the entire blockchain space.
About Dawnstar Capital
Dawnstar Capital is a multidisciplinary investment fund with over $300M invested in multiple assets. The mission of which is to provide a full suite of funding, market making and marketing services, both to illiquid assets. Such as start-ups and early-stage tokens during its inception and growth phase, and also to prominent liquid assets listed on the main exchanges.
About QLC Chain
QLC Chain project is founded by a group of telecoms and blockchain technology experts with entrepreneurial spirits. The team consists of over 20 developers, all with telecom, chips, eSIM, P2P network, encryption experiences. With offices in Mainland China, HK, Silicon Valley, and Europe.
The full structure of QLC Chain matured in 2017, aiming to deeply integrate telecom capabilities on a public chain. To build a trusted environment for telecom billing, security and addressing. The public chain has launched in 2018.
In the 5G era, the public chain underpinned network will support the convergence of transmission, content recognition and instant payment.
SOURCE: MEDIUM