Pillar Partners with FIO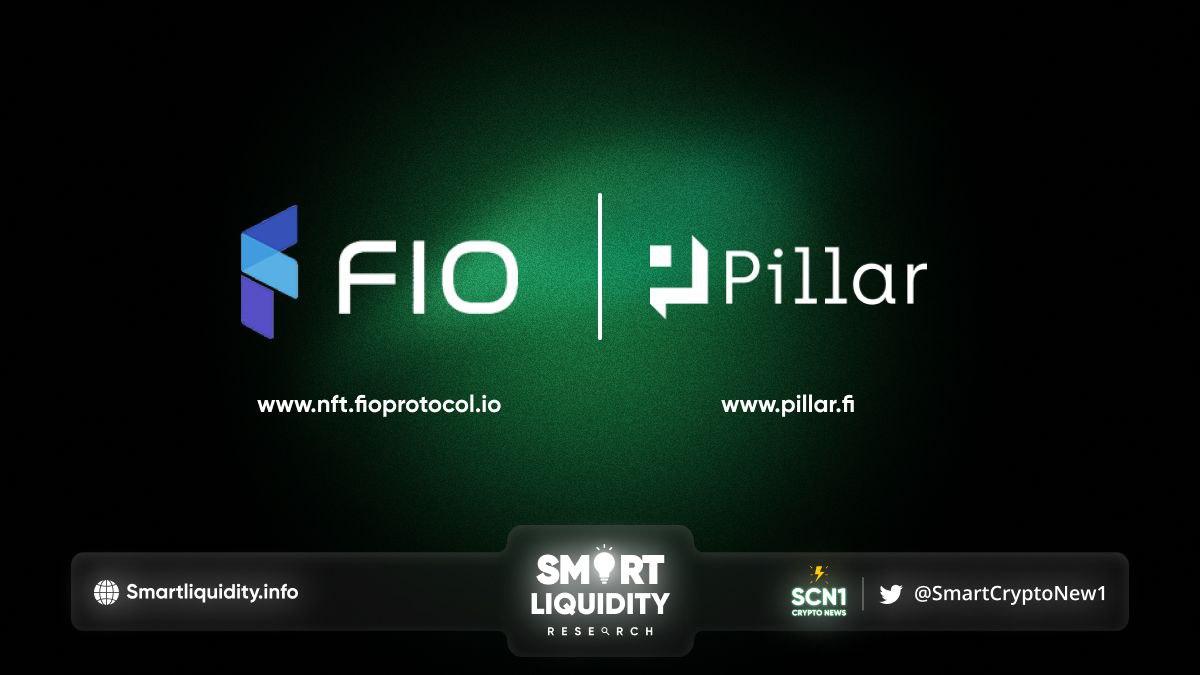 Pillar partners with FIO Protocol to create a better user experience. Pillar will integrate into its platform the following FIO Protocol features. The ability to register FIO Crypto Handles and custom domains, FIO Receive, FIO Send, and FIO token.
In addition, Pillar users will be able to take advantage of utilizing features of the FIO Protocol, which makes using any cryptocurrency easier and less prone to mistakes.
Furthermore, Pillar is the only community-run multichain wallet in the world. It's a one-stop shop to host all your tokens, NFTs, and dApps in a single wallet. Its elegant design combined with low-to-no gas fees makes it an ideal wallet for novices and experts alike.
On top of all those amazing features, mention aside deserves the brilliant in-app curated insights that help you learn to earn while you're embarking on your very own crypto journey.
Pillar's multi-chain wallet allows you to easily connect to Ethereum, Polygon, Gnosis, Binance Chain, as well as other EVM blockchains.
This is one of the reasons why the FIO team is so excited about this partnership with Pillar, and looking forward to this amazing journey where user-friendliness meets interoperability.
FIO is a blockchain and wallet agnostic protocol that is focused on making cryptocurrency interoperable and easy to use. A perfect solution for multi-chain wallets such as Pillar making crypto transactions easier for all users of Pillar Wallet worldwide.
ABOUT FIO Protocol
FIO, the Foundation for Interwallet Operability, is a decentralized consortium of blockchain organizations and community members supporting the ongoing development, integration, and promotion of the FIO Protocol. The protocol is an open-source, decentralized usability layer solution that works across all blockchains, and uses human-readable Crypto Handles to replace the complexity, risk, and inconvenience that come with blockchain-based transactions using public addresses. FIO Protocol is built on the FIO Chain, a dPoS blockchain fueled by ecosystem utilization of the FIO Token ($FIO).
ABOUT Pillar
Pillar is one place for your tokens, NFTs, dApps, and DeFi services. Easily connect to Ethereum, Polygon, Gnosis Chain, BNB Chain, and more.
RESOURCES