Unbound Live on Fantom Mainnet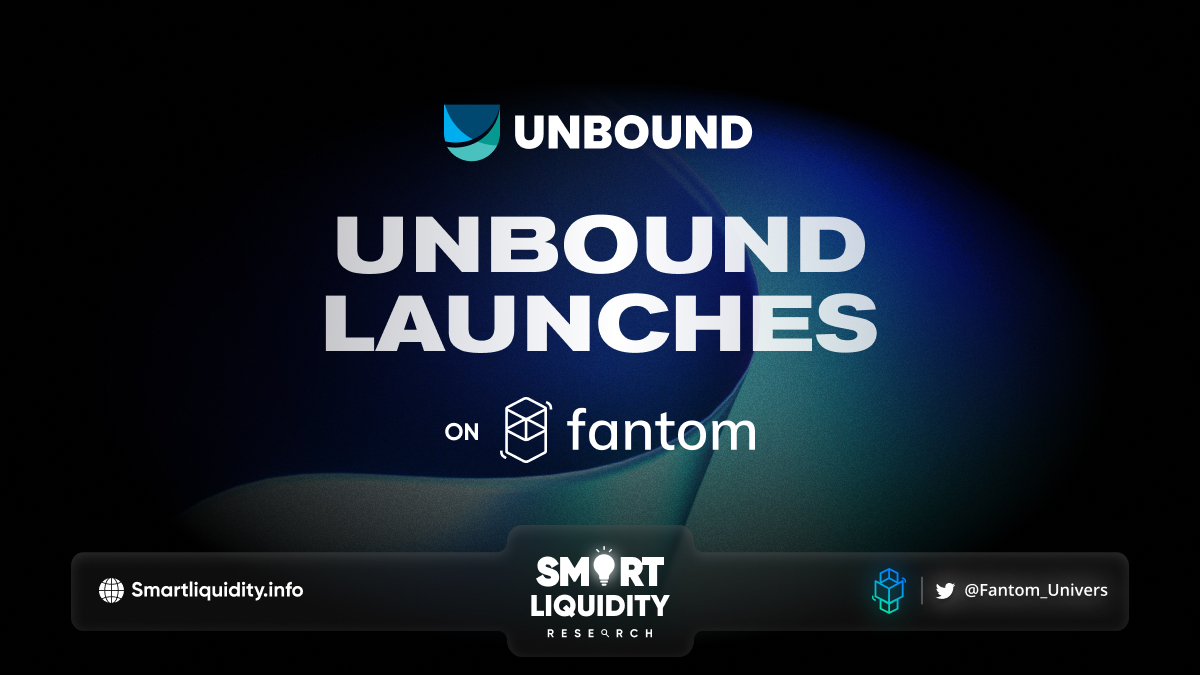 Unbound Live on Fantom Mainnet, the launch will effectively expose Unbound users to Fantom's accessibility, security, minimal fees and near-instantaneous transactions.
Through this release, Unbound intends to accelerate the efficiency of liquidity locked across various Fantom-based dexes such as SoulSwap and SpookySwap. Moreover, network participants will now be able to leverage LP tokens of select stablecoin pools to unlock additional yield in the form of Unbound's native stablecoin UND at 0% interest and no risk of collateral liquidation. In doing so, users will continue to earn transaction fees from providing liquidity to the underlying pools. Additionally, the protocol's Farm feature will enable users to stake their already collateralized LP tokens back in the yield farming pools and benefit from the rewards offered by the DEX. As Unbound Finance is now Live on Fantom Mainnet.
In addition….
The newly minted UND will provide users with multiple avenues to grow the returns from their existing DeFi investments. Using the EARN feature of the protocol, users can add liquidity to the UND-USDC pool on SpookySwap and earn high APRs by directly staking the LP tokens on the Unbound platform.
The mainnet has been rolled with an initial borrowing cap of $1m. To begin with, LP tokens of SpookySwap's USDC-TUSD, USDC-FUSDT, USDC-DAI and SoulSwap's USDC-DAI liquidity pools will be supported as collateral at Unbound. The Loan-to-value (LTV) ratio for all the aforementioned pairs is initially set to 80% and is subject to change. A one-time minting fee of 0.4% will be charged on UND minting.
­
About Unbound
Unbound Finance is an Ethereum-based cross-chain lending protocol that uses the liquidity of Automated Market Makers as collateral. Furthermore, currently Unbound supports AMMs across various multi-chain platforms like Uniswap, QuickSwap, KyberSwap etc.
­
About Fantom
Fantom is a fast, scalable, and secure layer-1 EVM-compatible platform built on a permissionless aBFT consensus protocol. Speed, low transaction costs, and high throughput make Fantom ideal for DeFi applications and real-world use-cases.
­