TribalPunk Cryptoverse Partnership with MysticTreasure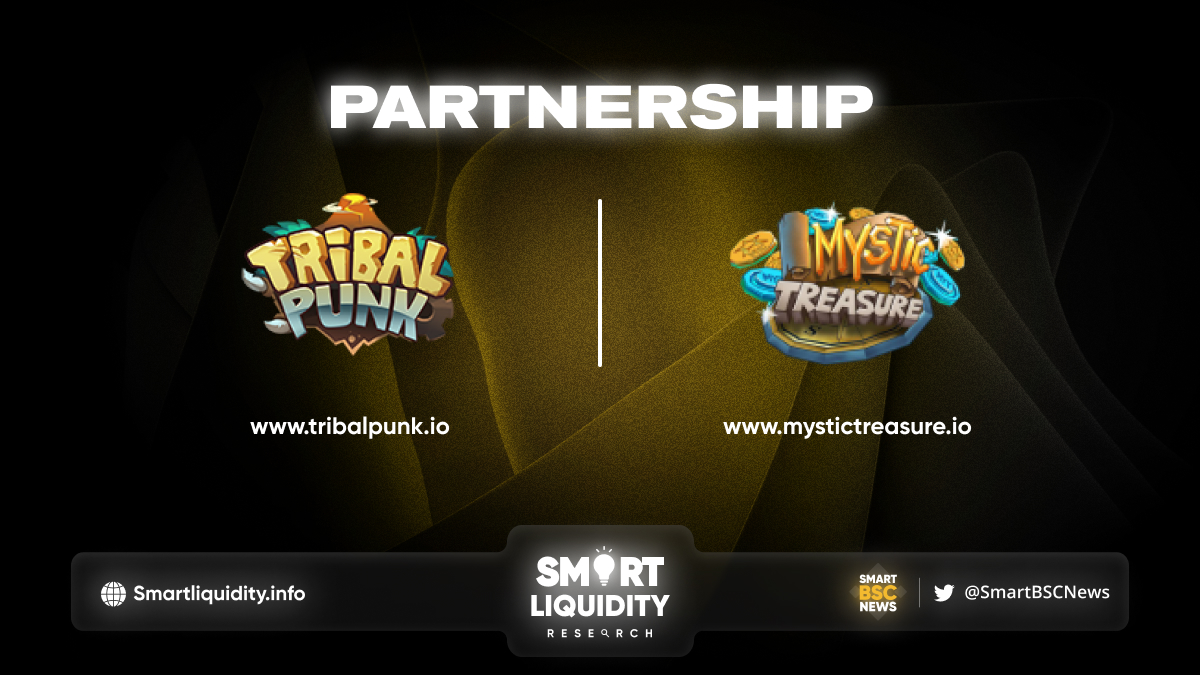 TribalPunk Cryptoverse Partnership with MysticTreasure, a 100% decentralized Learn-to-earn RPG adventure game enhanced with simulation. 
What is MysticTreasure?
Mystic Treasure Is An Aspiring Learn-To-Earn Quizzes Solving And PvP With A Crystal Clear Objective To Build A Knowledge World For Everyone. As TribalPunk Cryptoverse Partnership with MysticTreasure
What does they offer?
Solving puzzles and hunting treasure

Building houses and crafting valuable items to survive in-game

Personalizing your character and competing with each other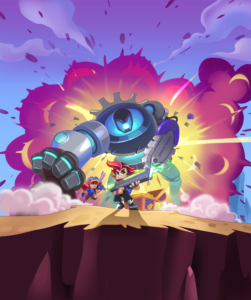 About MysticTreasure Game
The entire game takes place entirely on-chain, from item crafting, and receiving items to complicated PvP. 
The treasure map or the hidden island of gold are just fairy tales to fool children" will gradually fade into oblivion, but suddenly, the famous couple Garnet and Flecht have successfully discovered it. 
Guanabara: T

his land has been chosen by many tribes as a place to hide many treasures. 

Karrakoram: Known as the world's largest "black gold mine". 
Caminito: T

his land that many pirate treasure maps were spread throughout the lands of the Mystic World.

Puensum: As the land of the Indian tribes, this place possesses a lot of rubies and diamonds. However, hunting for treasures in this land is not easy because they are all protected by indigenous Indian tribes.
­
About Tribalpunk Cryptoverse
A product with both quality from the game design, transparency of the project team's information, and community recognition. With 18 maps to explore, multiple difficulty levels, 3D stunning graphic design, and a sophisticated in-game economy with various anti-inflation mechanisms.
Idle/ RPG Collectible Card Game mixed with NFT technology. It was once released on Android/ iOS under the name of Tribal Punk – now modified with blockchain and turned into a fresh product in order to tackle the uprising NFT Gaming Market
Tribalpunk: Cryptoverse focuses on getting unique and powerful Characters
from various sources(Gacha, NFT Markets…) and forming suitable teams to tackle any challenge that the game can provide.
­