USM.World's New Partner LBank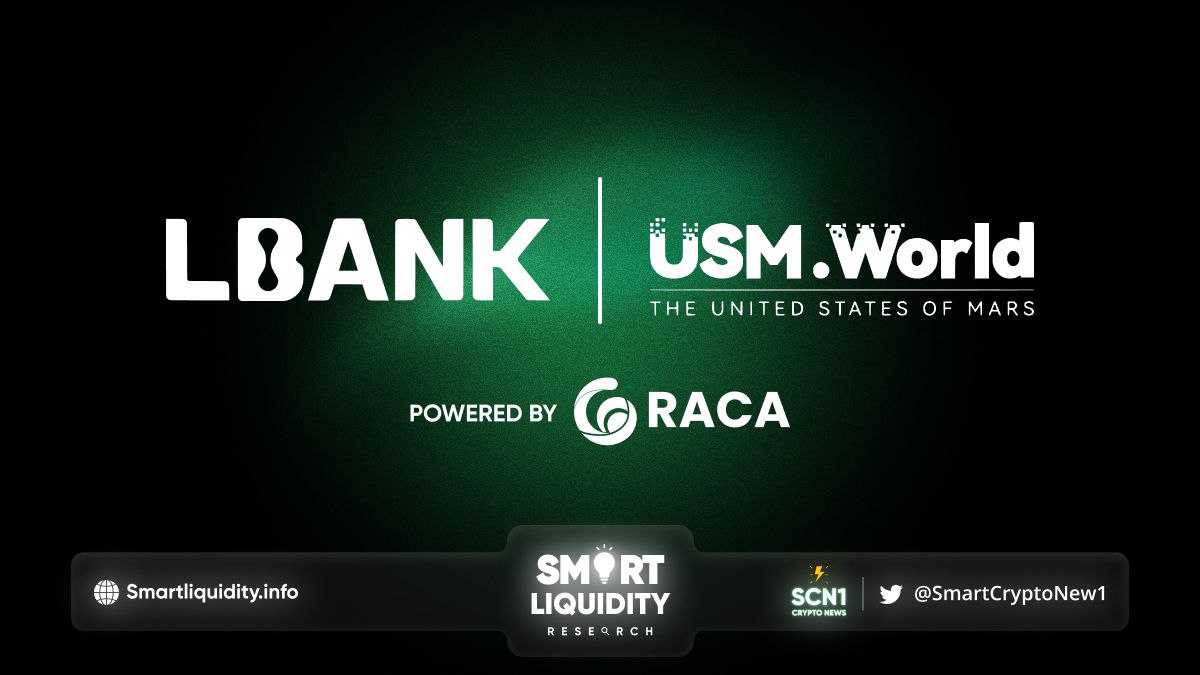 USM.World's new partner LBank Exchange, a cryptocurrency exchange offering clients from around the world crypto to crypto trading pairs for a variety of digital assets. The exchange was founded in 2016 with the goal of providing users from around the globe with professional cryptocurrency asset management solutions.
This partnership provides LBank Exchange headquarters space inside the USM Metaverse. Inside the HQ, community members will be able to follow the progress of LBank Exchange, participate in various social activities, stay updated on news, and view any LBank Exchange Content including pictures, videos, and NFTs.
USM.World will also be providing additional support via the virtual billboards in USM Metaverse.
Furthermore,  USM is building a large collaborative and multichain sector of Defi. With major decentralized finance protocols of the crypto ecosystem. The partnership with LBank Exchange marks the main milestone for this initiative.
USM World announced important partnerships with protocols from different ecosystems for the creation of headquarters to host various activities.
BRIEF INFORMATION ABOUT USM WORLD
Since the launch, at the beginning of the year, of the United States of Mars (USM), its 3D metaverse, has already won important partnerships. Hold incredible events, and enabled functions that make its metaverse the only one in the entire ecosystem, be it cryptocurrencies or big techs.
And, to make the experience of its community even bigger, more decentralized, free, and full of possibilities, they have already opened more than 10 spaces for collective interaction. This is where its community can meet, enjoy and carry out different activities. In addition, these spaces will host activities from different areas and even scientific research.
ABOUT USM World
The USM Metaverse comprise of certain states with limited parcels for free purchase and ownership. Each state is rich in characteristics to be explored. Where you may take a trip, make friends, create value, and build a real metaverse.
ABOUT LBANK Exchange
LBank Cryptocurrency Exchange – is the world's leading crypto trading platform providing safe and professional services for global crypto users.
RESOURCES