IdleSoulSaver Partnership with Elysia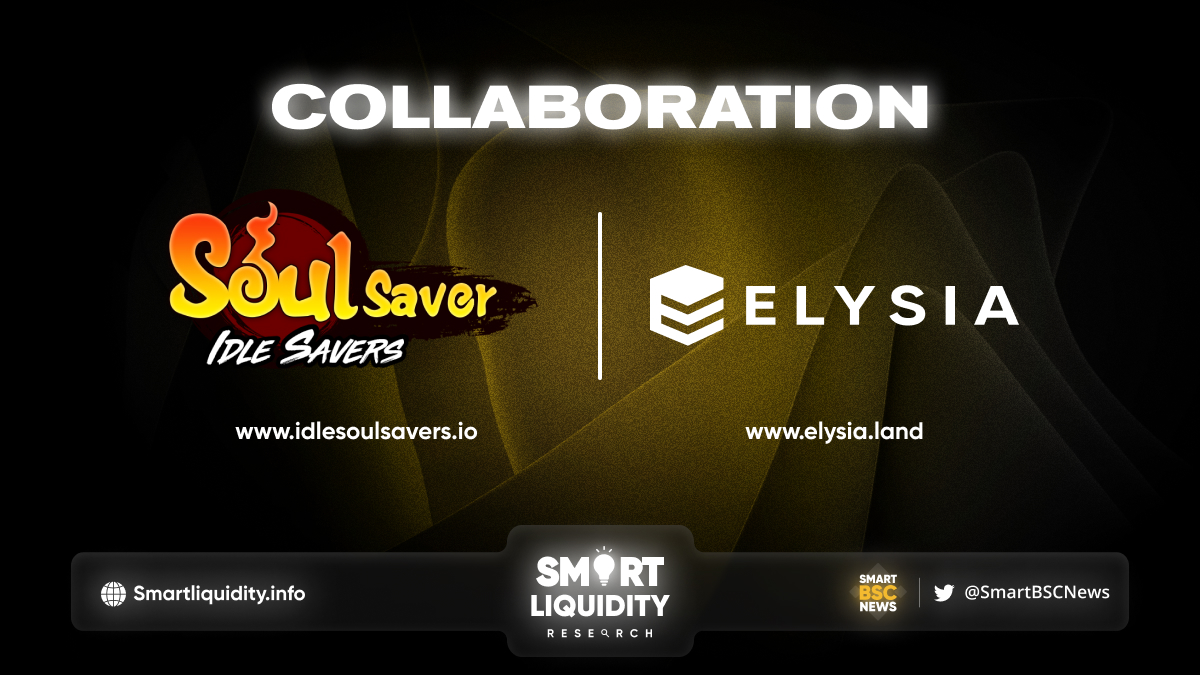 IdleSoulSaver Partnership with Elysia, a decentralized autonomous organization (DAO) intended to provide the technology and incentives for the digital transformation of real estate assets.
Elysia's goal is to apply blockchain technology to create digital representations of real estate assets and support market participants contributing to the issuance, distribution, pricing, and exchange of these digitalized (synthesized) real estate assets. More importantly, the Elysia DAO will act as a bridge to align the interests of traditional real estate owners and digital asset owners looking for new opportunities. As IdleSoulSaver announced its Partnership with Elysia Protocol.
Elysia's Approach
Elysia DAO generates smart contracts on the Ethereum network to allow issuers to associate the data and value of their real estate assets to create unique representations in a form of tokens. These tokens contain records related to the property such as current market price, financials, ownership stake, and binding legal documents. Issuance provision ensures that by owning the token it is entitled to the ownership rights both on and offline. While the DAO governance model will engage in the activities related to the exchange and utilization
At Elysia DAO, there are three conditions for converting real estate assets into digital assets.
Legal force
Decentralization
Fast decision-making
In this regard, Elysia protocol has designed the following structure:
Legal effectiveness aspects – Issuers will be obligated to transfer the property whenever the token holder decides to return the tokens.
Decentralization, and swift decision making – Online delegation and the offline governance group are responsible for reviewing real estate tokens but overruled by voting participants
­
About Elysia
Elysia DAO proposes protocol standards to migrate real estate assets onto the Ethereum network and other public blockchains.
­
About IdleSoulSaver
Inspired by an online game called Ghost Online. SOULSAVER is a blockchain-based idle strategic simulation RPG(Role-Playing Game), and it has a P2E(Play to Earn) game ecosystem built with NFT.
­