AiGuild and The Best Mystery Box Strategic Partnership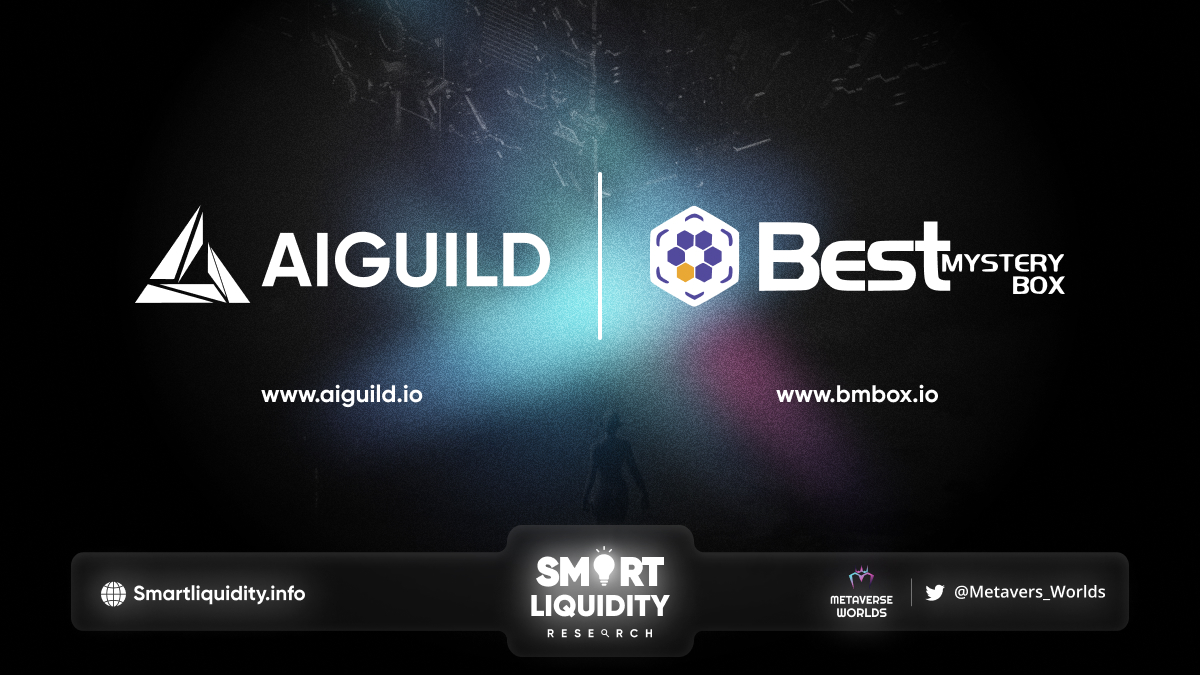 AiGuild announced that the Best Mystery Box is joining the AiGuild ecosystem via its Strategic Partnership.
AiGuild and Best Mystery Box partnership will link their communities together. And increase the benefits and opportunities available to both communities.
About the Best Mystery Box
The Best Mystery Box is an innovative GameFi+NFT+DeFi+SportsFi card blockchain game on the latest Web3 technology. The game is designed by former FIFA technical experts. And developed by the top game teams in the United States with financial nature of blockchain and the fun of card games. After studying the economic models and life cycles of nearly 100 GameFi games on various public chains, the team summarized the strengths and weaknesses of the top chain games, and combined the fun of traditional games and the financial nature of on-chain games to design the The Best Mystery Box perfect and mature game ecology and economic system.
About AiGuild
AiGuild is an all-in-one game guild ecosystem. AiGuild attempts to further revolutionize the GameFi system by building an infrastructure and trying to create a hardware-based Web3 gaming platform with open and easy-to-use SDKs and APIs to empower the GameFi industry. In this Web3 gaming world, people with identities are able to showcase their achievements, make friends, explore games, and even enable direct monetization of identities with unlimited extensions.
SOURCE:
https://medium.com/aiguild/strategic-partnership-aiguild-x-the-best-mystery-box-27bb6016f962