Resonate Finance Collaboration with PlutusDAO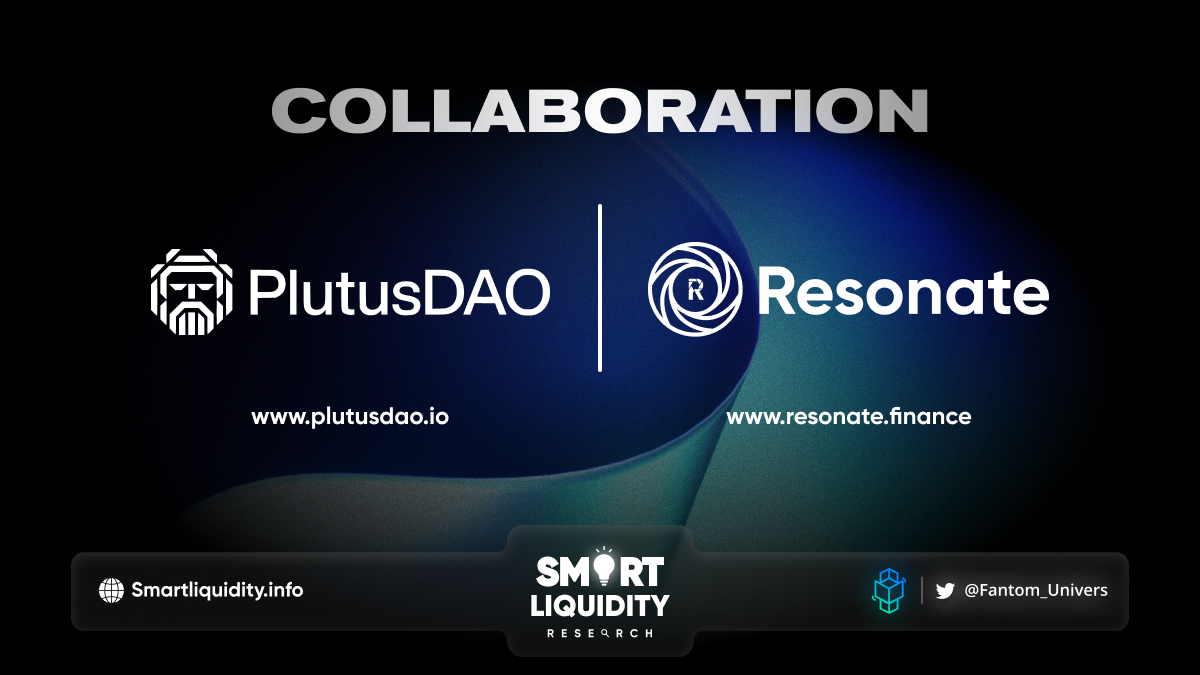 Resonate Finance Collaboration with PlutusDAO, an Arbitrum-native governance aggregator aiming to maximize users' liquidity and rewards while simultaneously aggregating governance behind the PLS token.
Plutus' objective is to become the de-facto Layer 2 governance blackhole for projects with veTokens. Plutus has quickly gained traction with its governance product with Dopex and JonesDAO, owning over 50% of all Dopex governance power. In addition, Plutus is now expanding its product line to include Vaults with GLP as the premier product. As Resonate Finance announced its Collaboration with PlutusDAO.
Why Plutus?
GLP can be deposited to mint plvGLP at any time.
Exiting plvGLP is subject to a 2% fee (there's no liquidity pool).
esGMX rewards are locked under Plutus and automatically compounded. This results in constantly increased yields for all pool participants.
Plutus will take a 10% fee on GLP yield.
Stake plvGLP to earn PLS emissions, ensuring that yields are always higher than the native GLP pool.
­
About Resonate
Using Resonate, we're able to separate the principal and interest components of a position by issuing two FNFTs; one containing the principal and the other containing the rights to future interest on that principal. Resonate facilitates the commerce of the rights to future interest by matching issuers (who want to sell their interest rights for a one-time upfront payment), and purchasers (who want to buy the rights to future interest for a one-time upfront payment).
­
About Revest Finance
The Revest Protocol offers a revolutionary new use of NFTs as financial tools through the Financial Non-Fungible Token (FNFT). Individual and enterprise-level users can deposit any ERC-20 or ERC-721 into Revest's interactive FNFTs and set custom unlocking conditions (time, value, or contract-based). Revest allows the tokenization of all non-fungible financial positions with non-fungible tokens. This simple turn-key solution offers elegant applications ranging from token vesting to cutting-edge implications for derivative and borrowing/lending platforms.
­