KucoinWallet Strategic Partnership With O3Labs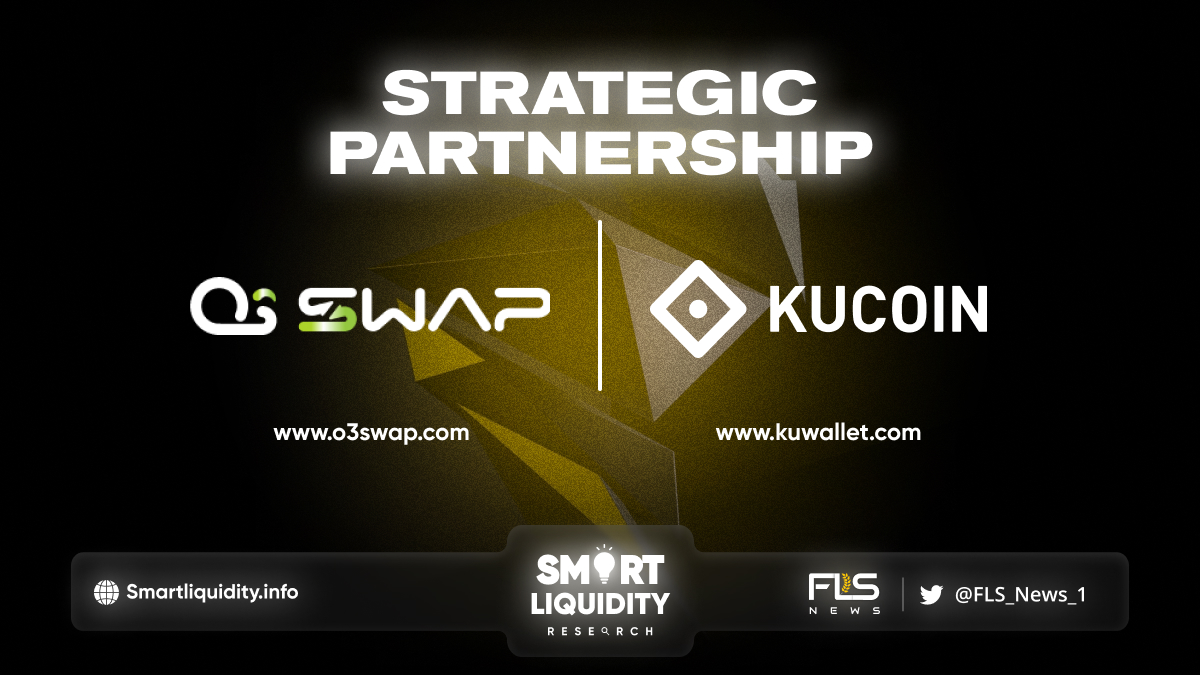 KucoinWallet

Strategic Partnership With O3Labs
KucoinWallet strategic partnership with O3Labs. O3 Swap is a cross-chain DEX built on the top EVM-compatible blockchains.

The Partnership
Users can connect to O3Swap through KuCoinWallet to bridge and swap now. To experience the seamless crosschain swaps through KuCoinWallet. Stay tuned for more joint events.

O3Labs
Proprietary cross-chain aggregation protocol, was designed to achieve more efficient trading pathways using 2 solutions. The first solution is Liquidity Aggregation — aggregating the liquidity source across leading Decentralized Exchanges(DEXs) from mainstream blockchains. Another part is Cross-Chain Exchange — implementing cross-chain protocols that allow DeFi users to freely exchange cross-chain assets with one click within their own wallet.
About 

O3 Swap
O3 Swap is a cross-chain aggregation protocol, allowing users to access multi-chain liquidity sources on one platform.

The O3 Swap Features:
Permissionless, Anti-censorship meaning anyone can access O3 Swap without permission and KYC needed
Liquidity Aggregation allows users to exchange assets at the lowest rate and via the most efficient trading route by connecting their own decentralized wallets
Cross-chain Exchange where users are able to freely exchange multi-chain assets with one-click
The O3 Swap Is Composed Of Four Layers
Network Layer it aggregate high-quality public chains and ecological chain systems in the market
It identify and recommend the best exchange quote for users
It will help users complete cross-chain asset exchanges and settlements
Application Layer it provide developers with a complete service API to integrate into different applications, and providing users with a convenient and user-friendly operating platform.
About KuCoin Wallet
KuCoin Wallet gives you full control of your crypto and NFTs in one place. Log into KuCoin Wallet to send, receive and store all of your digital assets in seconds.