Fandora Network Partnership with Mortifer Game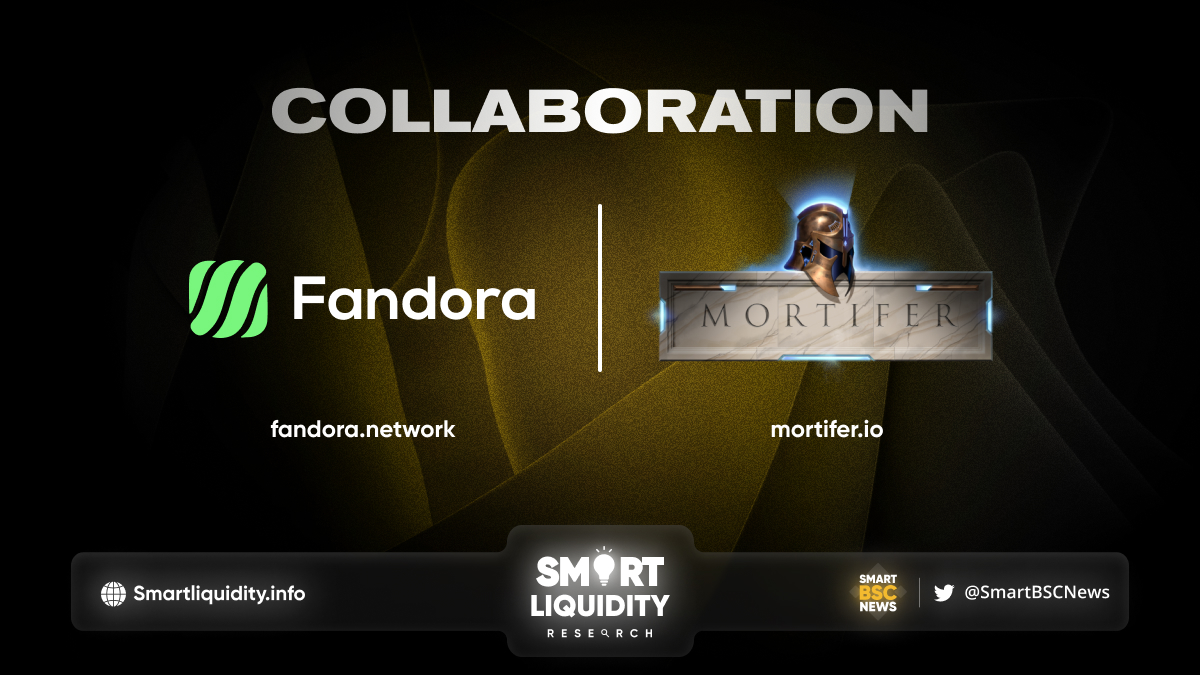 Fandora Network Partnership with Mortifer Game, Fandora will support Mortifer on the Fanchain platform, in addition, Fanchain will support the promotion of game characters on Fandora Network's media.
What is exactly is Mortifer Game?
Mortifer is a knowledge-based competitive shooter Play to Earn game, compounded with blockchain technology. Players fight each other, with the outcome of the battle determined by the proper weapon selection and strategy. Everything in the game depends on the player's decision; the game does not feature any randomization whatsoever. The key elements are choosing the right configuration before the battles, maintaining rapid situational awareness and choosing a good strategy. Luck has no role, so whether the player can achieve victory is solely up to him or her. As a means to earn money, the players can win fights or trade their Mortifer Champions on the various markets. As Fandora Network Partnership with Mortifer Game.
Game modes
Players can choose between two gaming modes: free game (Training mode) and paid game (Battle Mode) mode before entering the Arena.
Training mode (Free version)
It does not require any NFTs. It uses NIL coin, which is available to players in unlimited quantities.
Battle mode (Entry fee version)
Players needs to buy MORT coins and a Mortifer Champion (NFT) for this kind of game mode.
Gameplay
Players enter the Arena

Select their target,

weapon and utility cards

.

Shoot in the order specified by the reflex attribute.

Players whose health is reduced to zero are eliminated.

The players still alive can select their targets, weapon and utility cards again.

The rounds are repeated with the players shooting each other until only one of them remains alive.
Rewards
Training Mode –

If the player selected the free game, he or she will receive a reward (

NIL coin

) from the NIL price pool.

Battle Mode –

the player can receive a reward (

MORT coins

) based on the entry fee from the price pool.

­
About Fandora Network
Fandora Network is a POS Blockchain designed to build an ecosystem that caters to the community of sports and entertainment fans, providing a special infrastructure that allows developers to grow on-chain Sports and Entertainment products. The project was born to address the inherent issues of community ownership and voting rights, the issue of copyright, the profit-sharing economy, and the connection between the fan community and celebrities.
­