PlayZap Partnership with Heroes Lineage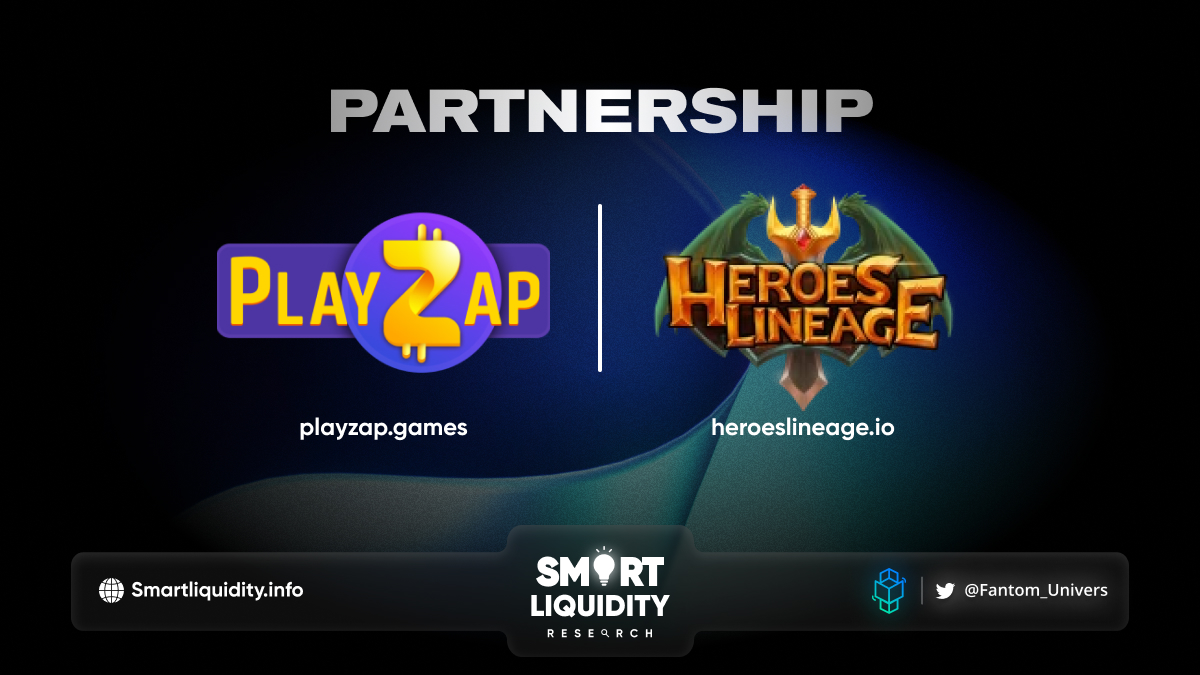 PlayZap Partnership with Heroes Lineage, a fantasy themed Multiplayer RPG NFT game with strong focus on strategic combat and group content for guilds.
What is exactly is Heroes Lineage?
Heroes Lineage is a medieval fantasy themed NFT game focused on strategic combat and group multiplayer content. The game has an innovative ecosystem where investors with little or no time to play can also participate significantly within the world by purchasing infrastructure (Catacombs and Castles) which generate passive income and which in turn the rest of the players will need to use to progress, benefiting both parties (players and investors). As PlayZap Announces its Partnership with Heroes Lineage.
Mission
They want to create a world where adventures and fun are the main incentive to play. Accompanying this will be the game's economy, which will allow you to generate goods and obtain assets that you can monetize in the long term as long as you remain active in their community. They want to create a quality community that believes in the project and has the same long-term vision that they have.
Vision
To become a benchmark in the development of video games with Blockchain technology and with the ability to build virtual worlds with their own sustainable economies. These economies will have fun and entertainment as their value base.
They also want those players most committed to their virtual worlds to be able to generate income, emulating the current economic system where as a general rule more time/effort equals more reward, only in this case it would be within a virtual world. All the goods you get within a video game can be used in other video games within the multiverse. Thus creating a complex and varied ecosystem capable of attracting all types of audiences to ensure the longevity of these.
­­
About PlayZap
Providing a satisfying core experience to their users.
Users will have a wide array of in-house and partnered games, played by thousands of people globally. Those low-skill-floor high-skill ceiling games will provide value corresponsive to the player's skill level.
­