Double Protocol Partnership with Fantom Network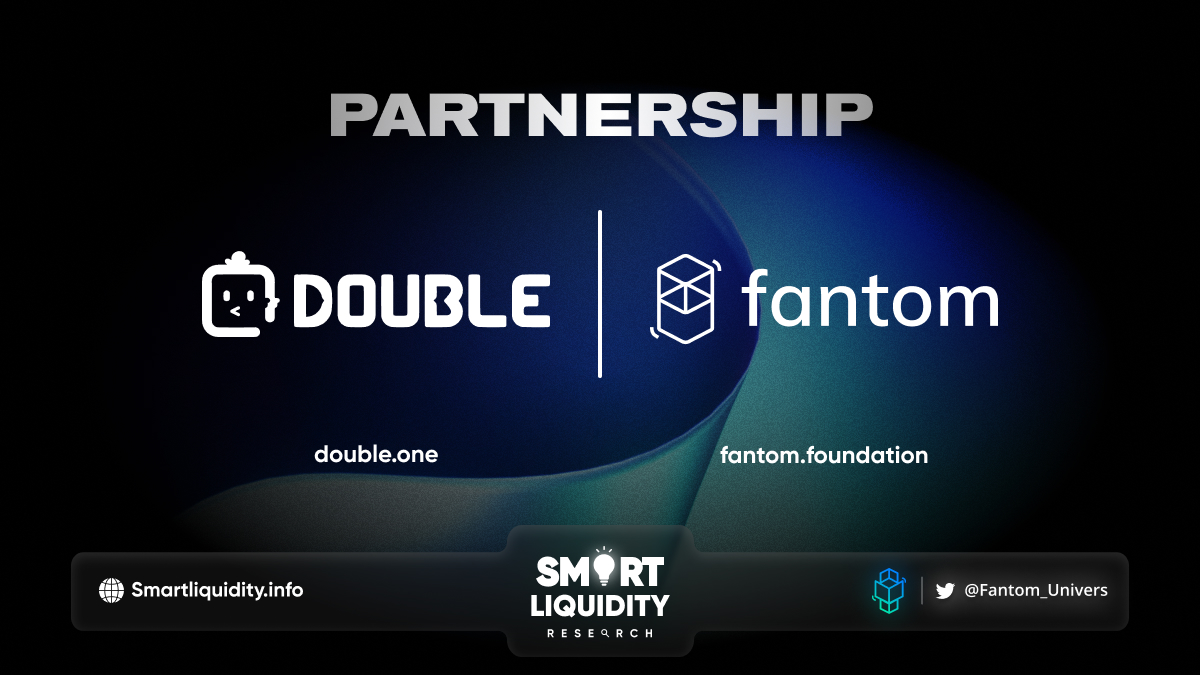 Double Protocol Partnership with Fantom Network, a layer-1 smart contract platform which provides ledger services to developers and businesses.
Double Protocol and Fantom Foundation will work together on multiple fronts to speed up the adoption of NFT rental infrastructure in the Fantom ecosystem. As Double Protocol announced its Partnership with Fantom Network.
This partnership will open the gateway for the adoption of ERC-4907 within the Fantom ecosystem of builders and developers. ERC-4907 is an extension to ERC-721; a custom-built token standard for NFT rental, pioneered by the Double Protocol team. This move will provide access for Fantom-based developers and projects to easily deploy and integrate ERC-4907 for all NFT rental features.
As a high-performance, EVM-compatible layer 1 public blockchain with a thriving NFT community, the Fantom ecosystem will expand on its broader NFT strategy by leveraging ERC-4907 for the seamless deployment and integration of utility NFTs.
More significantly, this partnership will ease NFT rental integration process and make it easy for Fantom-based NFT projects to deploy and integrate their NFT collection on the Double Protocol NFT rental marketplace.
This strategic collaboration is quite significant, particularly for the Double Protocol ecosystem as it marks the entrance of Double Protocol into the Fantom ecosystem as Double remains solid in its mission of breaking the barrier to entry and unlocking deep liquidity in utility NFTs.
­
About Double Protocol
Double Protocol is an NFT rental platform developed by the same team behind ERC-4907. Double Protocol enables the lending and renting of in-game and in-metaverse NFTs. The protocol is on a mission to deliver a revolutionary NFT rental platform. That seamlessly connects NFT owners to prospective NFT renters who wish to leverage these assets for a limited time.
By deploying ERC-4907, Double Protocol is unique in its rental approach by ensuring that NFT ownership rights are separated from usage rights. This concept addresses the challenges associated with some rental services and distinguishes Double Protocol from other rental protocols.
­
About Fantom Network
Fantom is a high-performance, scalable, EVM-compatible, and secure smart-contract platform. Lachesis enables Fantom to deliver fast transaction speeds, low transaction costs, and deterministic finality. Fantom is a leaderless, asynchronous, and byzantine fault-tolerant Layer 1 blockchain protocol.
­