Berry Data Partnered With veDAO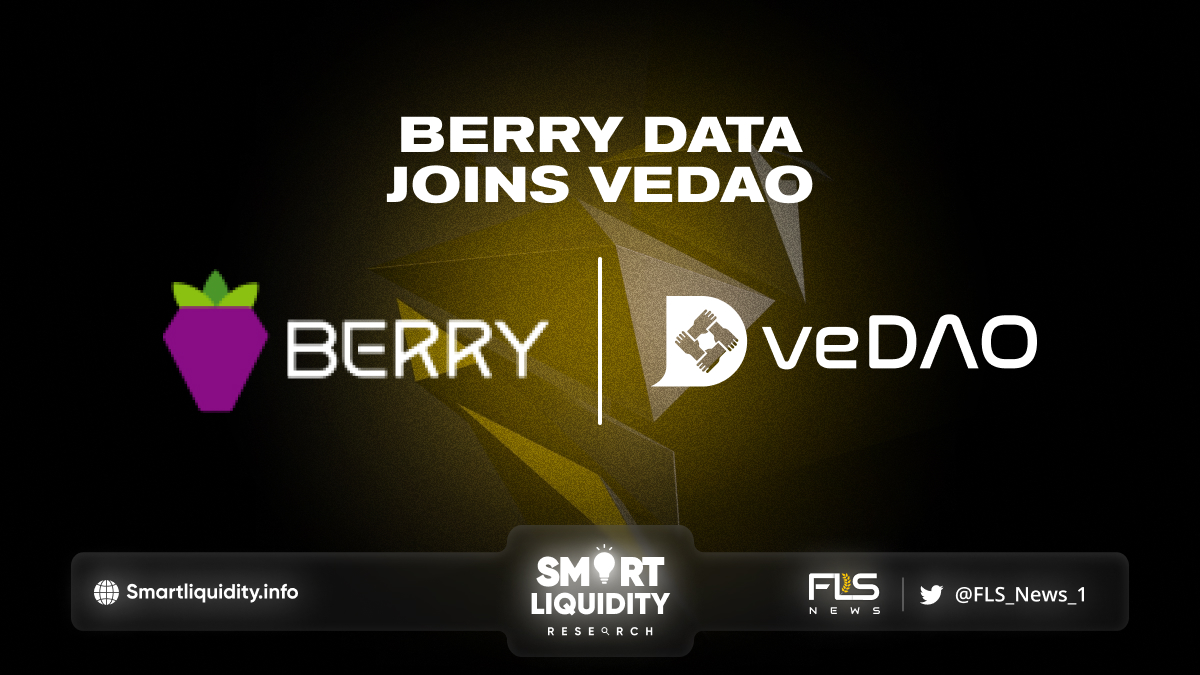 Berry Data

Partnered With

veDAO
Berry Data partnered with veDAO and officially joined veDAO. veDAO is a decentralized investing and financing platform led by DAO, a platform that belongs to the people. The Berry Data and veDAO will boosts Berry Oracle integrating amount.
About veDAO
For Financiers: veDAO boasts a wide variety of fair fundraising measures and a huge user group, cooperating with multiple top-level agencies. You will get strong support for financing, brands, and traffic flow.
For Investors: veDAO will help investors find projects with potential and maximize the value of an investment through a fair distribution system.
For DAO members: veDAO enables the DAO members to maximize their advantages through decentralized democratic governance, thus gaining a fair benefit distribution.
veDAO Features
Owned and governed by voters. Decentralized operation through smart contracts
People are able to apply for financing, with voters managing through blockchain voting
To draw on the wisdom of the masses
About Berry Data
Berry Data is a transparent community-verified price oracle on BSC (Binance Smart Chain). Berry Data provides a trustless and decentralized alternative for off-chain data. Also, it provides the infrastructure for decentralized applications to query off-chain data by properly incentivizing miners to provide data.