Bitgert Blockchain Partnership with Bitizen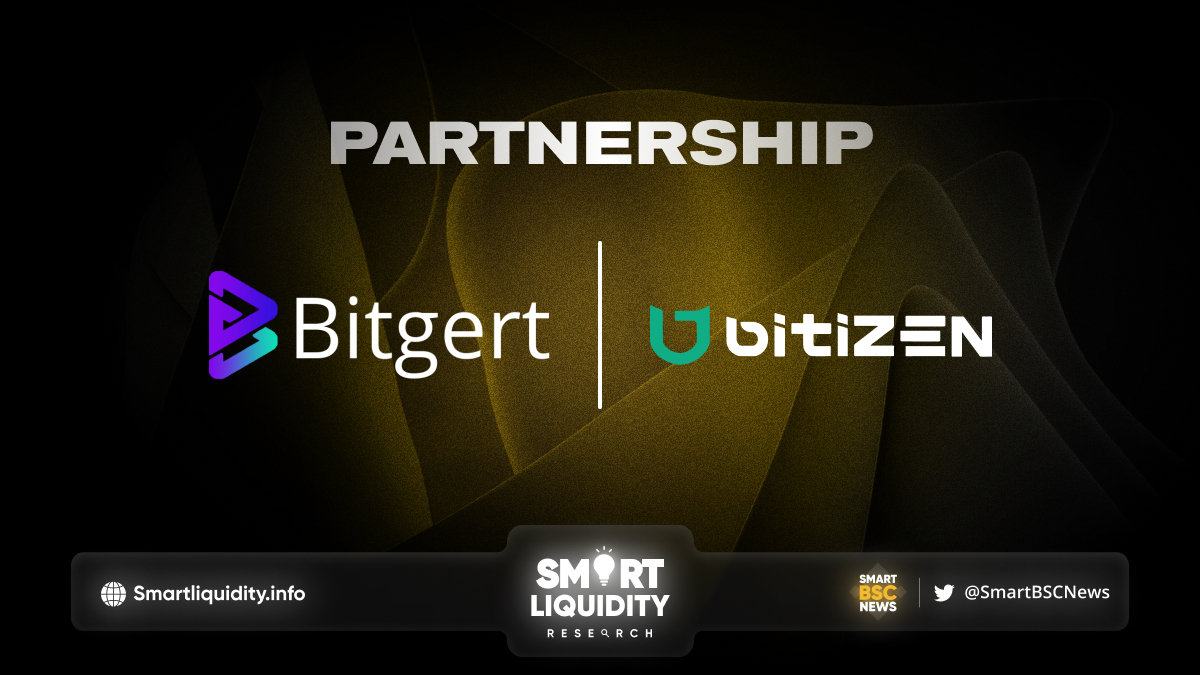 Bitgert Blockchain Partnership with Bitizen,

 a non-custodial multi-chain crypto/Web3 wallet with 

NO Seed Phrases, NO Private Keys

.
It is the ultimate wallet solution that meets all the needs of the crypto industry and being a true Web3 wallet – secure, simple and easy to use, censorship-resistant, privacy-safe and compatible with all mainstream blockchains. As Bitgert Blockchain Partnership with Bitizen.
Bitizen is not "yet another wallet"; it is one generation ahead of all traditional wallets existing in the market. With its unique features, we believe it will be a benchmark in the new Web3 Metaverse.
Bitizen

The Next Generation Crypto Wallet
Keyless & Seedless. Bitizen is a next generation crypto wallet that provides state-of-the-art security and simplicity with keyless signature and seedless recovery.
Keyless Wallet Creation and Signature
No Private Keys, No Single Point of Failure
By utilizing threshold signature scheme (TSS) and multi-party computation (MPC) technology, from key generation to transaction signing, the private keys (or portions of private keys) are never been created, stored or shared at any point.
By using a Distributed Key Generation (DKG) protocol, the traditional single atomic private key is replaced by two or three independently created mathematical secret shares.
This enables users to benefit from a highly secure service.
Seedless Backup and Recovery
No Seed Phrases, Simple and Secure Wallet Backup and Restore​
Bitizen Wallet offers a secure, easy-to-use and intuitive backup and recovery solution to securely restore wallet so that we can say goodbye to the hassle, insecurity and anxiety of managing seed phrases and storing paper recovery cards.
­
About Bitgert
Bitgert is a disruptive blockchain and the fastest growing ecosystem with projects spanning DeFi, NFTs, Web3, and more.
Notable features:
Ultra-fast speed: 100,000 TPS
Fees as high as $0,00000001
High scalability
Cross-chain Bridge and infrastructure for developers
­
About Bitizen Web3 wallet
Bitizen is a new generation MPC-based Web3 wallet with no private keys and no seed phrases, designed for the new wave of Web2. Bitizen provides the highest level of security while staying simple and easy to use. Other notable features are full privacy-safety, censorship-resistance and multi-chain compatibility.
­