Auth0 Connects with Unstoppable Domains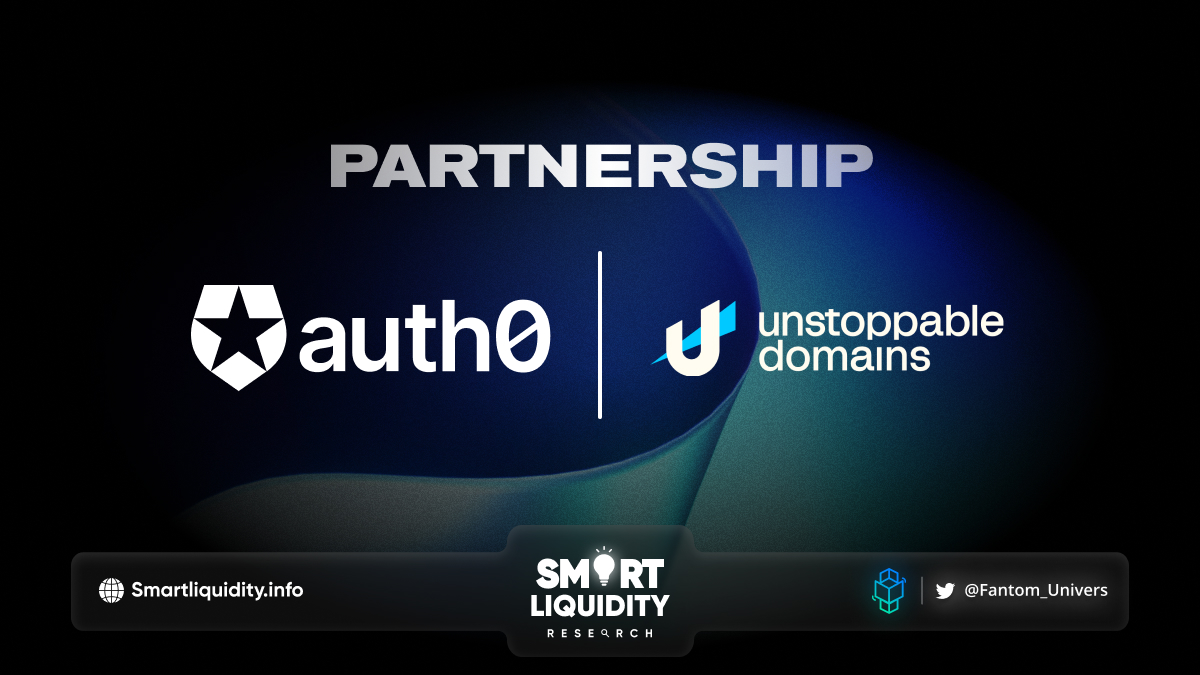 Auth0 Connects with Unstoppable Domains, Connect with 350 thousand Unstoppable users and bring Web3 universal usernames into your application.
Users can now add Login with Unstoppable to your login box and let users use their Unstoppable NFT domains as an authentication method. As Auth0 Connects with Unstoppable Domains.
Unstoppable Domains
A backbone of Web3 technology is the public/private keypairs. The public key acts as a blockchain 'address' that can be used on-chain to assign tokens and other resources. Users hold their private keys to verify ownership of the address.
One of the usability challenges Web3 users face is interacting with these very long public addresses. If they make one typo when sending a cryptocurrency payment. It can lead to 'burned coins' – a mistake I made when I first started using Web3 tech.
These domains let users create a universal username, like myname.crypto, to use with any application. Instead of typing their wallet address into Web3 dApps, like cryptocurrency payment apps, they can instead use their NFT domain, provided the dApp developer implements Unstoppable Domain's libraries or uses their API.
Additionally, users can build out their digital identity attached to their NFT domains, bringing the Web3 vision of user privacy and data ownership to life.
Web3 Signal Sign-On
Unstoppable is competing in the new Web3 wallet signal sign-on sector with over 150 dApp integrations and counting. They are an alternative Identity Provider (IdP) to Facebook, Twitter, or Google, etc. Instead of relying on these Web2 alternatives. Users can use their wallet, facilitated by Unstoppable infrastructure, to sign in to applications.
Unstoppable lets users enrich the profile associated with each domain with other data usually found in user profiles like social media accounts, personal data, other blockchain addresses the user owns, and more. Some of this data is accessible to anyone via the Polygon Blockchain, while other data is stored off-chain and retrieved only when the user signs in with Unstoppable.
­
About Auth0
Auth0 makes authentication and authorization easy.
From SSO to MFA, passwordless to user profiling, and consumer to saas apps, we've got what you need to tackle any identity use case.
­