Gunstar Metaverse and Ninja Game Guild Partnership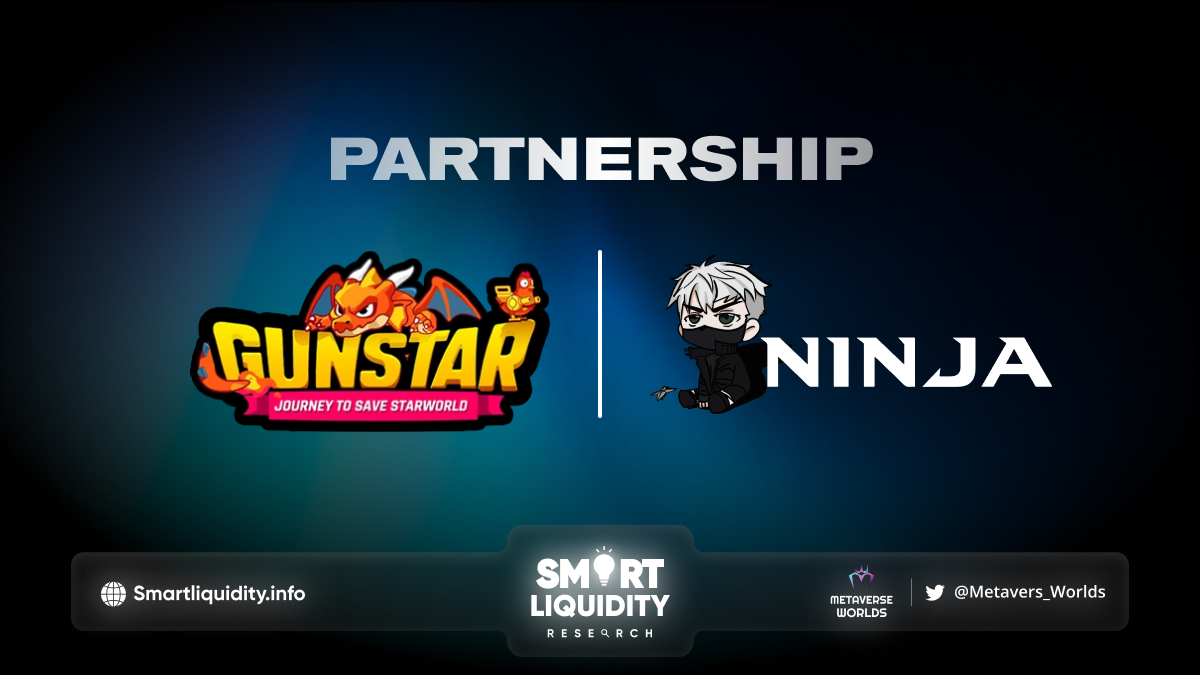 Gunstar Metaverse has announced its partnership with Ninja Game Guild, a newly created Game Guild, with about 200 gamers and about 3000 members on discord.
Gunstar Metaverse wishes to join hands with Ninja Game Guild to continue in this meaningful direction of activities.  To provide the optimal education and gaming environment for NFT games and community members.
Ninja – a Japanese name, based in Japan, interestingly half of the members of this Guild are from Nigeria. And some are from Indonesia, Philippines… Ninja Game Guild contributes to the alleviation of economic poverty in Africa by bringing Play-and-Earn to this community.
About Gunstar Metaverse
Gunstar Metaverse is a massively multiplayer online role-playing (RPG) and turn-based strategy NFT Game. That gives you the real value of enjoyment and excitement in gaming and the real value provided through the blockchain platform.
Gunstar is a game inspired by Worms / Gunbound games, is an exciting Play & Earn game for gamers or from newbies to professional level to test their skills and compete with their friends in an attempt to create the "ultimate-high" shooting game, or even have the golden opportunities to engage in highly tactical games to secure an awesome victory.
Gunstar and Fantasy StarWorld will also imbue players with the experience of reality-based adventures. Something that goes beyond what a mere tactic game usually offers. Enthusiasm, thrilling anticipation while playing are core to allure customers' interest.
SOURCE:
https://blog.gunstar.io/register-for-gunstar-metaverse-academy-scholarship/