Playdex is Partnering with Ethlas!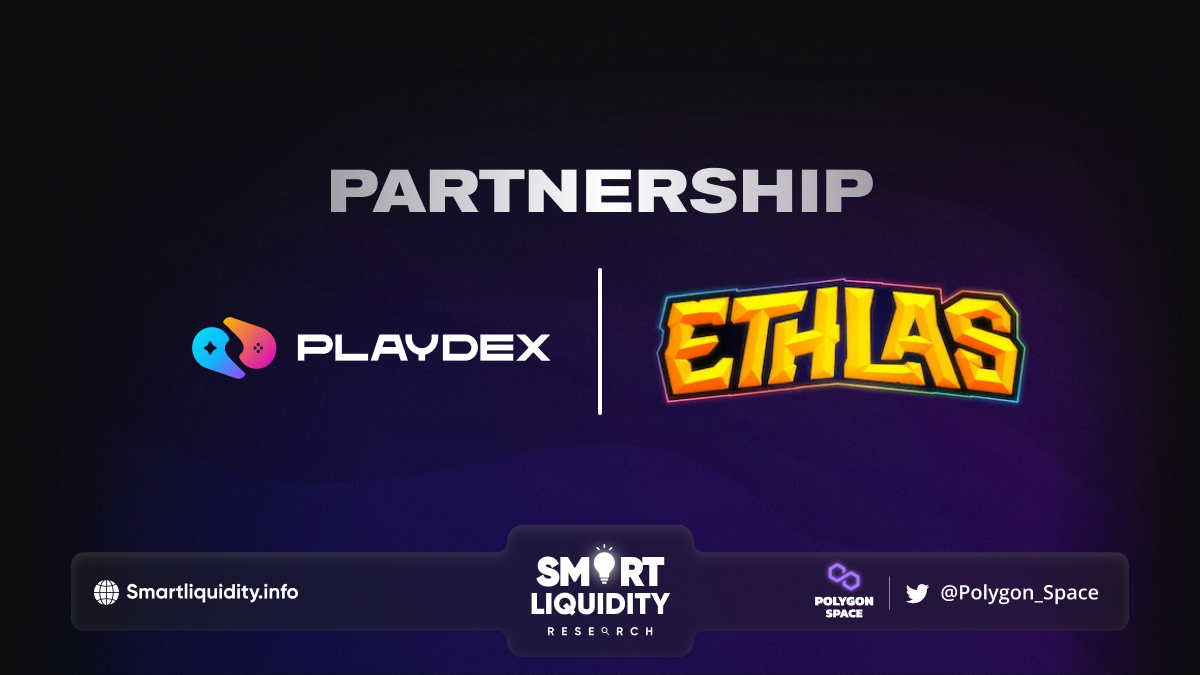 Ethlas will be listing their wide glossary of casual games, including their flagship game Battle Showdown, on Playdex.
Ethlas is an online gaming metaverse that hosts a variety of casual games played by millions of gamers. One of the most prominent game metaverses on the Polygon blockchain. Ethlas goes beyond the Play-to-Earn model that has become typical in GameFi. Instead, Ethlas focuses on developing games with a fun-game-play-first mental model — putting more emphasis on the "Game" aspect of GameFi to onboard the next billion players to experience Web3.
True to their mission of enabling anyone to have fun in Web3, the Ethlas team is also hard at work at consistently expanding the genres of games offered on their metaverse. You can check out their diverse collection of games here, which all feature the playful magical NFT creatures called Komos that are at the center of the Ethlas lore.
As for their flagship game, Battle Showdown is an epic PVP shooter game where you can use different heroes to battle it out. These heroes can take the form of Komos or other NFT creatures made by other awesome Web3 projects that Ethlas has partnered with — making Battle Showdown an extremely fun collaborative gamified experience! Are you ready to join the fight? Play the game on their official website today.
Battle Showdown has recently concluded the first season of their casual competitive tournament. They also have several up-and-coming NFT projects to further test the fun-game-play-first concept.
Now, Ethlas is gearing up for a bigger Season 2 tournament! Word on the Twittersphere is that there's going to be a much bigger prize pool and Ethlas is inviting more brands and projects from both Web2 and Web3. If you'd like to stay up to date on their activities, drop them a follow on their socials:
About Playdex
Playdex is a gaming NFT rental marketplace that allows gamers and guilds to rent gaming assets from NFT owners. On Playdex, metaverse gamers can play and earn immediately without buying expensive NFTs. Guilds can focus on training and scaling their communities, no longer burdened by the hefty financial costs of gaming assets. While NFT owners can earn from their assets passively.
Make an account on Playdex today to get access to 50+ games! To sign up, simply connect your crypto wallet to its platform.
SOURCE:
https://medium.com/playdex-io/playdex-is-partnering-with-ethlas-6d0022b454f2