Playdex is Partnering with Xtalnia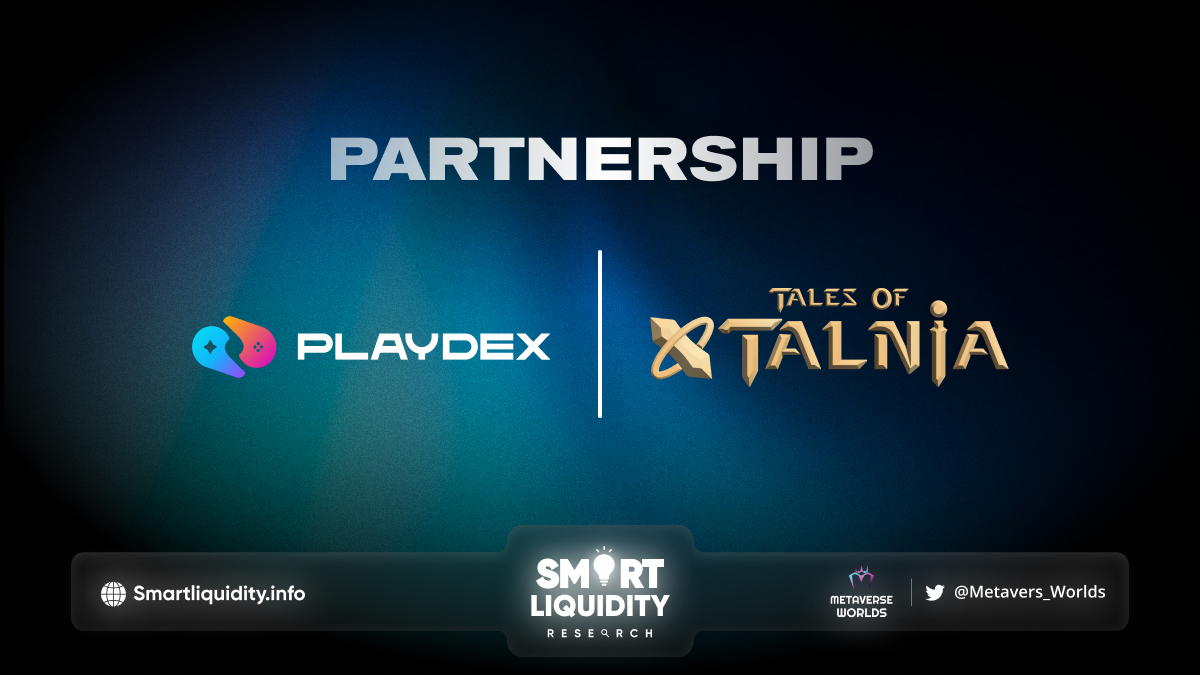 Playdex has announced its partnership with Xtalnia a turn-based strategy multiplayer online blockchain game.
Xtalnia is a turn-based strategy multiplayer online blockchain game. Formerly known as "Tales of Xtalnia," the team recently changed the game's name to make it easier for their community.
Set in a fantasy kingdom, each player starts with 3 characters and basic weapons. Then, you can choose from two game modes, PVE and PVP, where the combat is a card-based strategy.
It's up to you to choose and play cards that match best with the situation to defeat your opponents. To level up your game, you can also upgrade your weapons and add up to 5 characters.
In Player versus Environment mode, you can fight monsters in various stages and earn XTAL, the in-game currency and most prestigious item in the kingdom of Xtalnia. As for Player versus Player mode, you'll be able to face off with fellow gamers in a card-based strategy.
Another way to play-to-earn in Xtalnia is by joining their tournaments! They recently announced their 2nd Xtal Tournament, where a total of 4000 XTAL is up for grabs. To join the tournament, simply play PVP mode from November 1 to 29, 2022 6 am (UTC). Top rank players will receive the following prizes:
Rank 1 : 500 XTAL
Rank 2 : 300 XTAL
Rank 3 : 250 XTAL
and many more…
Another awesome update in the Xtalnia world is the recent redesign of all their in-game characters. Just this November 15, Xtalnia released their characters in a refreshing new art style. This came after a re-art was recommended by many players, proving that Xtalnia cares a lot about their community.
Soon, Xtalnia will also be listed in Playdex's game hub. Create a free account on Playdex today to start renting assets for your favorite NFT games!
About Playdex
Playdex is a gaming NFT rental marketplace that allows gamers and guilds to rent gaming assets from NFT owners. On Playdex, metaverse gamers can play and earn immediately without buying expensive NFTs. Guilds can focus on training and scaling their communities, no longer burdened by the hefty financial costs of gaming assets. While NFT owners can earn from their assets passively.
SOURCE:
https://medium.com/playdex-io/playdex-is-partnering-with-xtalnia-507ce7a5bb4e
REQUEST AN ARTICLE