Fringe Finance Listing $PLA PlayDapp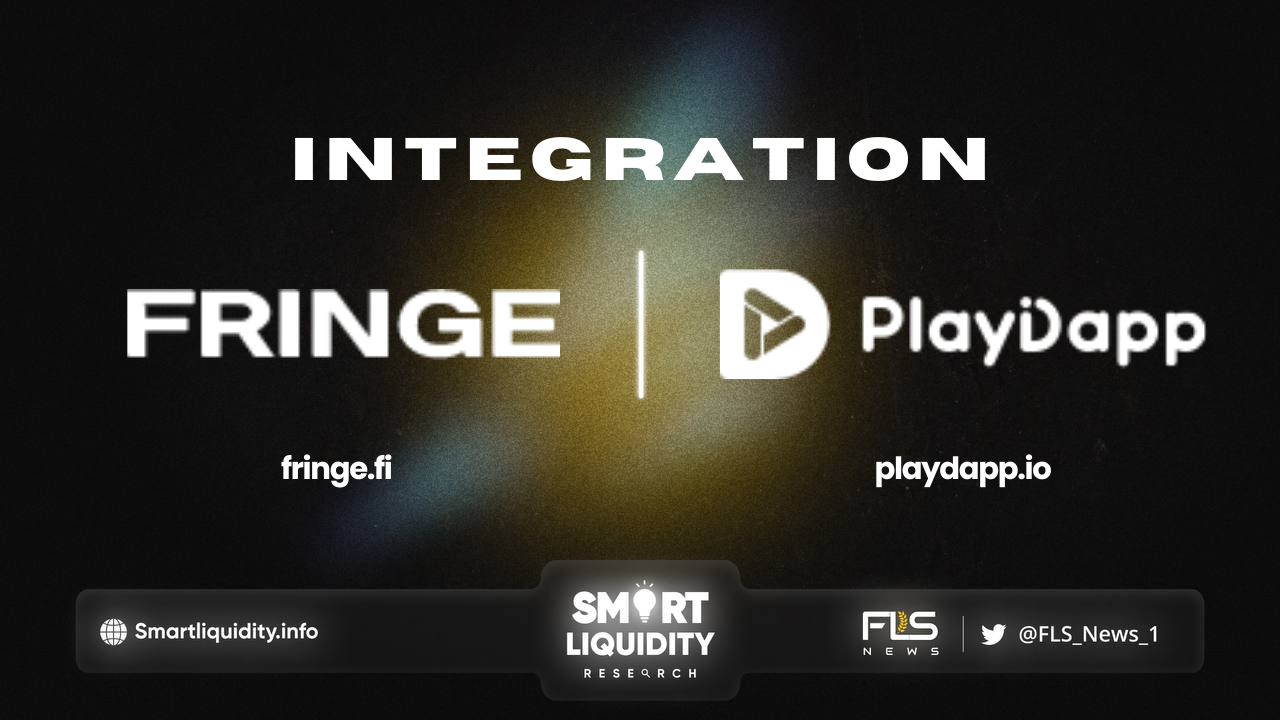 Fringe Finance

listing $PLA on November 18th
Fringe Finance are listing $PLA PlayDapp on the Fringe platform. $PLA (PlayDapp) will be available as a collateral asset to all Fringe users for $USDC loans. The ERC-20 token powers PlayDapp, a blockchain platform geared toward gaming and minting of Non-Fungible Tokens (NFTs).
$PLA is the primary token for processing all transactions within the PlayDapp platform. The integration with Fringe will allow our users to extend the interoperability across the platforms. This will be in the form of games purchase, games content, playtime, and trading for different items.
About Fringe Finance
Fringe Finance a decentralized money market designed to unlock the capital spread in crypto assets regardless of their capitalization and supported network. With a next-generation DeFi lending & borrowing ecosystem, Fringe aims to unlock the dormant capital from traditional financial markets and all-tier cryptocurrencies.
About PlayDapp
PlayDapp an ambitious Ethereum project aiming to bring non-crypto games into blockchain and crypto in general. To achieve this, PlayDapp will provide the users with PG solutions of gaming. Without making any crypto payments. The PlayDapp will onboard the users into the blockchain network with the dApps allowing more users to play a series of games on the PlayDapp platform. Thus, becoming crypto gamers.
Website |