Hyve New Token Integration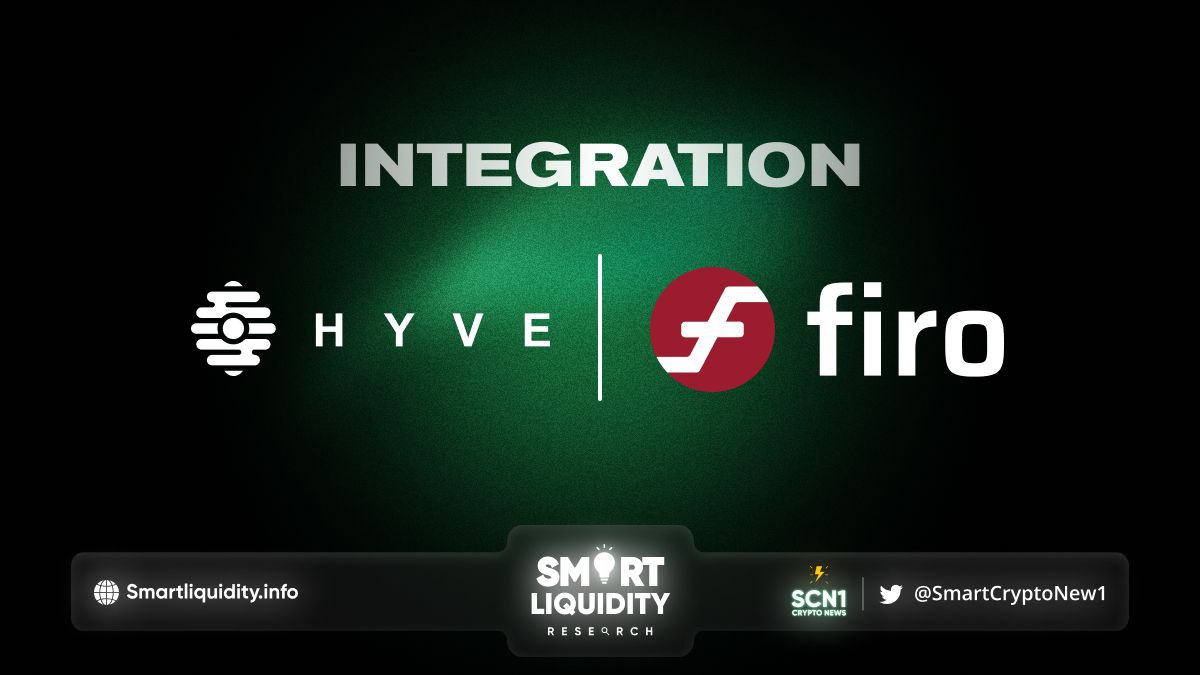 Hyve new token integration with Firo has been announced. Firo is a cryptocurrency that focuses on being private digital cash.
In crypto, privacy is crucial for protecting and safeguarding users' interests in this decentralized world. Rebranded from Zcoin in October 2020, Firo is responsible for some of the most significant blockchain privacy protocols on record.
FIRO BRIEF HISTORY
This project uses a PoW-Chainlock hybrid consensus model whereby several hundred master nodes form quorums out of thousands, deterministically selected (LLMQ) that perform a verifiable network-wide measurement/vote of the "first-seen" rule and locks in the block that is first-seen. Firo has its own minable blockchain, based on PoW technology. Firo's blockchain offers unparalleled privacy compared to any other blockchain.
Blocks are final with a single confirmation, as no reorganizations allowing past this point. This also mitigates 51% mining attacks as more than half the master-node network will need to compromise to disable Chainlocks before a 51% attack can be mounted.
Dive into $FIRO Token
$FIRO is a cryptocurrency that focuses on being private digital cash, implementing the Lelantus privacy protocol, which allows users to burn their coins and redeem them later for brand-new ones with no prior transaction history.
Before Lelantus, it was also the first cryptocurrency to code and launch a practical implementation of the Zerocoin protocol, which became one of the most prevalent privacy protocols in use. Before being replaces by Sigma and then Lelantus, cryptographic flaws discovers in the Zerocoin protocol in 2019.
Firo's Lelantus privacy protocol and its predecessor, Sigma, rely, as part of its construction, on a specialized zero-knowledge proof called one-out-of-many proofs which. Unlike other zk constructions, it does not require a trusted setup or exotic math/cryptographic assumptions while retaining high anonymity sets.
ABOUT Firo
Firo is a privacy-preserving cryptocurrency and ecosystem. Firo believes in the importance of financial privacy in cryptocurrency as an essential element in maintaining the original goal of cryptocurrency: to be a public utility for money.
ABOUT Hyve
HYVE Protocol is unlocking a whole new realm of possible tasks that are self-verifiable by
design. It allows for entirely new types of tasks and interactions outside of the ecosystem,
something not possible on any platform today
RESOURCES